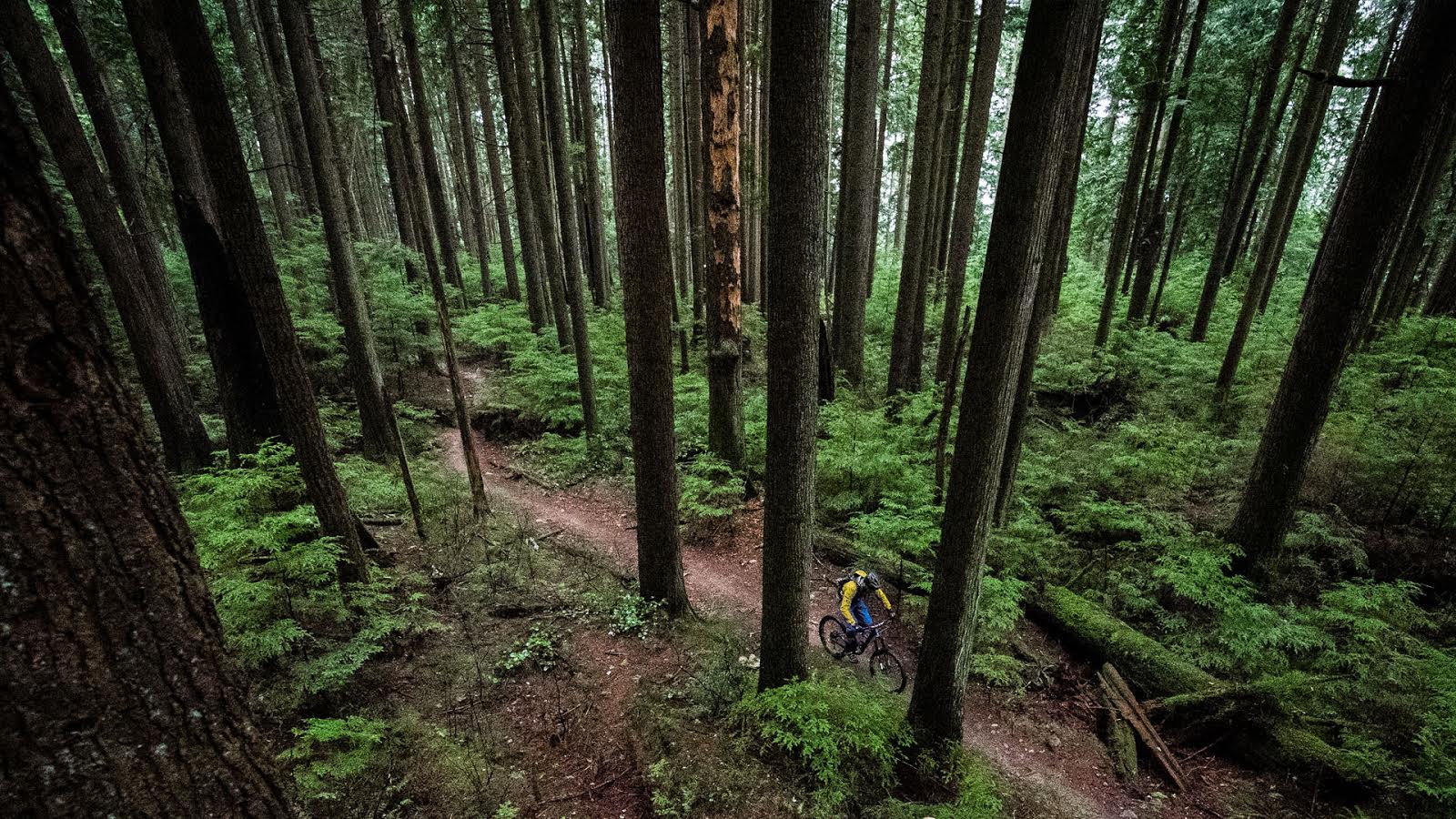 Carson Storch's Epic 3rd Place Run POV
Carson Storch's run included the biggest 360 drop landed this year – and it was burly. The entrance wasn't trivial and the landing is incredibly steep – but he greased it twice. The most terrifying part of his descent may be the "impassable ridge" early no.
Here's how the event cameras recorded his run.

---
How does that rank compared to Cam Zink's huge drop 360?