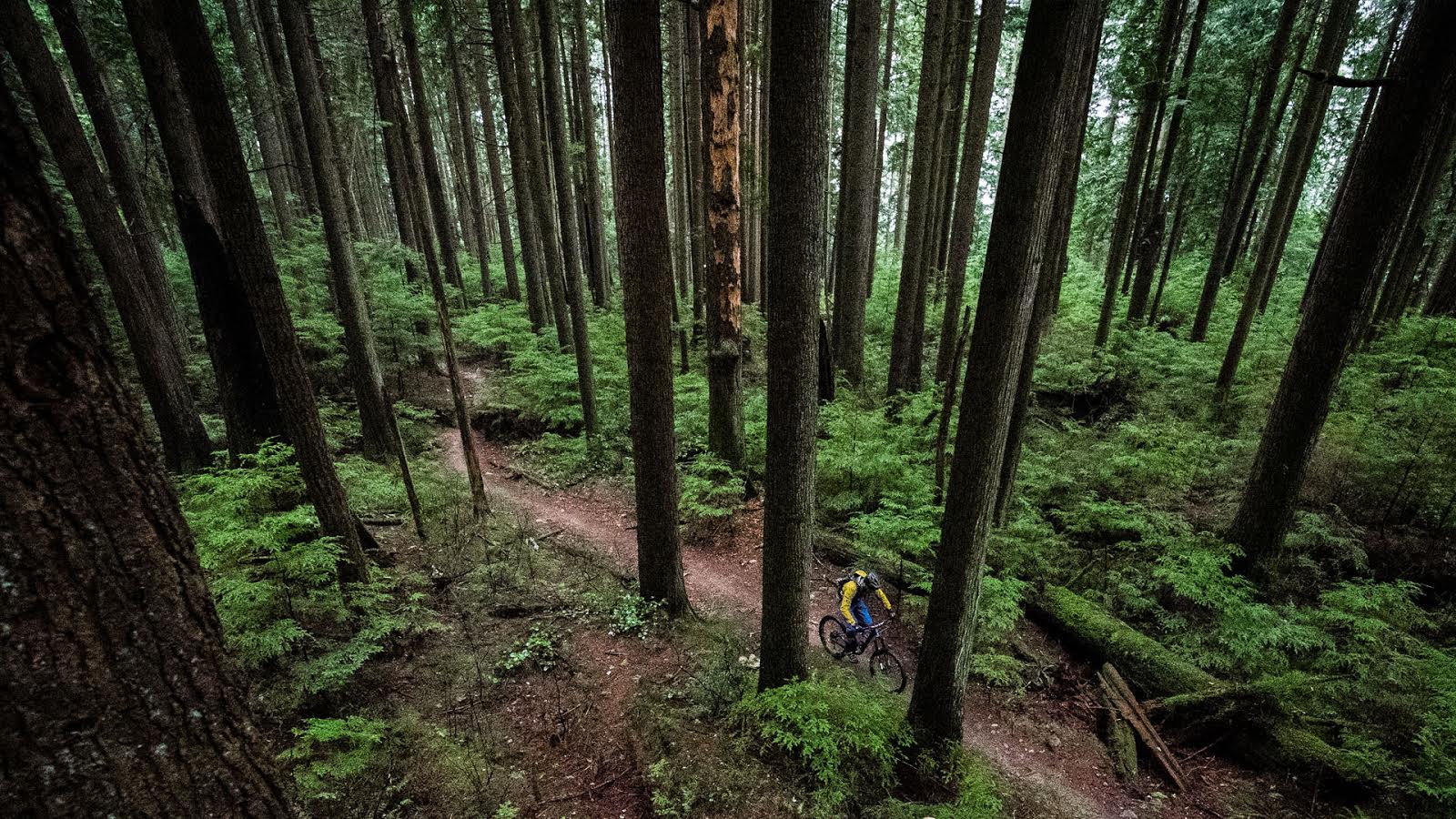 Care for your RockShox DebonAir
In the world of bikes is there a conversation more telling than one that starts with a long sad sigh? You know the one. It begins with a deep draw of breath and ends some seconds after the exhalation of every last gram of air in your interlocutor's lungs. It inevitably results in the kind of whiny component based prattle that has you choking back the urge to scream "First World Problems!"
Truth, Lies, and the Grease it takes.
It's no secret that some DebonAir shocks have been sticking down. Sometimes after hundreds of hours of abuse-sans-service and sometimes on the first ride fresh from the factory. Even if you haven't read about it in a bike review, this isn't uncommon. Yes, it sucks when it happens on a trail. Yes, it is probably the reason some companies are spec'ing bikes with RockShox Pike or Lyrik forks but Fox shocks for 2017. Yes, there is a simple solution.
I had the opportunity to hear Shawn "The Wizard" Cruickshanks of Fluid Function talk to an audience on this very subject at a symposium of bicycle mechanics organized by Bikeroom this year and even in a room full of wrenches there were a lot of misconceptions about the issue. So let's sum it up:
Let the air out. Replace three o-rings. Grease. Lube. Ride!
For best practices Jeff recommends Slickoleum, RockShox PTFE grease, synthetic 0w40 oil, and when you're working on shocks at 6am some good, strong, coffee. But, he is quick to point out that if your shock's air can is sticking down or squeaky-dry, some lube, any lube, is better than nothing. If you're just looking after your own shock, the 5cc packs of Fox Float Fluid are a great, small quantity choice to keep around.
Going back to the introduction. It's insane (to me) how many riders are out there talking about spending hundreds of dollars on a replacement shock who have either had no issues with their DebonAir Monarch or Monarch Plus shocks or who absolutely rode the sh*t out of them and are sagging into blown dampers and sticky air can seals that are really just screaming out for service.
Care for your DebonAir
As you can see this is a quick and cheap procedure. RockShox recommends performing the basic service 2-3 times between damper services. Generally a full damper service would be every 100hrs of riding, and once you've done it a few times it becomes old hat quickly.
"The DebonAir's influence is everywhere."
While the air can assembly is off Jeff will test the damper by compressing it in all its compression settings and through a range of rebound settings to make certain it is performing properly. Any sneezing, wheezing, sucking, plucking, burping, chirping, or dead spots and it is definitely time to have that damper overhauled.
RockShox's DebonAir air can changed how a lot of riders thought about air shocks providing the Monarch and Monarch Plus with a lively feel, great traction off the top, solid mid-stroke support, and a super tuneable end stroke via volume spacers (that are so cheap and so easy to install, or remove, that they strongly encouraged riders to experiment).
If you ride a Fox-equipped bike back-to-back with a regular air can and their new EVOL model the difference ranges from appreciable to amazing, depending on the bike, and there are also a number of similarities with the Topaz shock from DVO, and even the way volume spacers are applied to CaneCreek's Inline shocks. The DebonAir's influence is everywhere.
Like any passive-aggressive over-opinionated bike industry hack unable to think of a polite reason to run the other direction, I listen patiently to a soliloquy about which $1000+ shock would best befit Eeyore's $10,000 bike but can't help my mind from drifting…
Bikes are Fun!
Oh, and many Monarch and Monarch Plus DebonAir shocks are out there for sale quite literally three o-rings and a $5 tub of Slickoleum away from being pretty awesome. News flash: it's a buyers market.
Jeff says that if you have a new DebonAir shock on your bike it's a great idea to do that first basic air sleeve service a little sooner, after approx. 15hrs of riding, to maximize the performance and longevity of your shock. Of the shocks that Jeff has seen stuck-down, the two most common causes are a lack of service and riders not making certain to lube the inner can o-rings when they are adding or removing volume spacers.
While you're at it, buy an air volume kit and play around with the progressiveness of your great shock and super fun bike. It's just this easy. Just make sure to have some Slickoleum around!
---
Ready to care for your DebonAir?