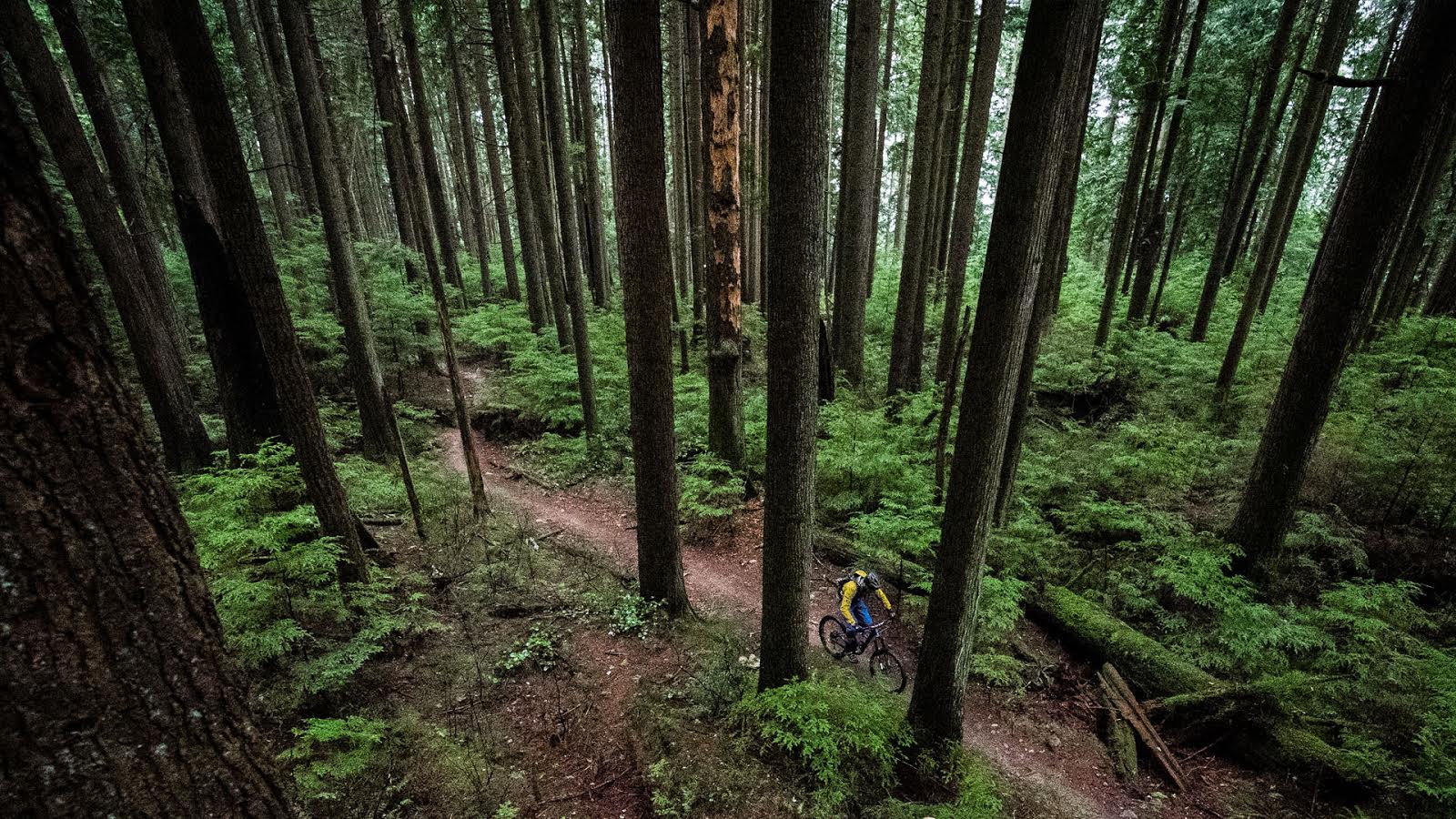 Cam Zink – Beyond the Bike

Cam Zink, names like that link to images in the mind of any mountain biker who has been looking at a magazine or website in the last 5 or so years. He made history in 2013 landing the biggest backflip drop ever seen at Rampage. He then went on to set the world record for the biggest back flip on a bike at the aptly named Mammoth resort in August of this year.
Of all the achievements he has had on two wheels it's two small feet that have made the biggest difference to his life. Ayla was born a couple of days after the dust settled at Rampage 2013. Going from wild youth to competing at the top of freeride then landing on his heels overshooting a canyon gap before nailing those enormous flips he has come full circle to be a family man. He's maybe not what you expect from a freerider, he's into pushing the sport and himself to go bigger but the flipside of his life is a small family and a big dog, this is Cam Zink
Read more at dirtmountainbike.com
---
Has Cam Zink really settled down?