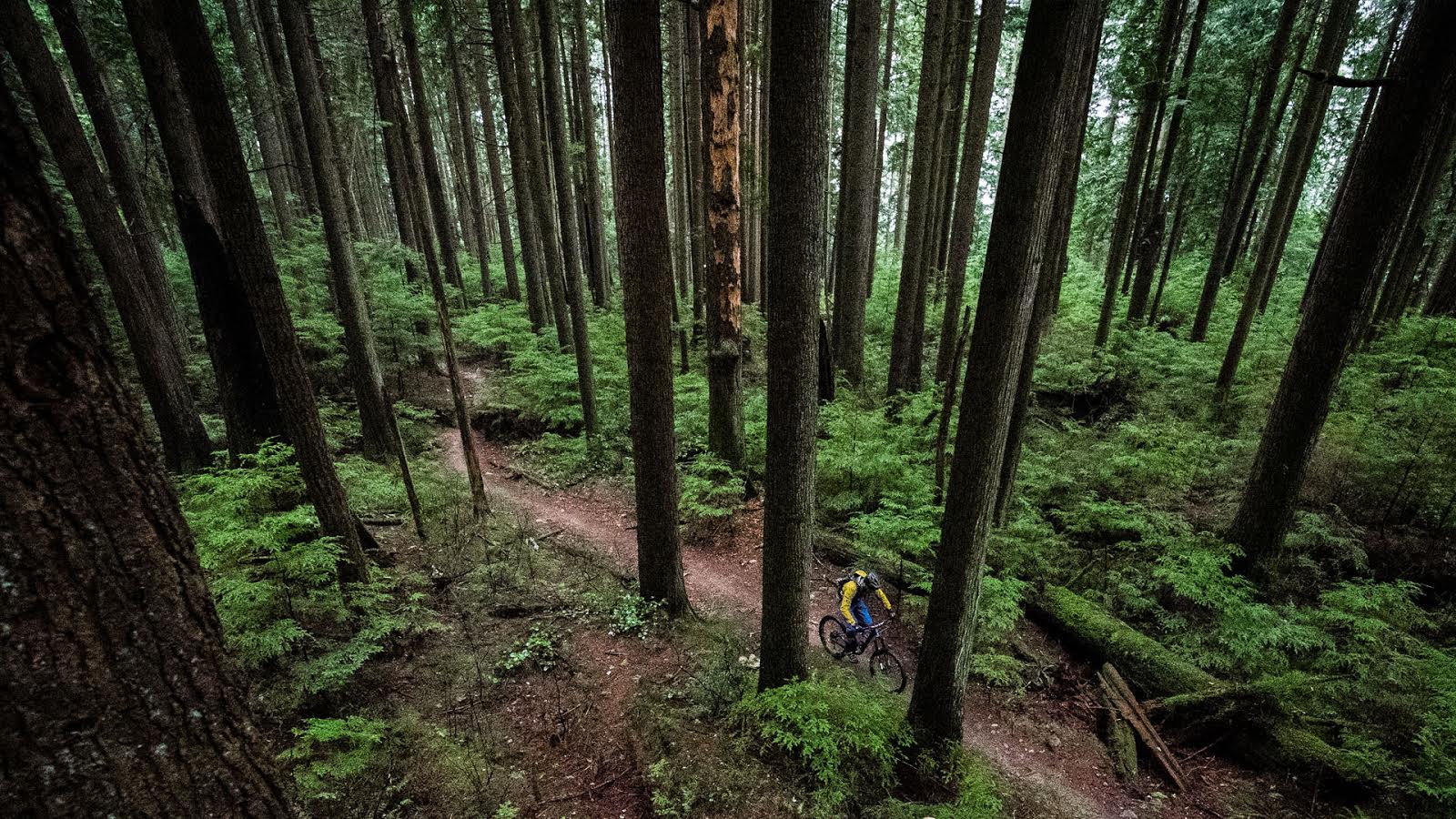 Cam McCaul's 29+ Challenge
With the emergence of 29+ bikes many important questions have been left unanswered, like can you tailwhip one? How about 3s? Stair gaps and ramps? Thanks to leading scientific researcher and all-round rad shredder Cam McCaul, those questions and more can be finally be laid to rest.
---
Surprising that you don't see the old "diaper crank spin stopper" technique on the FMB circuit more often.