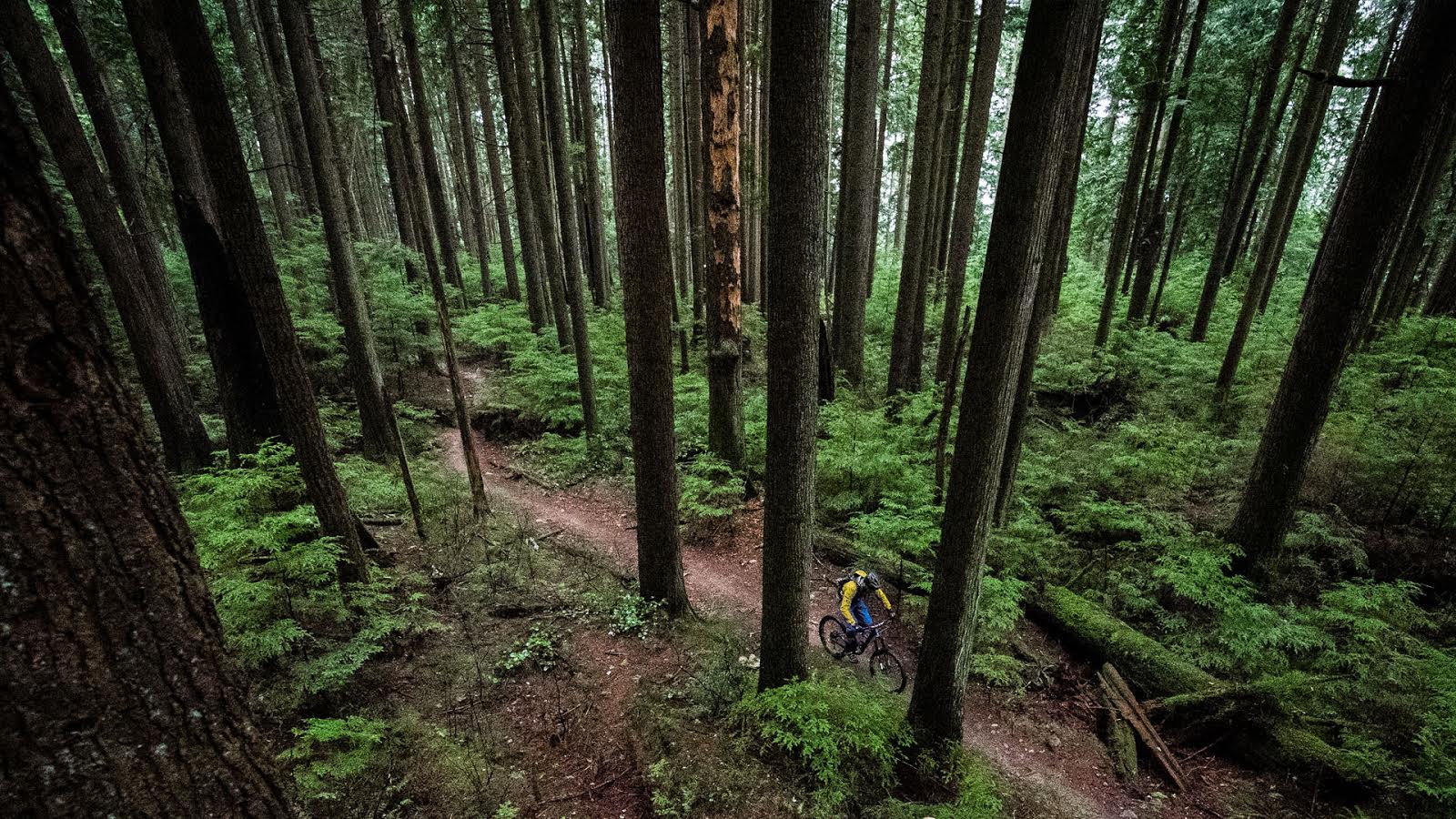 Call To Action: NSMBA Needs YOU
The North Shore Mountain Biking Association is requesting your support on Monday, November 18th. The NSMBA is giving a presentation to District of North Vancouver Council on November 18th, and is looking to have as many people turn out in support as possible.
The meeting will take place at the DNV Council Chambers (355 West Queens Rd). People who wish to speak at the presentation should sign up before 6:30 pm in order to do so. The meeting officially begins at 7:00 pm, with a gathering afterwards at the Queens Cross.
---
Supporting the local scene, and hanging out with other people that love bikes as much as you do? Do you love bikes, trails, and riding bikes on trails? Want to show people just how much you love them?