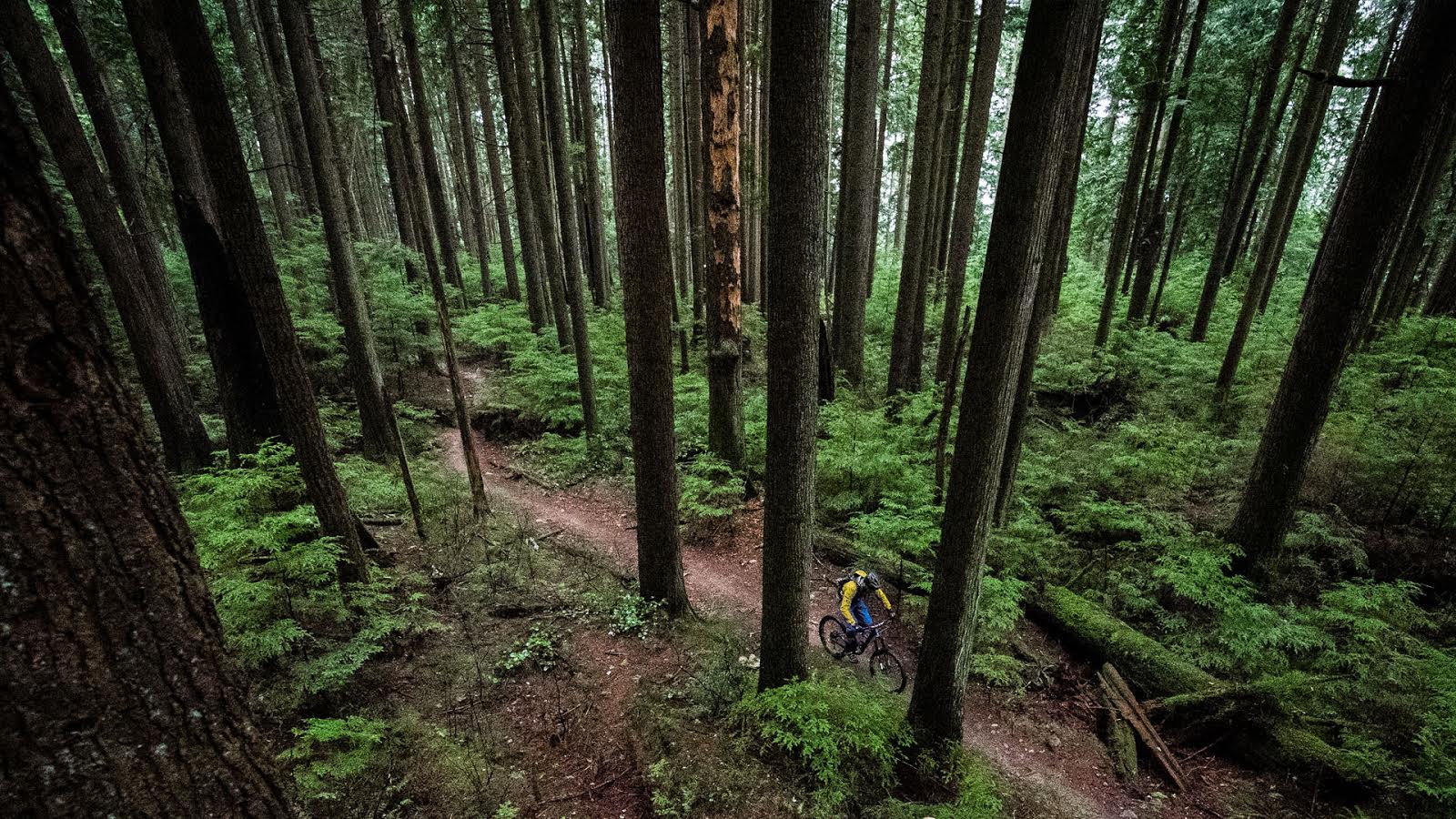 Cairns 2016 Qualifying Results
Aside from seeing Mik Hannah return to form, (awesome!) there are no big surprises in the men's standings. And Rachel (please get her some competition) continues to dominate on the women's side, taking the last start position by just shy of 6 seconds. Finn Iles obviously ran into some trouble, finishing three minutes and thirty seconds off the pace – but it was enough to qualify so he'll be racing at least – assuming he's okay.
Men's Results

Women's Results

Junior Results

Head to redbull.com to check times in your area – because in North America the race is going Friday evening.
---
Does this change how you'll bet on the race?