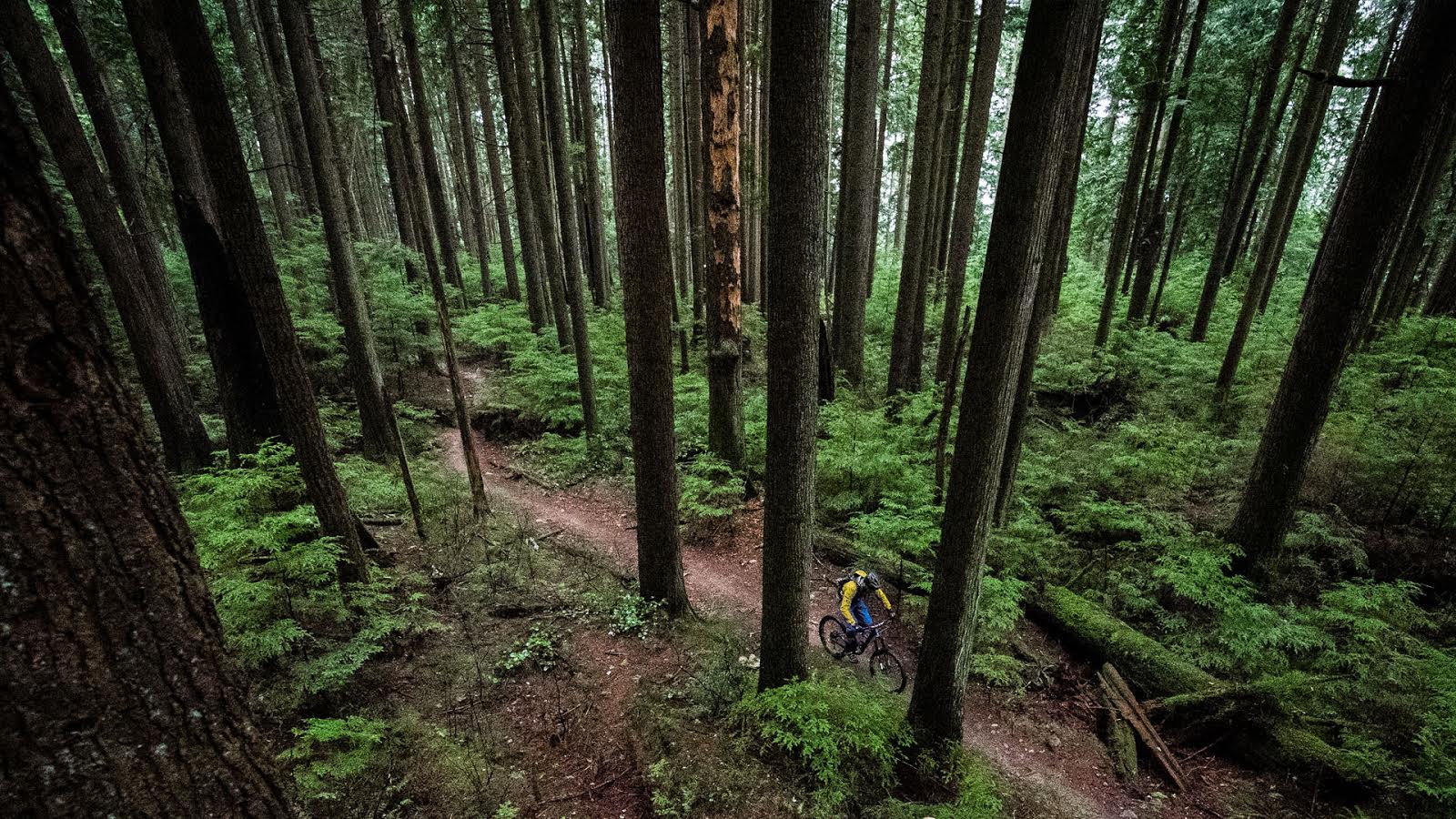 2016 Cairns DH World Cup Final Results
It was a hot one for the Cairns 2016 World Cup DH on race day, in a complete departure from the slop-fest in 2014. When the dust settled, it was Rachel Atherton that stood head and shoulders above the competition. She finished 7 seconds ahead of second-place Tracey Hannah and almost 10 seconds ahead of Manon Carpenter.
In the men's lineup, it was Loic Bruni taking top spot with an absolutely mind-bending run, ahead of local hero Troy Brosnan by 0.49 seconds, and Mick Hannah coming in 0.92 seconds back. The standout surprise of the day was Josh Button, who came in 5th with a massively strong run early on in the race, holding on to the hot seat as rider after rider fell short
Full Results below
---
ELITE WOMEN
1) Rachel Atherton 3.48.566
2) Tracey Hannah 3.55.664
3) Manon Carpenter 3.58.372
ELITE WOMEN OVERALL
---
ELITE MEN
1) Loic Bruni 3.23.69
2) Troy Brosnan 3.24.181
3) Mick Hannah 3.24.620
ELITE MEN OVERALL
---
JUNIOR MEN
---
Plenty of surprises from down under. What do you think of the race?