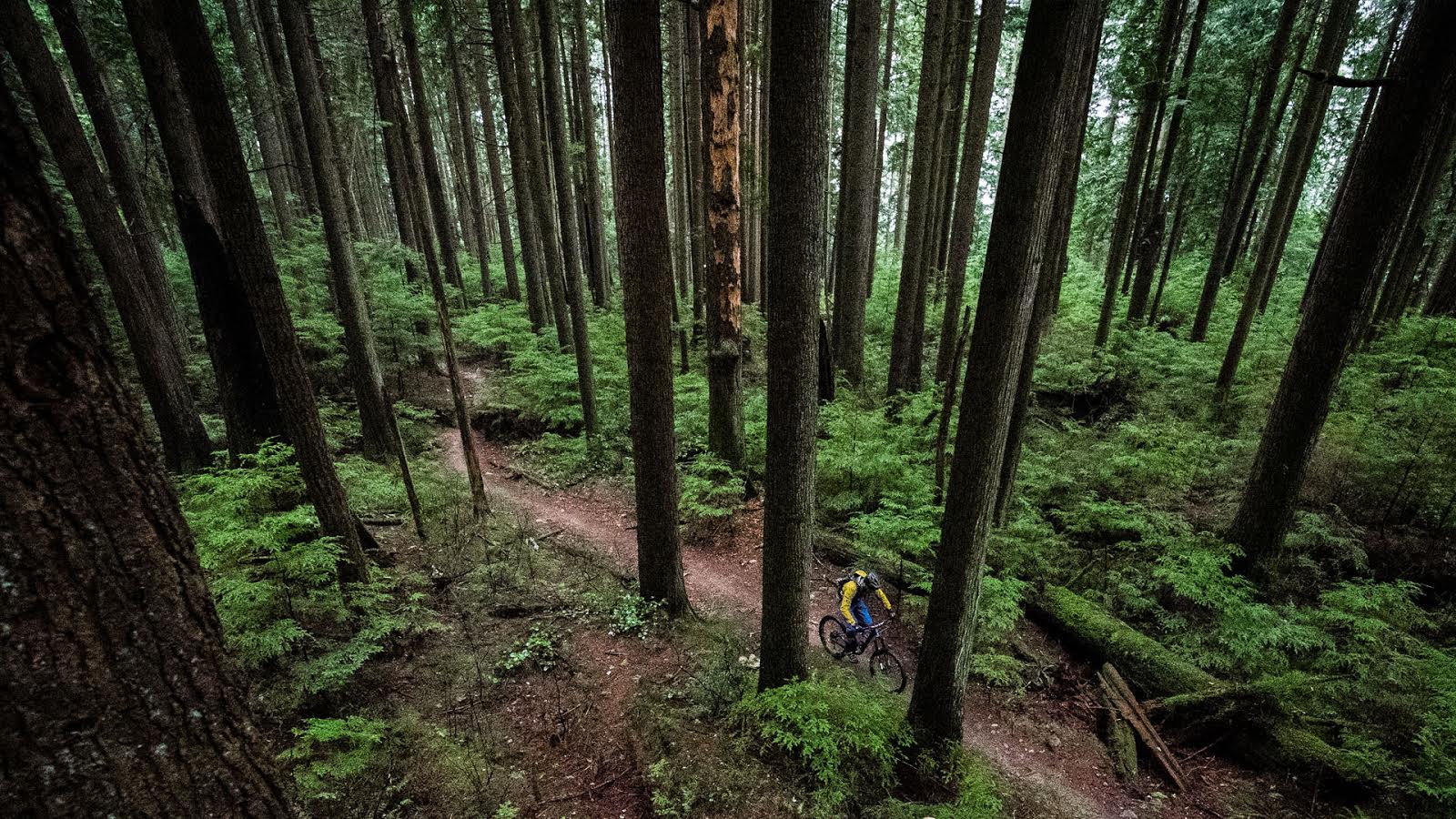 Buehler & Macfarlane: Burly in NZ
"I've got to mix it up, I've been eating so many pies." -Buehler
Anyone who has been to New Zealand knows the feeling.
Those pies. So good.
And chock full of the energy you'll need for the non-stop radness that is NZ.
Garett Buehler joined Knolly teammate Conor Macfarlane in Otago and Queensland to check out the Kiwi's 'backyard' riding. Burly stuff. Expect anything less from these two? Then you were mistaken.
---
I'll be busy eating pies for the rest of the afternoon.