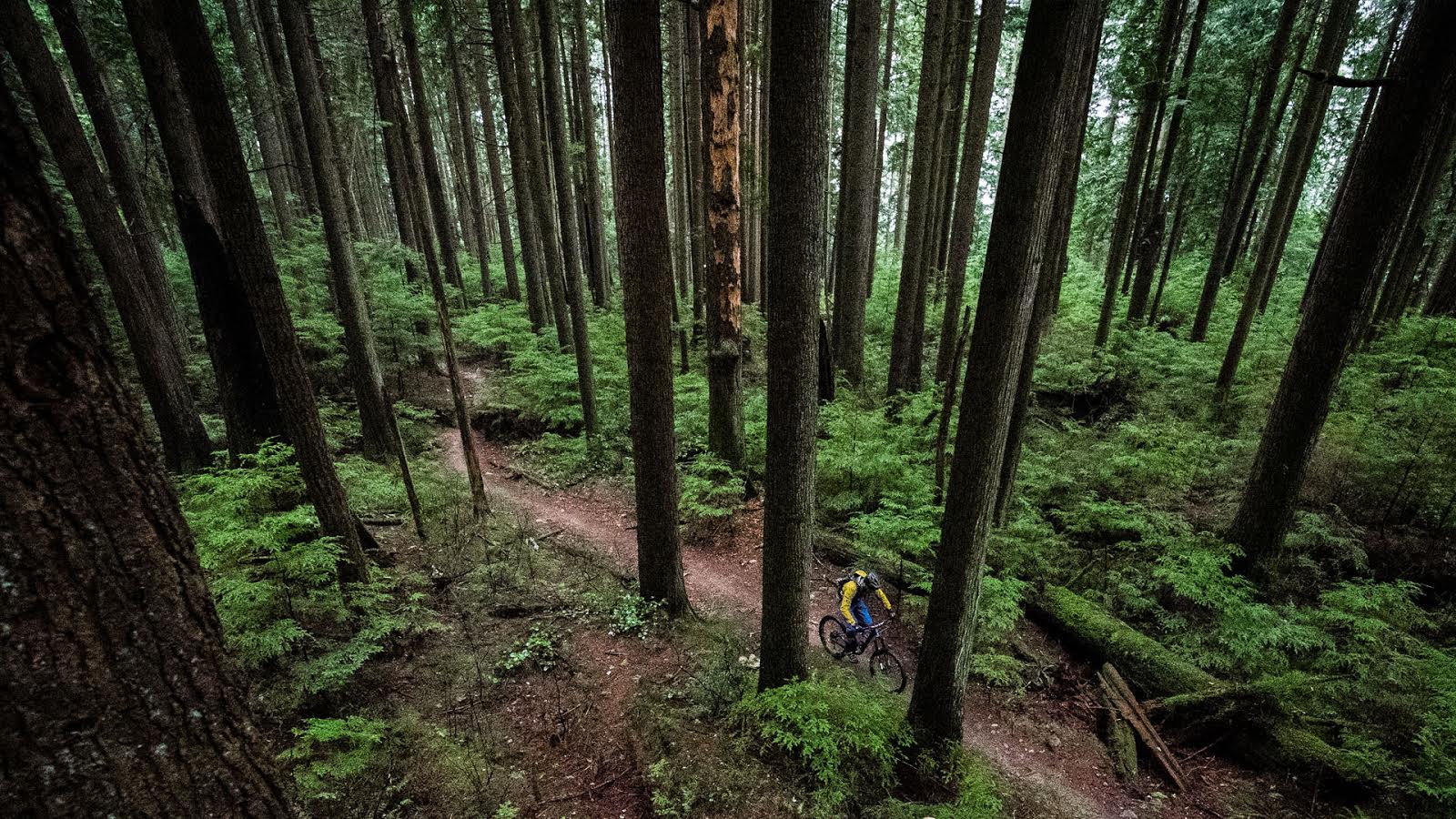 Brendan Howey: No Mistakes
After living on the North Shore for a year, Brendan Howey has moved to the Sunshine Coast. On the Coast, Howey will partake in the following activities:
1. Ride his bike
2. Build trails
3. Hang out with the Coastal Crew 24/7
4. Spend too much on ferry fees
Between packing boxes for his big move, NSMB resident videographer Matt Dennison took the opportunity to shoot Howey on the Shore before he departed. In this video, Howey demonstrates his impeccable riding skills and ability to never make a mistake.
---
Wow! Absolutely flawless riding! Never caught a single blunder!