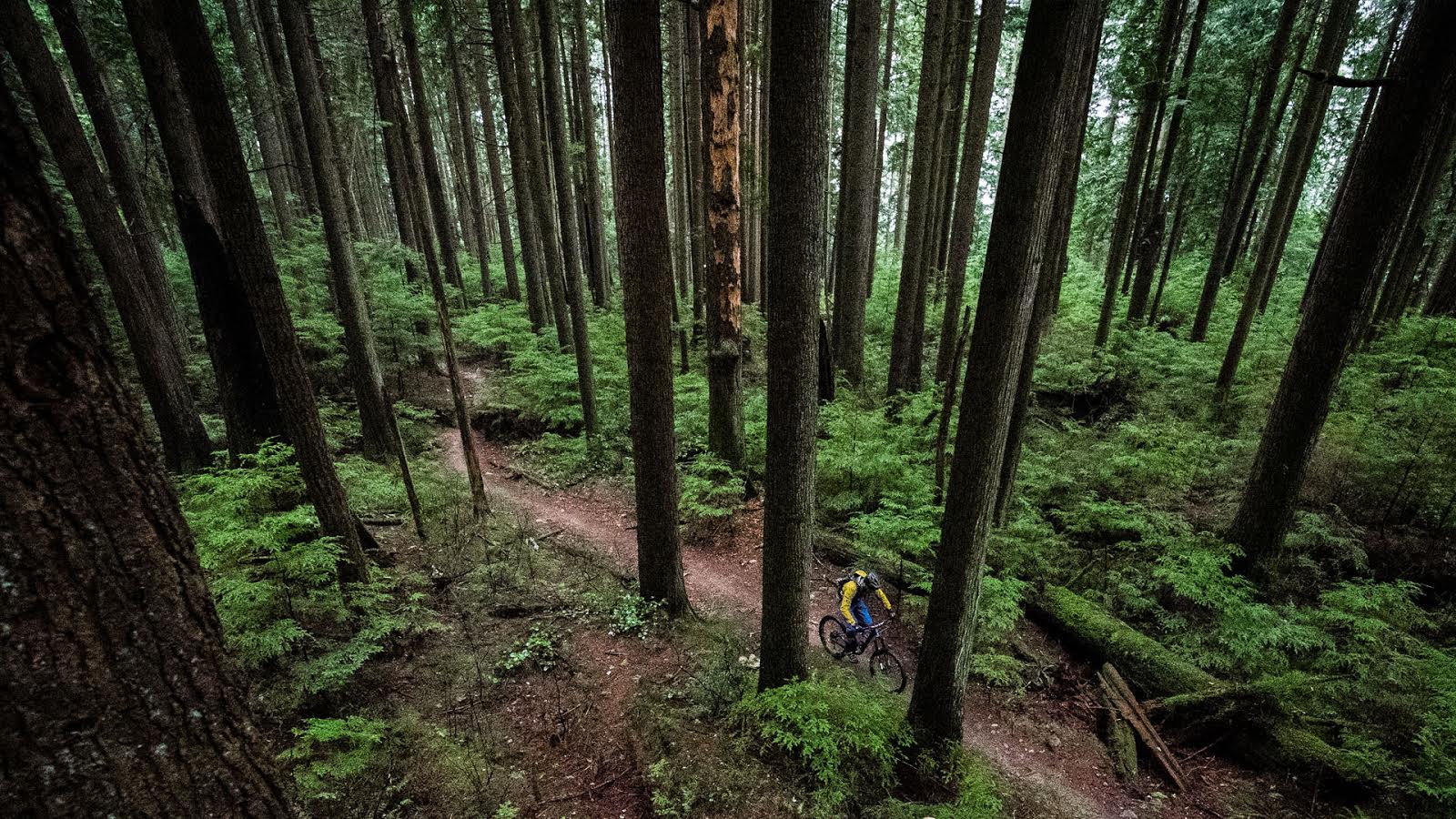 Brendan Howey in Pemberton BC
I am stoked to be riding for Race Face this season. Not only are they close to home, but they're dedicated to mountain biking and designing quality product. The entire RF team have been so welcoming and supportive of my projects, which lets me focus on what I want, riding and filming. After some super fun trips shooting with Rupert on my hardtail this spring, I had a different bike in mind. As soon as I got home I built up my new Commencal Freeride bike with a custom longer top tube. It felt perfect from the get go and after just one day in the Whistler bike park it is arguably my favorite bike to ride.
This edit took us to Pemberton, home to trails I rode when I was 16. I was pumped to get out there again and see what we could make of it. Former team mechanic Mike Rothdram and local Seb Wild were happy to help point us in the right direction. Unfortunately the shoot got cut a little short when I nailed a tree and sprained my wrist. Of course I was disappointed but mostly happy that it was nothing more serious. Despite the abrupt encounter with a tree, we walked away with a video and had a lot of fun working on it. Note to self for next time: pack Bug Off for the mosquitoes and watch out for trees! – Brendan Howey
---
Great cable work on the final shot, and a fun vibe throughout. Go Howey!