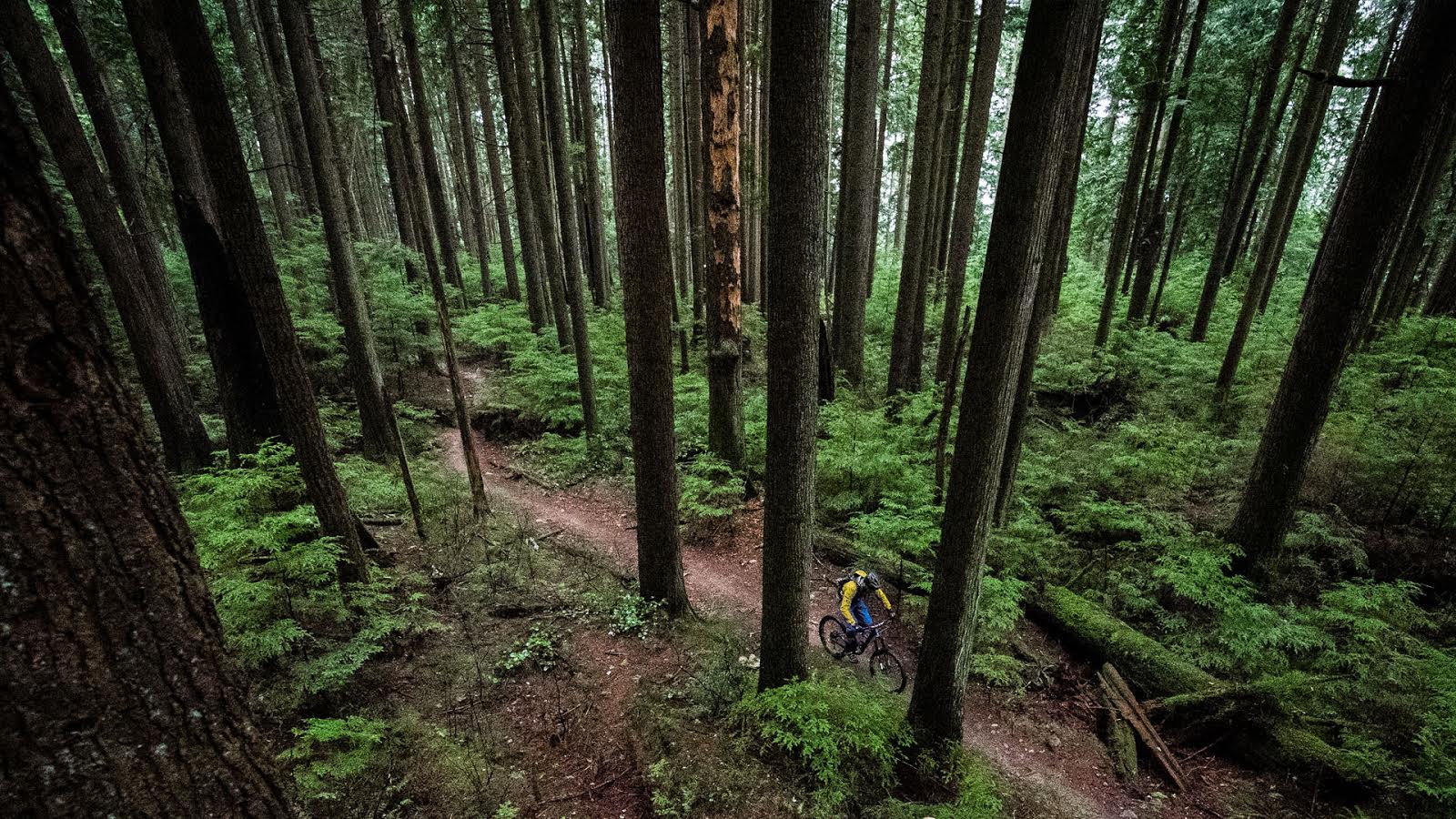 Breaking New Ground at Red Bull Rampage
There's a brand new site for the 10th anniversary of Red Bull Rampage this year, and from the looks of things it's going to be as gnarly as ever. The build teams have descended upon Virgin, Utah, and the riders will spend the next week dialling in their lines for the big show. Here's a quick peek at things to come:
---
Five days till it all goes down. Who's going to be watching?