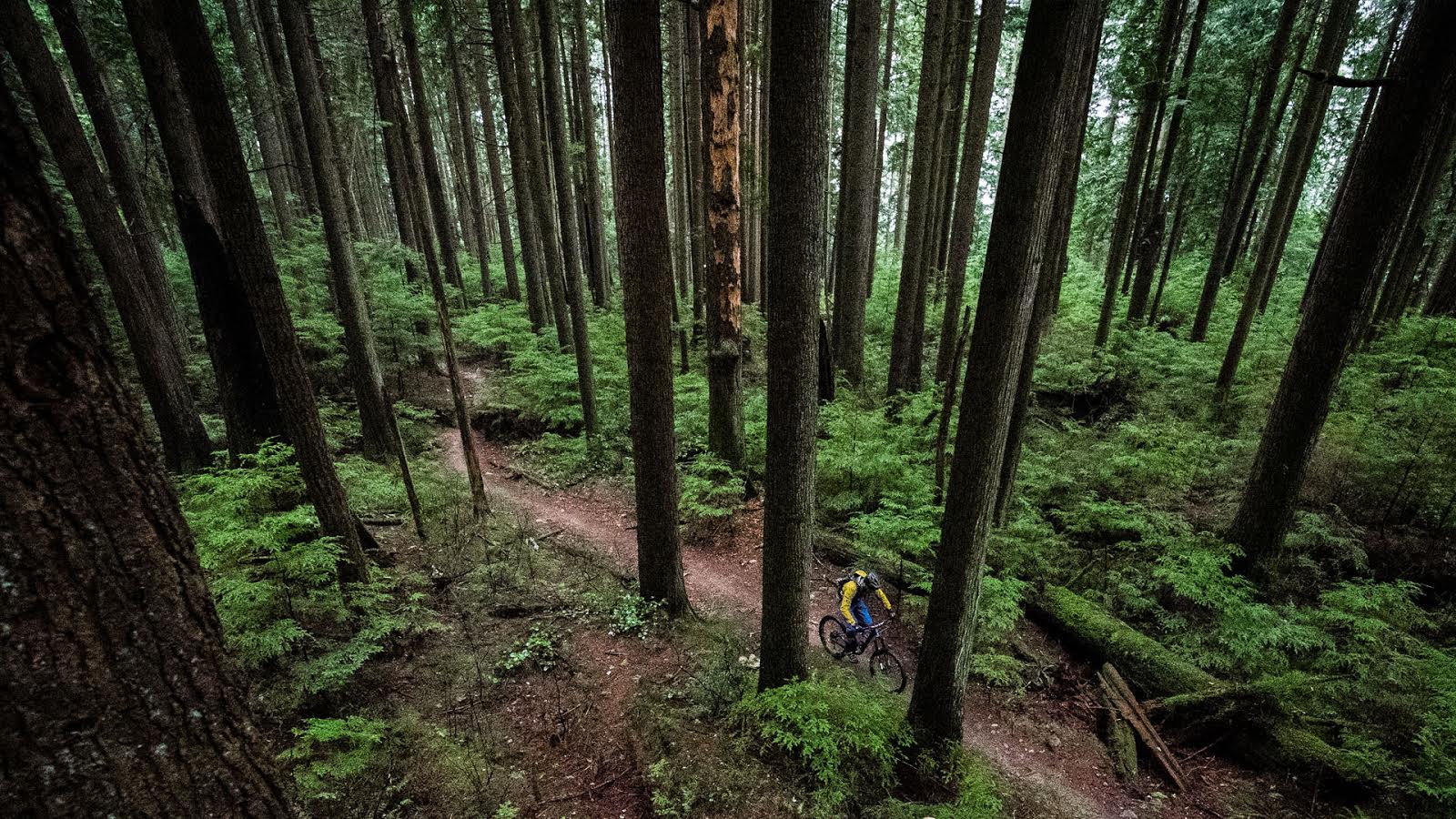 Brandon Semenuk Reclaims Red Bull Joyride Crown
While the new slopestyle course at Red Bull Joyride was slightly scaled down from previous years in terms of jump size, the technical difficulty of linking up a clean run still left a lot of riders with less than desired results. Those who could link up a clean top to bottom run were rewarded with the highest scores, but some riders still rose above.
Brandon Semenuk's second run was smooth throughout to clinch his second Joyride victory, with an oppo double tailwhip and followed up with a regular double tailwhip as just one highlight. Marin Soderstrom's was in the lead after the first round and had a blazing second run which, just like last year, ended with a crashed 360 double tailwhip; he definitely hurt himself seriously on this one, and we wish him a speedy recovery. Sam Pilgrim yet again proved that if he can stay on the bike, he's good for a podium run.
1. Brandon Semenuk 96.40
2. Martin Soderstrom 89.80
3. Sam Pilgrim 87.00
4. Anton Thelander 82.20
We'll have a full photo recap for you Sunday, but for now check out the replay at Redbull.com/Bike HERE.
---
Semenuk takes the title back… but would Soderstrom's final run have beaten the Whistler local?