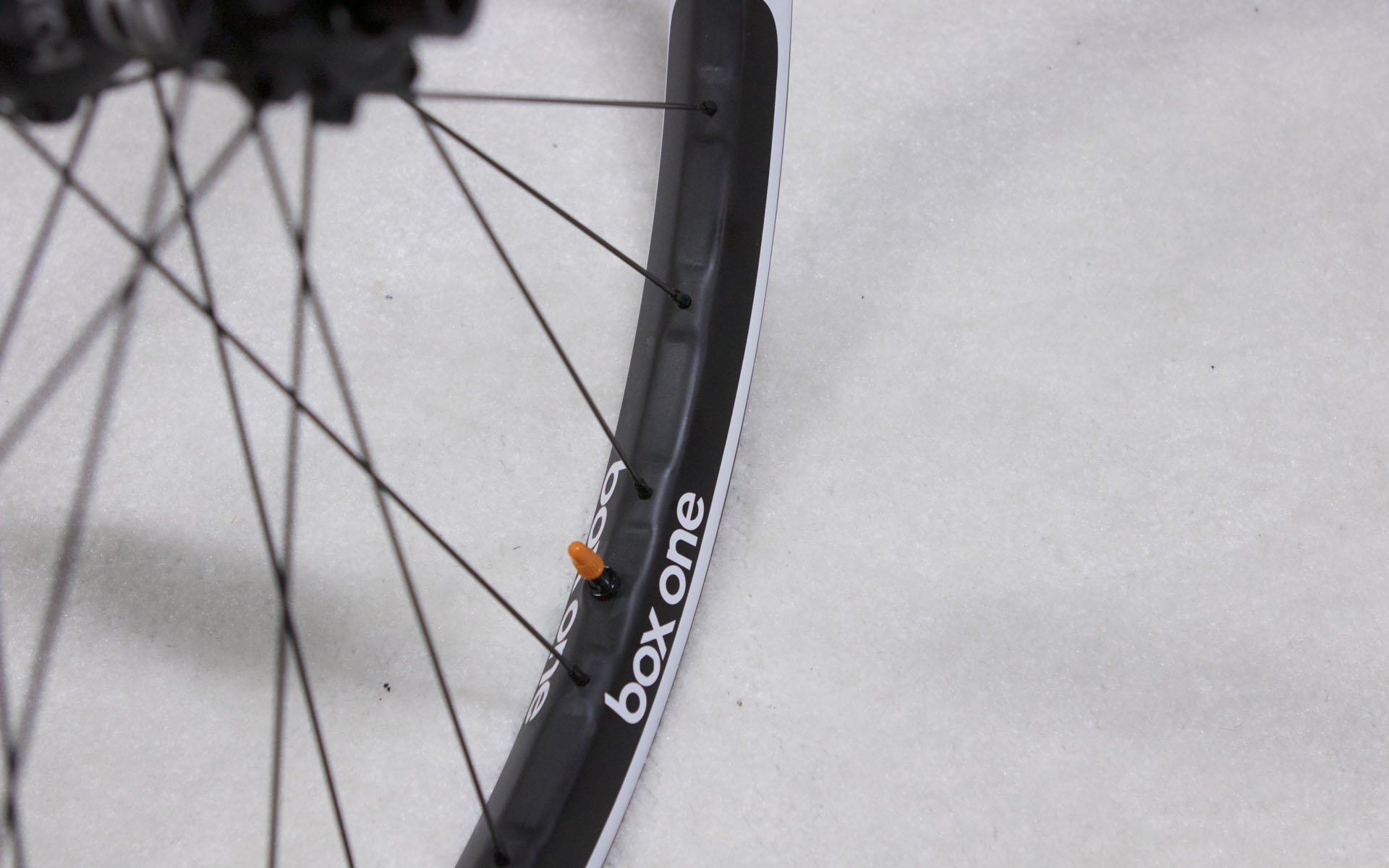 Wheels, Improvements, Hubs
Box Components for 2018
Bold would be an apt description for Toby Henderson. On top of jumping in the ring with SRAM and Shimano by launching both 11 spd and DH specific 7 spd drivetrains, his company finished up the acquisition of True Precision Components, makers of the Stealth hub for BMX, road and MTB, in late August. Andrew Major tore down a set of True Precision hubs and came away impressed by the silent low drag roller clutch mechanism and the manufacturing quality. 
We've had some experience with the Box ONE drivetrain as well. This past summer Tim Coleman tested the 11-spd version and unfortunately ran into some difficulty. Tim found the clutch wasn't strong enough to deal with rough conditions and he failed to warm to the push/push action of the shifter. Worse still the derailleur sheared off in the Whistler Bike Park. At Interbike this year I was on my way to another appointment when one of the guys from Box grabbed me and asked me to check out the new version of the drivetrain. 
You learn a lot about a company by the way their employees react to a negative review. Often there is defensiveness, defiance and sometimes even some (mostly) passive aggression. Toby and the rest of the crew from Box were eager to address the issues Tim brought up and his three main issues have been tackled; the structural elements in the derailleur are now forged rather than cast, the lever no longer up shifts with a push toward your stem and the clutch has been replaced with a patent pending adjustable 'Tri Pack' mechanism that is said to offer more force and consistency. We're looking forward to checking out the new version of the components. 
After the acquisition of Stealth it's no shocker to learn that Box is joining the carbon wheel throng. The One series wheels were on display in Vegas and they launch with inner widths of 26, 30 and 35mm, the widest two being asymmetrical. The rims have a protrusion of carbon to reinforce spoke holes (not unlike Santa Cruz's Reserve wheels) and have a clean industrial look matched with a matte finish.