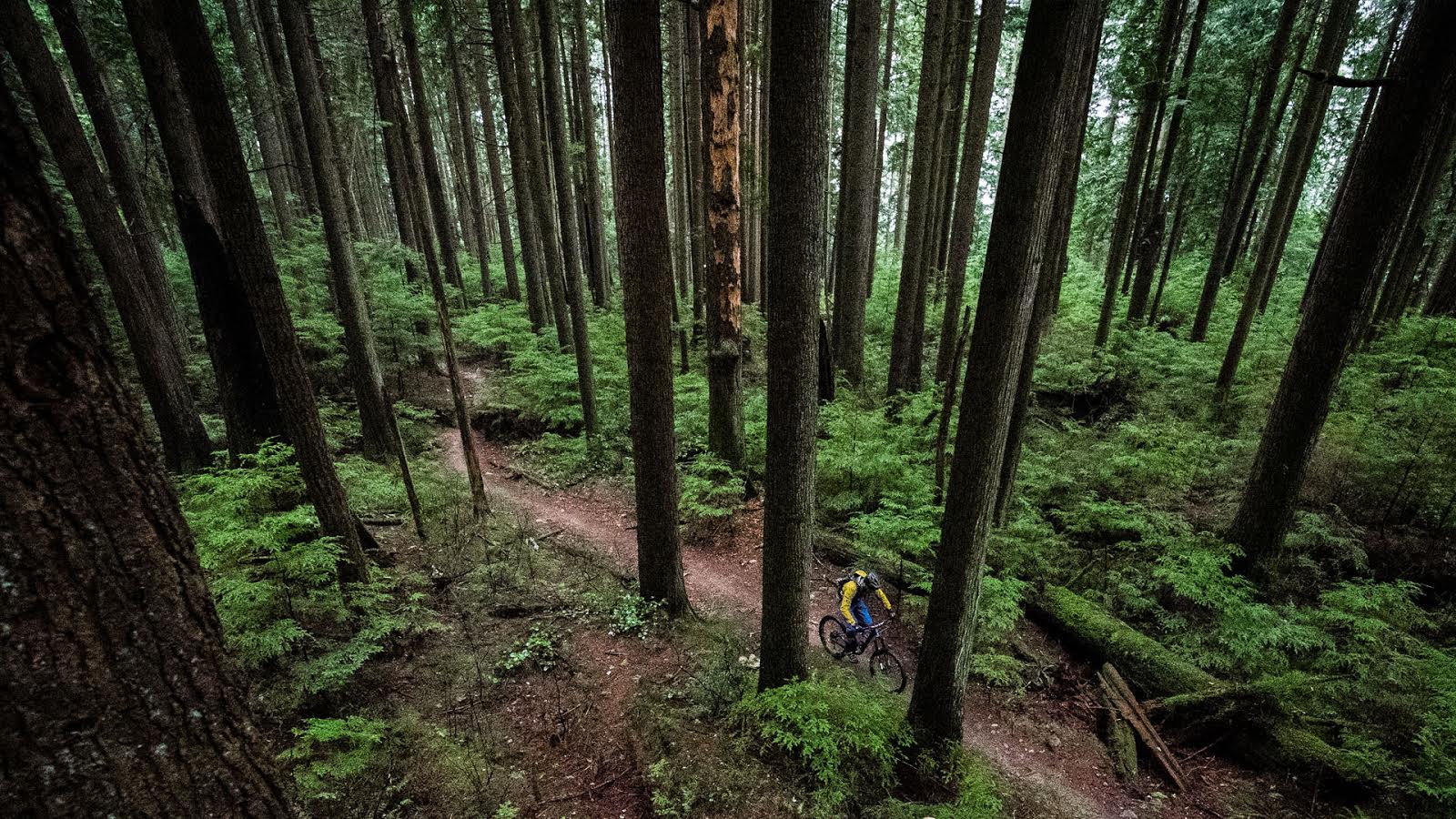 Bike Park BroMo
Remember riding your bike at 15? My bike rides were a little different then and I suspect yours were as well.
Slomo Bromo in the Whistler Bike Park with Ben Wallace. Additional cinematography – Ollie Jones
---
Does this make you want to dust off the DH bike? Or sell it and buy a road bike?