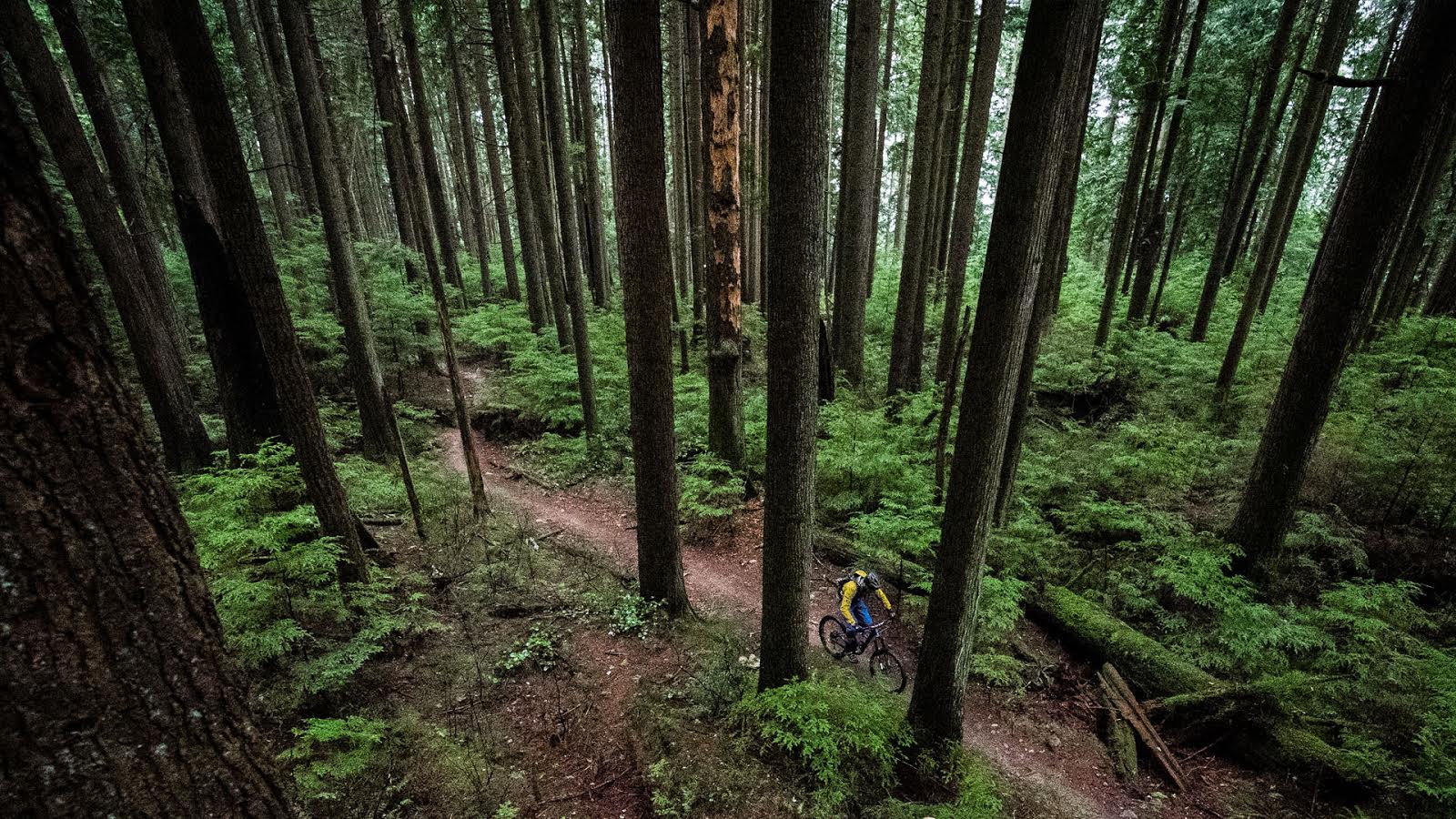 Bike Hockey in the 2018 Olympics
The 2014 Olympic Games are underway in Sochi, and the view from Canada is that an important sport is missing from the medals. No, it is not moguls, it is not speed-skating and it is not cross-country snowboarding – but rather the breakout winter sport Bike Hockey.
First imagined on the fresh ice of a northerly Canadian pond, this breakout sport has seen conversion of several well known NHL players who prefer the two-wheeled bicycle to ice skates. Prompting great controversy these athletes have requested be be kept anonymous through this trepidatious time.
Red Racer Beer and Norco Bicycles are officially campaigning to make Bike Hockey an official Olympic Sport. If you support Bike Hockey in the 2018 Winter Olympics please take a minute and support the cause by signing the official petition and by talking about it using the hashtag #BikeHockey2018. More information can be found at bikehockey2018.com..
Red Racer Beer and Norco Bicycles team up to support Canada's next field of athletic domination: BIKE HOCKEY.
---
"Well, you know, we're still working out a few of the kinks…"