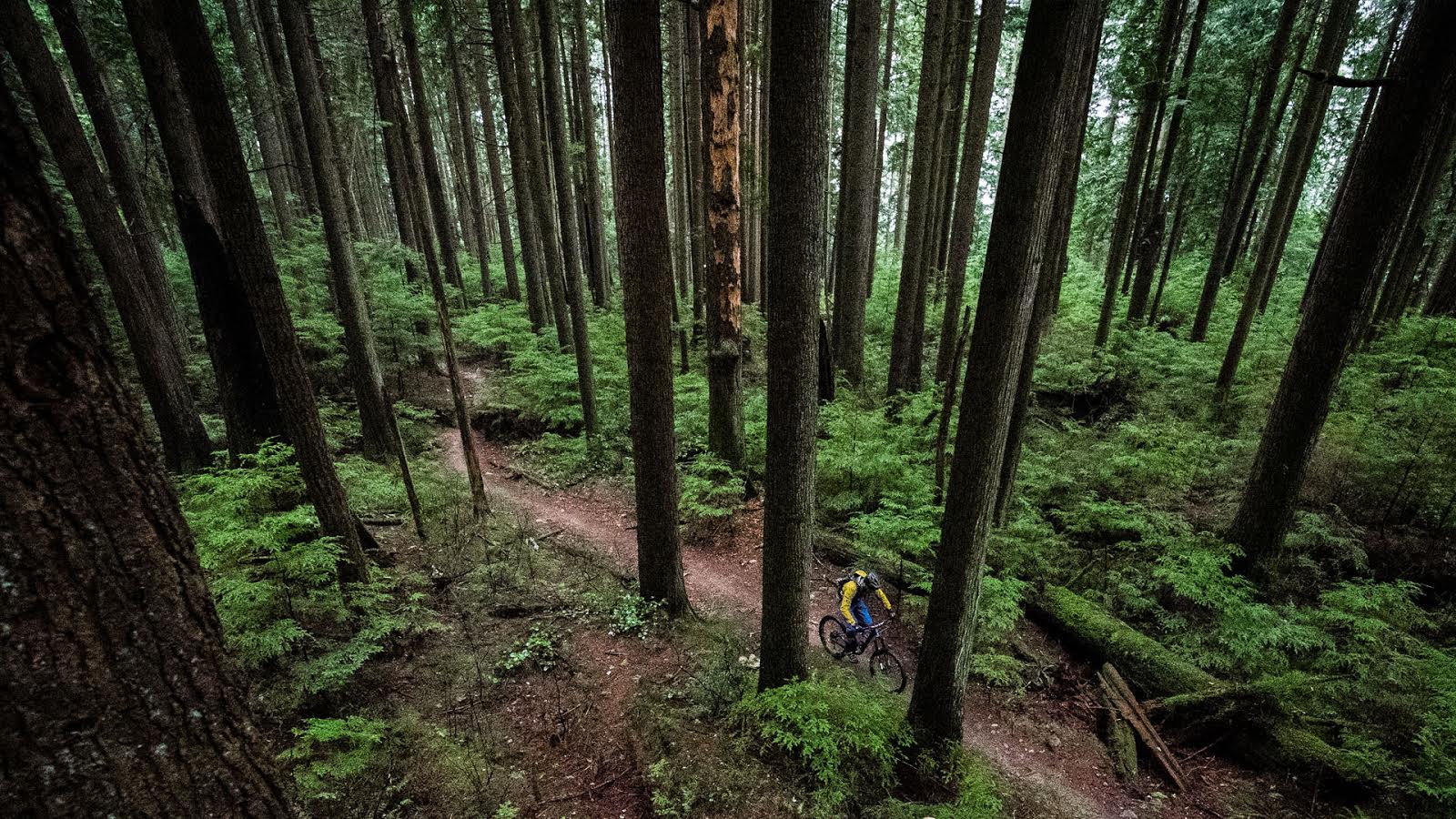 Big Mountain Monday: Fear Funnel
SR Suntour is giving us a great way to start our week in December: Big Mountain Mondays. Last week we saw James Doerfling take on a line called The Ashtray, and when he got to the bottom, he informed us that it was a first descent.
This week, we have Episode 2. We don't know if this descent has a name (it wouldn't sound right calling it a trail, right?), so I'm calling it the Fear Funnel.
---
Do you like Fear Funnel or can you come up with a better name for that line?