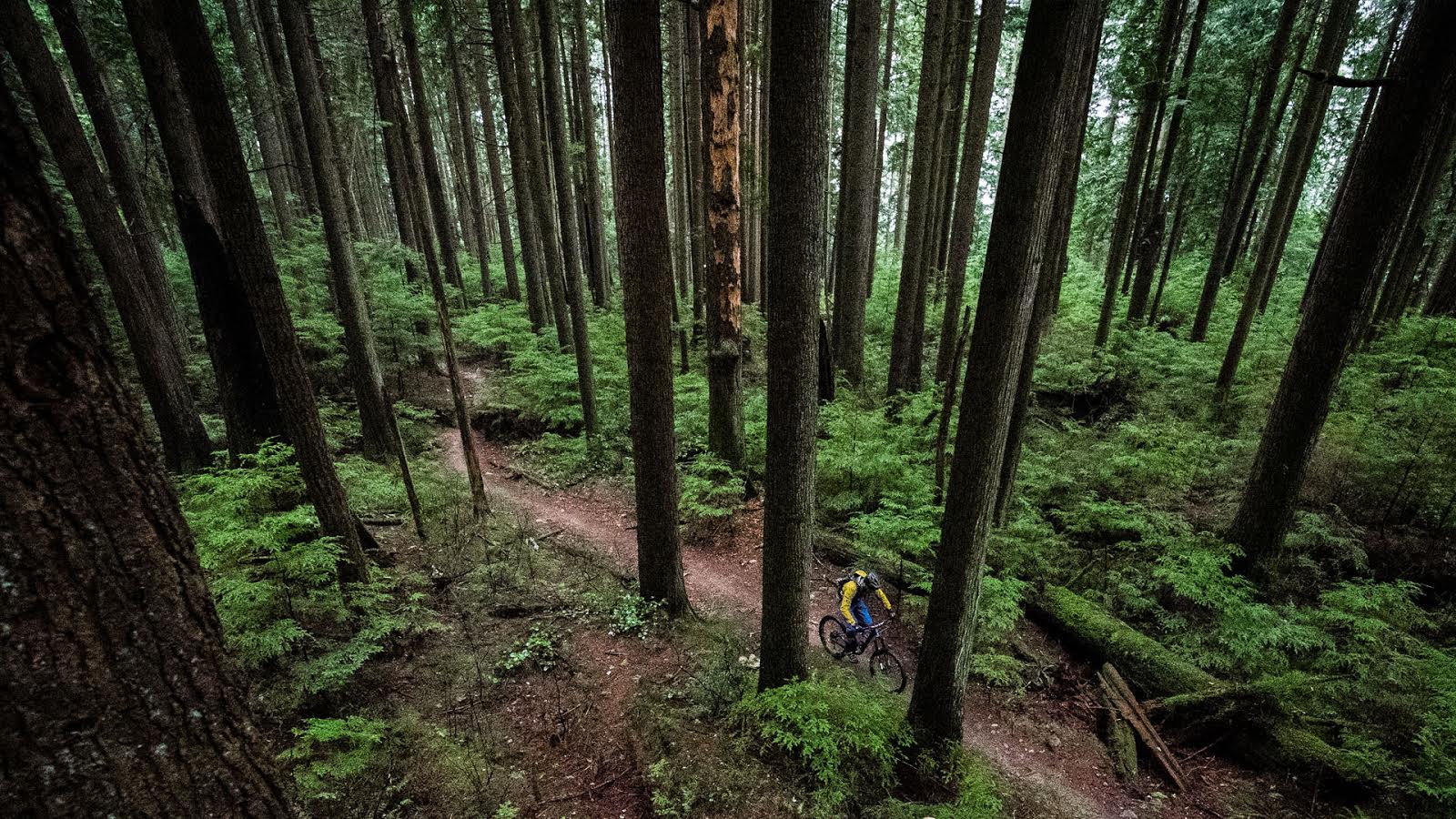 Big in Japan: Cedric Gracia Shreds the Far East
Located a two-hour drive from the heart of Tokyo, Fujimi Bike Park is one of Japan's hottest riding locations. Cédric Gracia takes full advantage of the facilities, and throws down a blistering blind lap on one of the trails.
---
Gotta make sure the socks are on point before you ride.