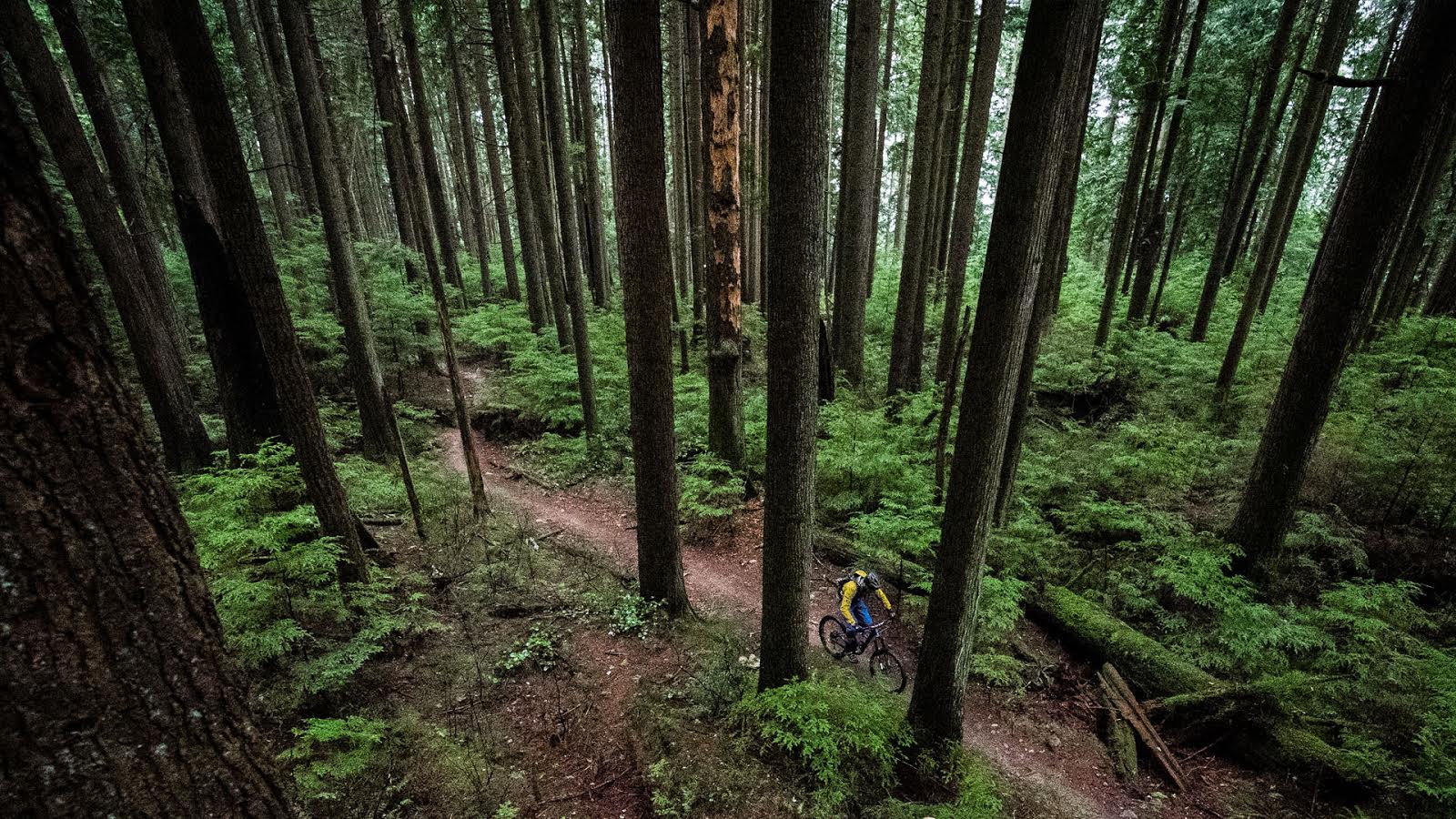 Big Friday Pump Fracas – Cancelled
Due to unforeseen circumstances we've had to cancel the Big Friday Pump Fracas. We'd like to thank the event sponsors for their support and apologize to the teams who had already registered.
Unfortunately the big loser will be WORCA as we will no longer be raising funds for them this Friday.
---
fra·cas
Noun: A noisy disturbance or quarrel
Head on down to the Sombrio Pumptrack in Whistler Day Lot 2 all week and pump to your heart's content…
The Track
---
Fracas was indeed the right term. Send your love on to WORCA!