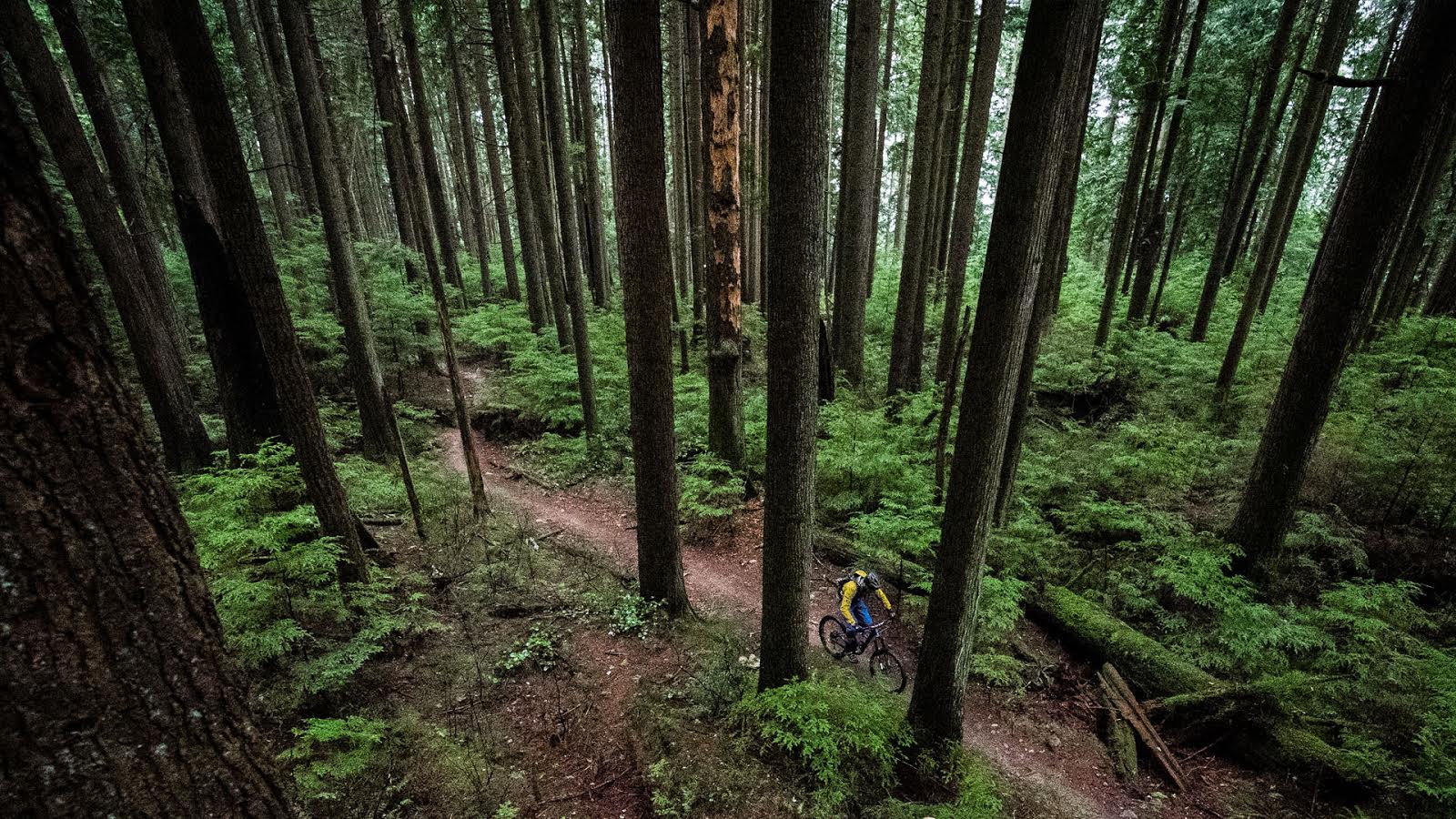 Big Bike Bliss with George Brannigan
On location in California, close to the COMMENCAL USA offices, the crew assembled and our new recruit George Brannigan was united with the COMMENCAL VALLNORD DH Racing Team. True to his reputation as a committed and somewhat crazy rider, "Geo-Geo" was soon used to his new SUPREME DH V4 and rode it exactly how we had imagined.

---
Will this be George's breakthrough year?