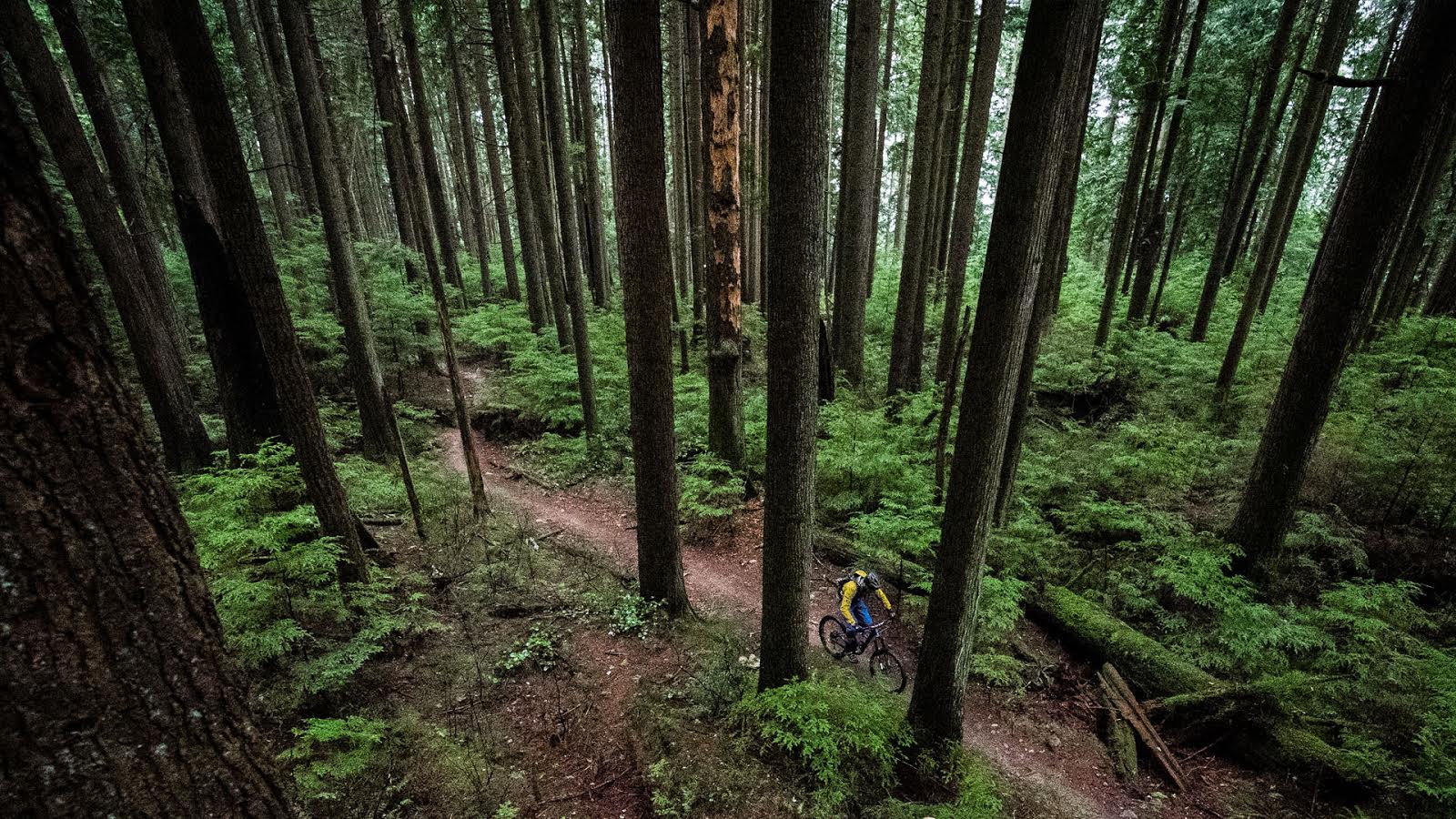 Bicycles and Good Times
This Is Caldwell Visuals 2015 | Bicycles and Good Times. 
This is not a reel, this video encompasses and sets the tone for everything that Caldwell Visuals is about and stands for. Nothing short of the best riding, loud punk rock and a generous portion of pissing about.. because hey, it's riding a bike, not a damn business meeting. Hit play and enjoy the best bits of the past year or so. Why so serious? Track – Comeback Kid – GM, Vincent and I. – facebook.com/caldwellvisuals | All images copyright © 2015 Caldwell Visuals. All rights reserved.
---
Now that was a high energy cinematic slice.