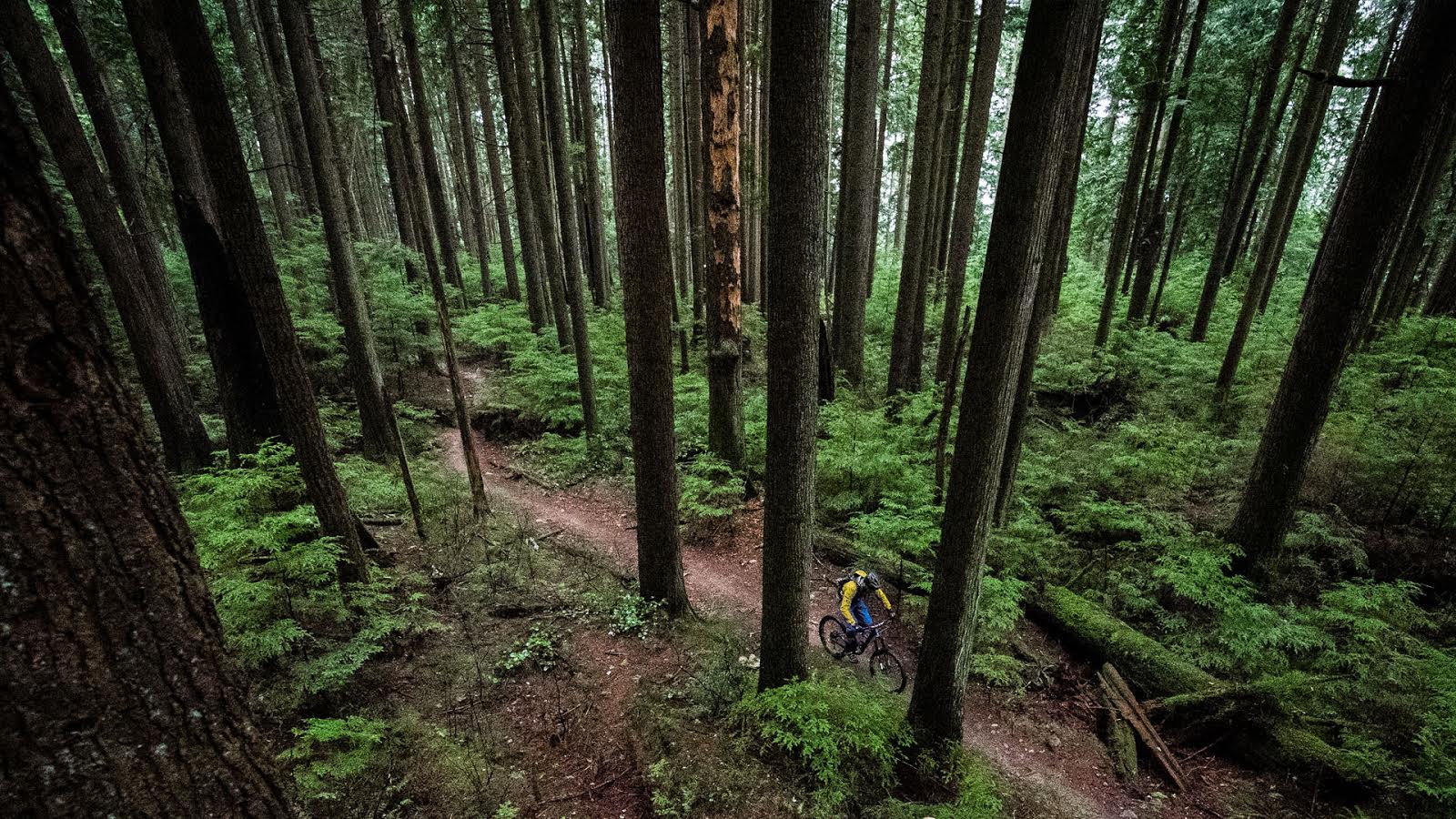 Best of 2015: Matt Dennison's List
What happened in 2015? Crude oil reached to lowest it's been in nearly ten years. Drake made hotline bling and became a meme legend. Justin Trudeau was elected the 23rd Prime Minister of Canada. Everyone netflixed and chilled. Facebook stole a kazillion views from us YouTubers. Vancouver survived an earthquake (we will rebuild). I started using Snapchat (Add me @mattdennisontv). We found water on Mars. Caitlyn Jenner. Yup, as usual, a bunch of crazy stuff happened. If you can consider them crazy, I also made these videos…
#1 – Roommates
I can't remember where the inspiration for this one came from. I think I called up Gully and Mark at the time they were living together and pitched the Roommates idea. We had a grand ol' time filming it occasionally over a few months. By the time we finished the video they were no longer roommates. A tragic love story that needs to be addresses in a sequel? Maybe one day…
#2 – The Mountain Biker's Guide to April Fools Day
We had a great time filming this over on the Sunshine Coast with the Coastal Cr– …er, two? I love making videos with these guys. They are hilarious and they are down for pretty much anything. I hope one day I can make another video with all three of them.
#3 – The Smallest Biggest Mountain Bike Company
I was fortunate to own 4 Kona bicycles as a kid, thanks to my Dad who got me into mountain biking at a young age. I loved those bikes.
My first mountain bike was a Kona Hula, which snapped ultimately snapped in half at the local dirt jumps. I recall being sad yet proud that I had broken my first frame. I also rode the Whistler Mountain Bike Park for the first time on this bike. I'm surprised I didn't break it there.
I'll never forget the moment my dad surprised me with a brand spanking new Stinky Jr. one afternoon after elementary school (I repayed the favour by surprising him with a Rocky Mountain Instinct two Christmases ago. Unfortunately our garage was robbed two days ago and every single one of our bikes was stolen). A 24″ full suspension bike was a serious game changer for me. My skills as a mountain biker skyrocketed riding my Stinky Jr. I'm also thankful to have many photos of me on that bike – again thanks to my dad.
Eventually I grew out of that bike. Which brings me to my favourite bike – a blue and white Kona Stab. It was also the first bike I customized. I went to Evolution Bike Shop every time my family visited to whistler to check if they had pearl white Diety Bars in stock. After months of asking, they eventually received stock. When I put the bars on the bike, I was so short that the handlebars went up to my shoulders.
Finally, I purchased a Kona Shonky Inc. after falling in love with it while reviewing it in grade 12 for nsmb. Needless to say, in many ways Kona shaped who I am as a person, rider and a filmmaker. It also had a big impact on the relationship between my dad and I.
So anyway…just watch the damn video.
#4 – The Sickest Edit Ever
This was the second year I participated in the Crankworx Dirt Diaries. I had no idea what I wanted to do, so I had Kaz come over and help me brainstorm. This was around the time Kung Fury came out. I was extremely inspired by the style, humour and story. It all started with the idea to turn Norbs into a superhero and have him learn some martial arts. I have also always wanted to make a fake movie trailer for a movie that does not exist. Sooner or later it turned into a story about Norbs saving Whistler from scooterers. Then it changed to rollerbladers…
Kaz and I stayed up till sunrise writing a script. I knew it was an ambitious idea due to the amount of gear, props, costume, props and background actors we needed. The next day we bought Norbs costume at a army surplus store, spent $200 on bullet bandoliers and even more on several pairs of second-hand rollerblades. As you can probably tell, we had fun.
I could talk about this production for days. But I'll end here. People hoped for a real movie one day. Should I have made an indie-gogo after it's success? Would someone back it? Again, all I can say is "maybe one day…"
#5 – Greatest Video Hits
This year, NSMB celebrated 15 years of dorping-to-falt. I put together this compilation of some of my favourite clips over the past 5 years. Yes, I put a "best-of" video in my "best-of" list.
---
Any personal favs from this year?