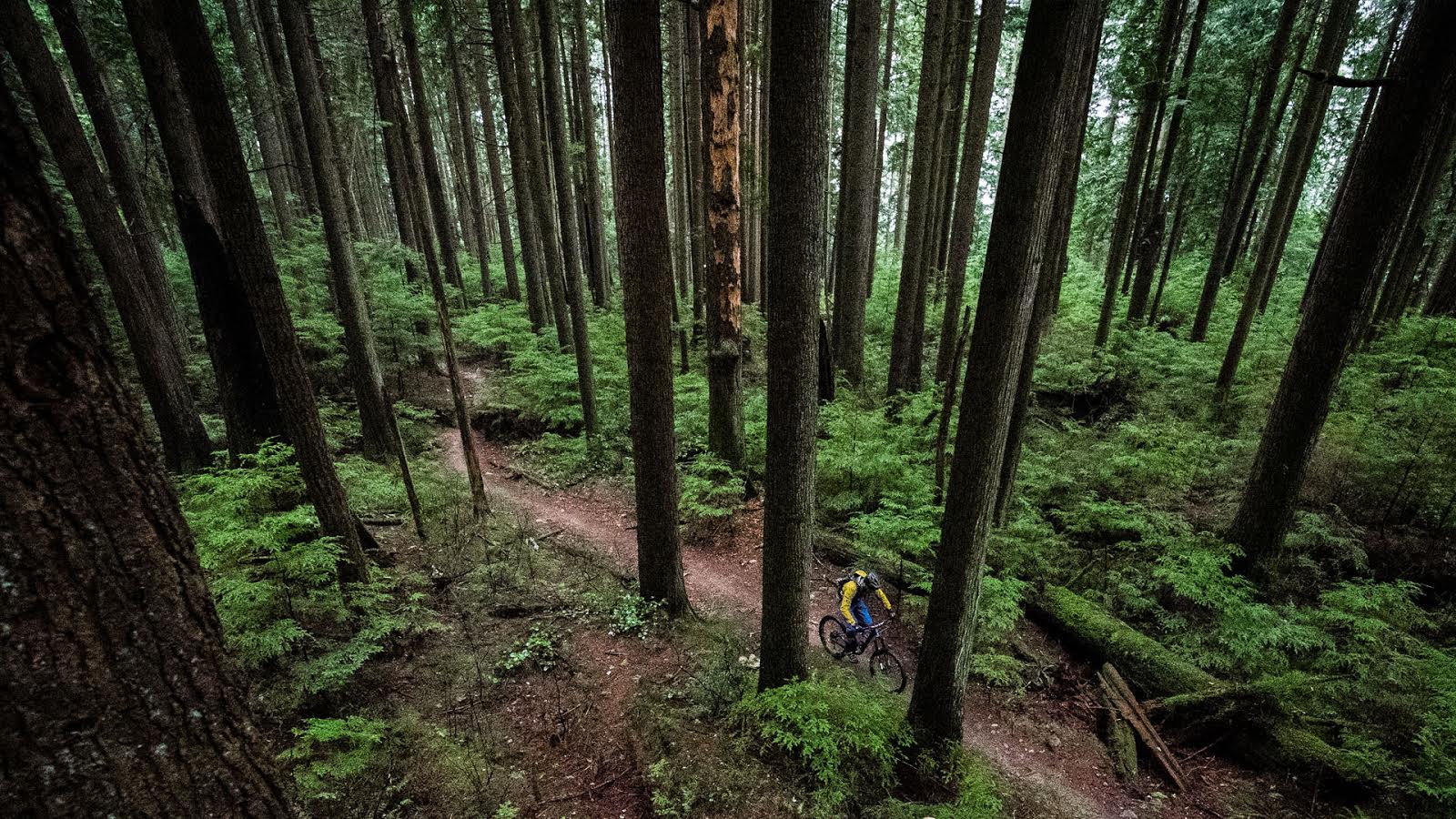 Best Berms in the World?
It's great to see Silver Star, one of the best bike parks in the world, showcased by riders of Bryn's calibre.  If you can get there this weekend or next (Sept 12,13 or 19,20), you'll get some of the best riding of the year.
---
Have you ridden Silver Star yet?