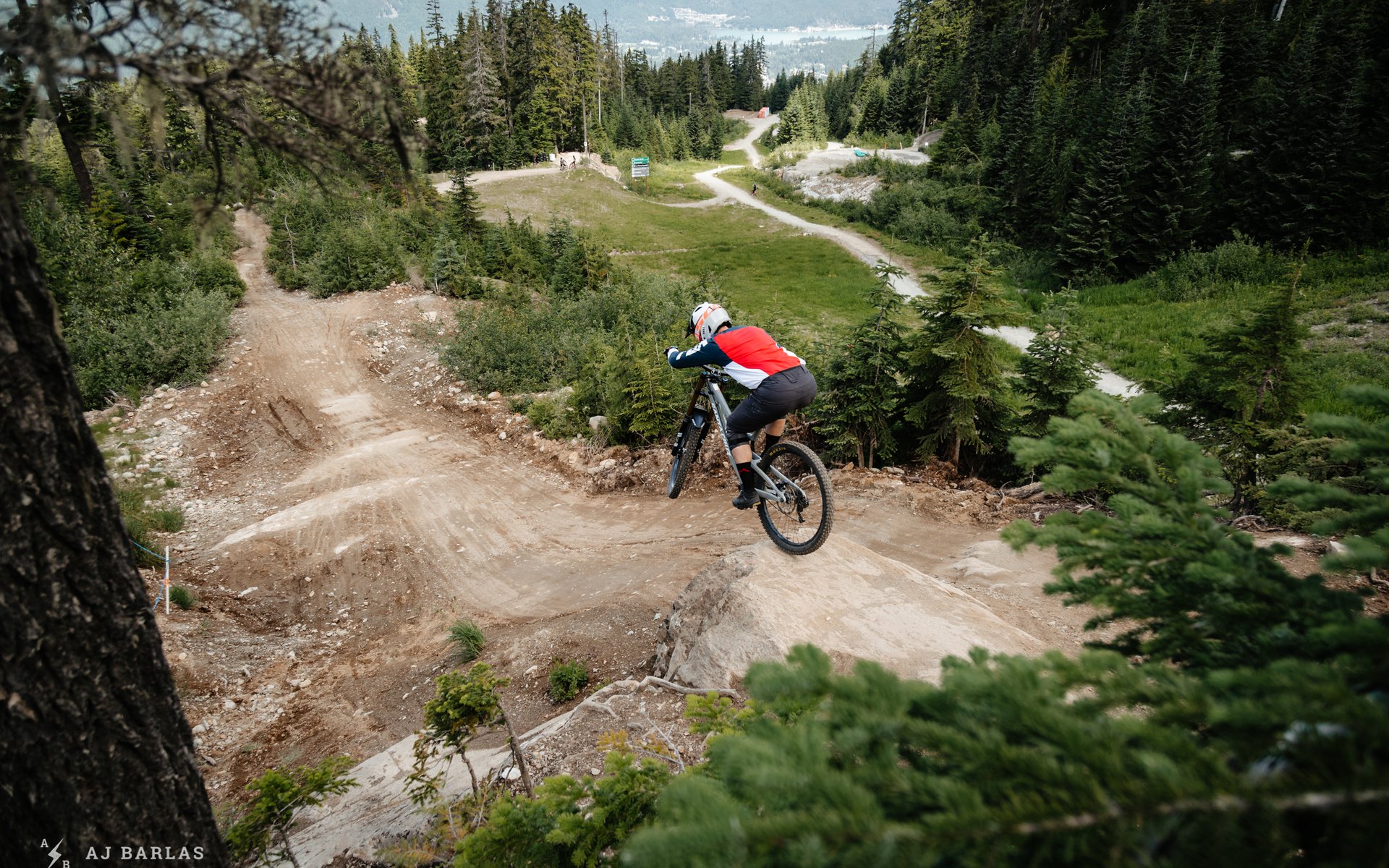 Year in Review
Best of 2019 - Tim's List
Back for another "Best of" edition, and another opportunity for me to look back at the year that was 2019 and pick out some highlights.
Best Event: World Masters at Mont Sainte Anne
Without a doubt the best and worst week of the year for me was World Masters at Mont Sainte Anne. My article is here. I hurt my neck the week before the race and wasn't sure if I'd be able to race. My buddy Glenn then got hurt practicing on the track a few days before I arrived. I made the most of my time there; hanging out with old friends, making new friends, and meeting people from all over the world that have the same passion for bikes. My neck still isn't back to 100%, but I don't regret the decision to race for even a second. Then the go karting the next day with a huge crew might have been even better than the bike race. #gottabeatSimsy. I want another crack at World Masters, the question is; do I go to France for the 2020 World Masters or wait until I'm 40?
Best Entertainment: Formula 1 - Drive to Survive and 2019 Season
This might be contentious on a mountain bike website, but if you didn't watch the Drive to Survive docuseries on Netflix, you should. I'm a big Formula 1 fan and keep up to date with all the drama and politics. Entirely because it's all so fascinating. It's the best soap opera ever. Formula 1 has it all: money, glitz, glamour, scandal, speed, excitement, all wrapped around high tech machines that are designed and built by teams of hundreds of people. Drive to Survive didn't have anything particularly surprising for an F1 fan, but it was a great summary and wrap up of the 2018 season. I had more folks asking me about Formula 1 than ever before, and I hope that gets more folks watching the sport. Drive to Survive Season 2 should be out early next year, and I can't wait, because the 2019 season was awesome.
Talking of the 2019 Formula 1 season, what a cracker. Formula 1 races on Sundays can be a bit processional. This is due to two main reasons; drivers spend all week-end ranking themselves from fastest to slowest, and Formula 1 cars lose cornering speed when they're following another car. However almost every race in 2019 threw up something interesting. The German grand prix, the Brazilian grand prix or the Monza podium celebration were all fantastic. Also being a bit of a Honda fanboi gave me lots of cheer for. The 2020 season can't start soon enough.
The Local Riding Community
I feel like mountain biking's sense of community is hitting its stride here in Vancouver. All the local area clubs seem to be growing in strength. The attendance at the NSMBA AGM was strong. The trails are ever improving. The NSMBA Fivers were all time in 2019, with other clubs like TORCA now organizing similar week night races in the summer. And the best bit, we all saved the teeter totters! YAY! It's great to see and be apart of. I look forward to an even stronger 2020.
Best Bike: That's Tricky
This is tough. I was smitten with theV10 29er. After spending a summer riding and racing the big, wagon-wheeled, downhill bike from Santa Cruz, I didn't want to give it back. I really liked this bike. The geometry was perfect for me, and the bike worked well everywhere.
But then I also REALLY liked theForbidden Druid. I can't decide which I liked more. So let's call it a tie.
Honorable Mentions
Best Race Series; obviously the NSMBA Fivers.
Best Tire; still the Schwalbe Magic Mary Addix Ultra Soft tire, especially as a front tire.
Best Ride Locale; Whistler.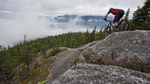 Tim Coleman
Age: 40
Height: 183 cm / 6'
Weight: 89 kg / 196 lbs
Ape Index: 1.055 / +10 cm
Inseam: 81 cm / 32"
Preferred Riding: Enduro and Downhill
Bar Width: 800 mm
Preferred Reach: 500 - 520 cm (but this is stack and head angle dependent)