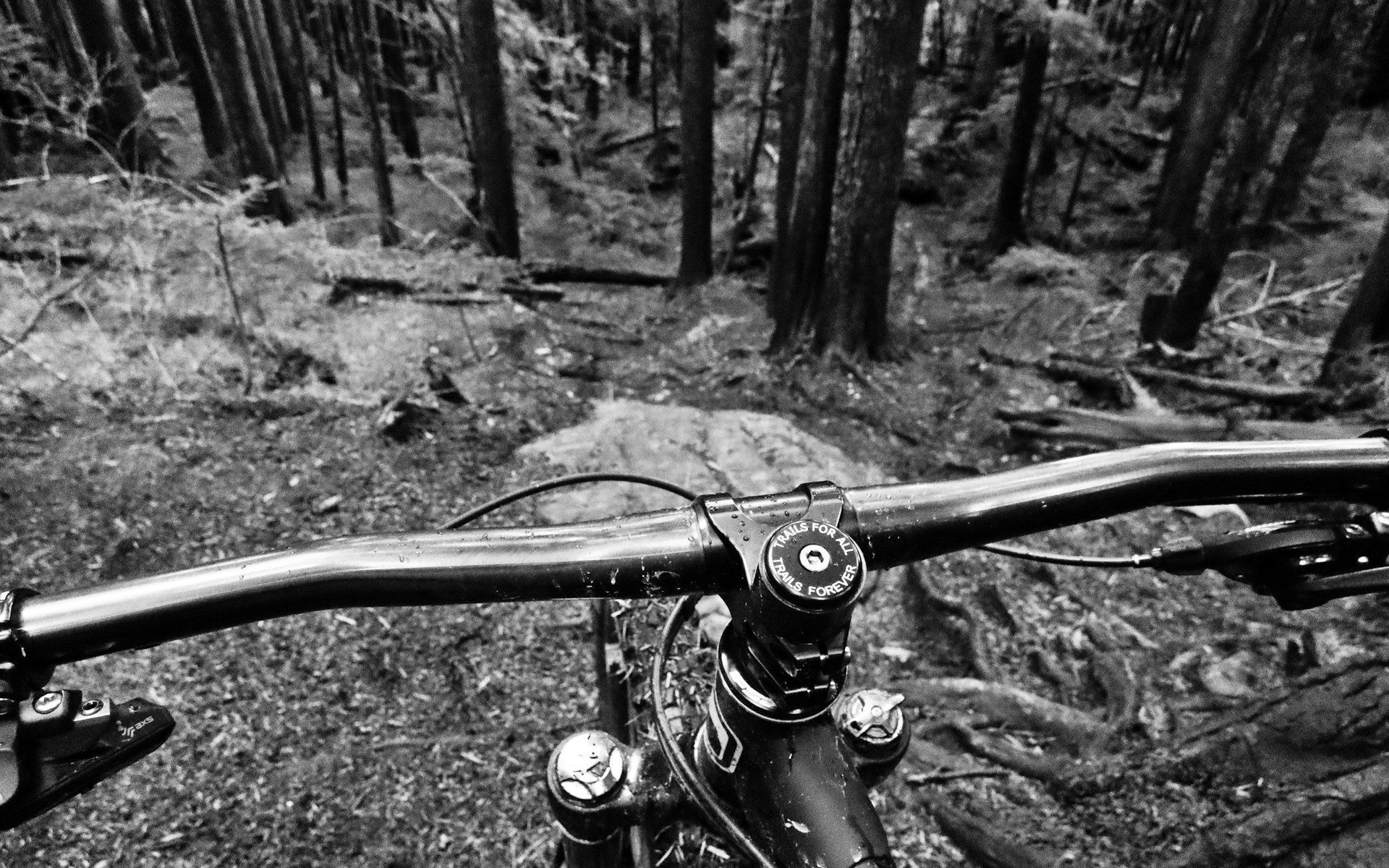 Another Lap Around the Sun
Best of 2019 - Cooper Quinn Edition
I'm not really one to dwell on the past. Hindsight is a great learning tool, but I vastly prefer focusing on the present and the future. 2019 did have some highlights, though, and most of them will carry on int o the future.
Return of the Full Boar Challenge Hillclimb
A long time ago, in a town about four hours away...

There was the Full Boar Bike Shop. Each year, they'd gather all the best and brightest riders from... nah, kidding. They'd go have a big dustup weekend outside Kamloops around the time snow started flying, do a bit of normal bike "racing," and have a couple of beers before racing the aptly named Frankenbike up the steepest hill near camp. The closure of Full Boar saw the end of the Full Boar Challenge; now thanks to ex-World Cup downhiller, ex-Full Boar employee, bike shredder, and founder of We Are One Composites Dustin Adams, it's back!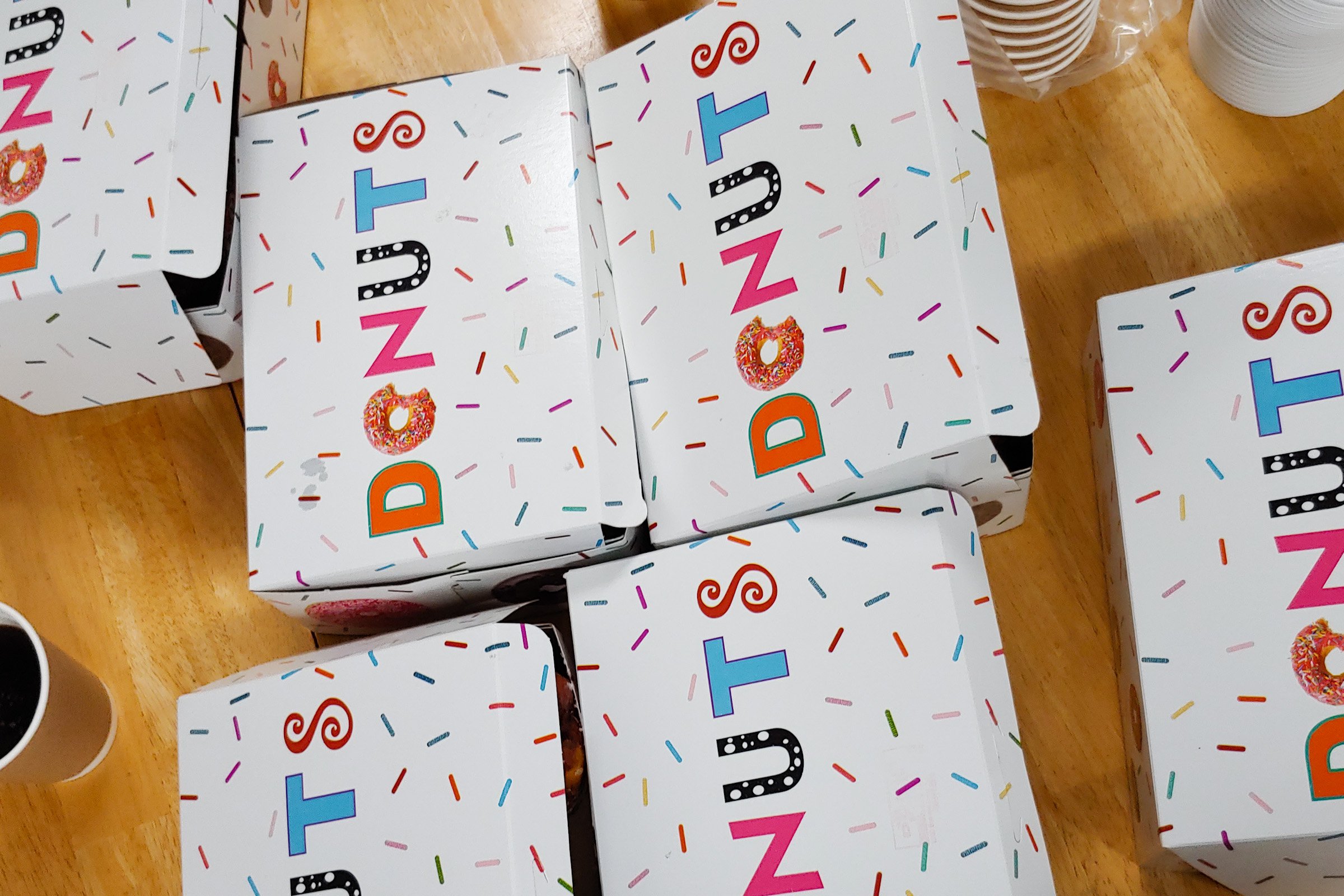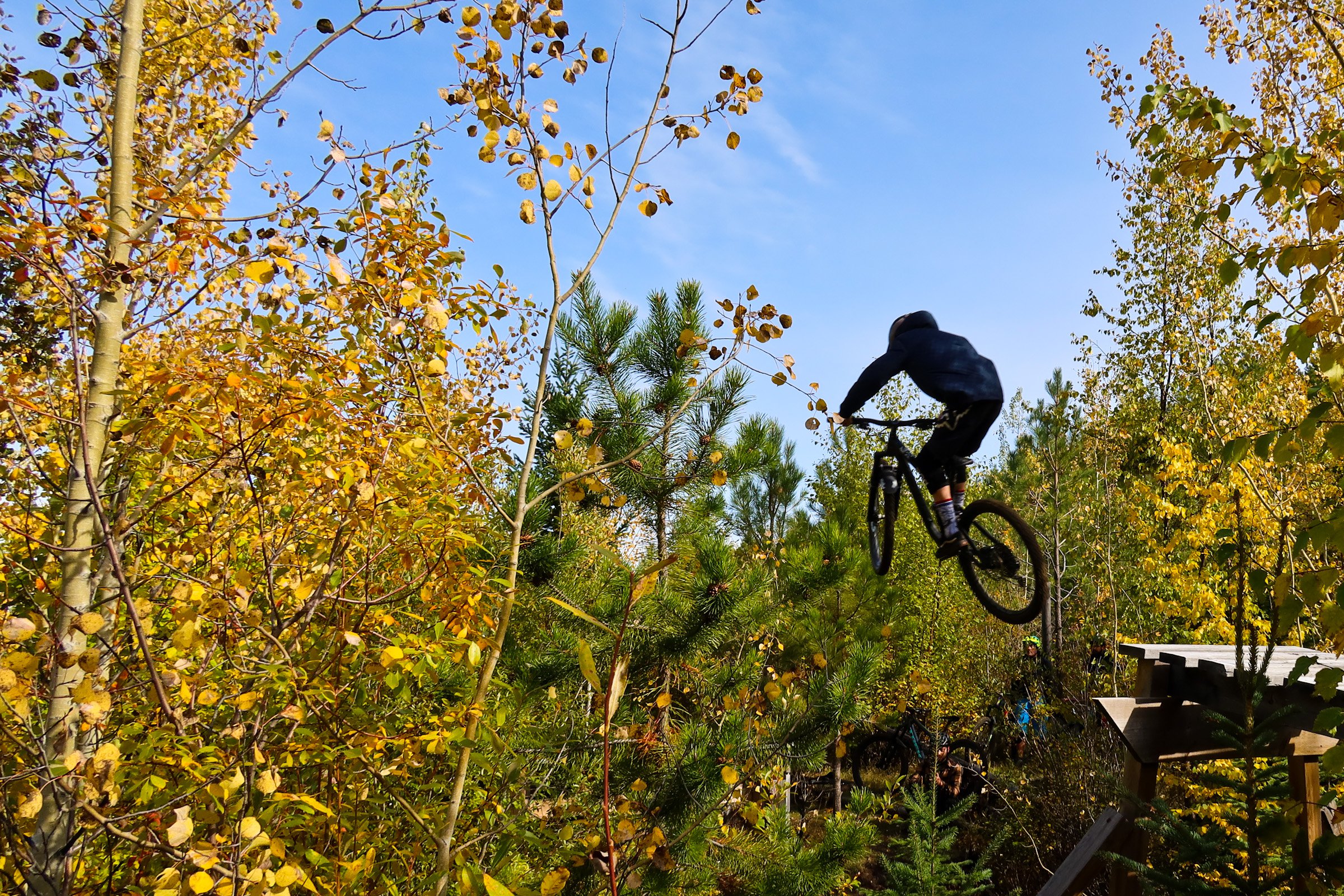 It was cold, the trails were mint, the crew was awesome, and the beer and burritos were plentiful. And after nightfall on Saturday, kegs were relocated to a moto hillclimb lit with a generator and string of lights, and bracket racing began on a 1980-something Rocky Mountain, replete with finned Scott brake pads for speed(?). Empty kegs in the line created a more challenging course as the evening wore on, until this wasn't enough, and fires were lit. In the end, the winner got the only thing you'd expect; the rainbow stripes of a World Champion. No, really, the winner was forced to wear a full onesie skinsuit from Myles Rockwell on the podium, and will come defend the stripes next year. Me? I bailed out of my second heat at the keg about halfway up, and won't miss this event next year.
Canon G5X MkII
They say the best camera in the world is the one you have with you, or something like that.

I've got a cell phone that I'm rarely more than a few feet from, that has what is by all rights for its size, a pretty impressive camera. I've got a great big Canon DSLR and a bunch of expensive glass for when things are 'serious'. The DSLR is too big to take along 90% of the time, and as someone who enjoys taking photos the cell phone is just a bit lacking.

So I picked up the second incarnation of the G5X, and it's gone with me nearly everywhere since. It isn't going to fool anyone into thinking it's a full scale DSLR anytime soon, but with a 1" sensor, decent optical zoom, and all the standard Canon controls and modes, I'm impressed. It's a bit lacking in battery life, and the auto-focus is its Achilles's Heel, but in a small soft case, it fits in my work bag, SWAT bibs for a ride, or jacket pocket. The ability to capture memories is priceless*.

*I bought mine locally, Kerrisdale Cameras was the same price as online. Local business > Big Box
Bicycles as a vehicle for change
Gravel. So hot right now.

Mark 2019 as the year I got a gravel bike (I don't think I'm alone here). A groad bike. Adventure road. A Bjorn SS.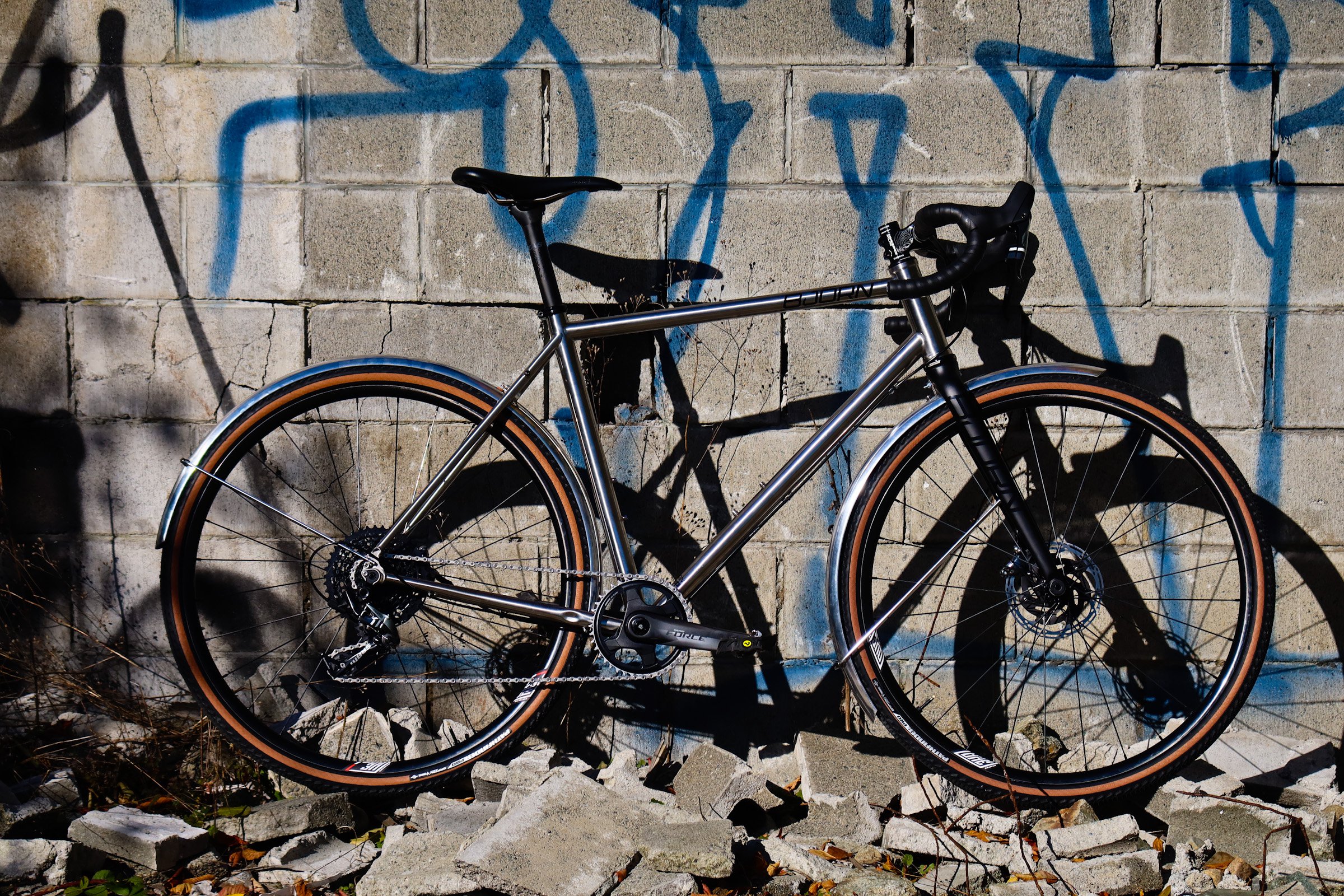 Whatever you want to call it, I'm not dangling a Ti coffee mug (or other "paraphernalia") yet, and I haven't had any conversations about whether or not mustache wax is suitable for leather saddles. What I have had is a bunch of conversations about how the Bjorn SS is 1) gorgeous, and 2) made from recycled materials. The stainless steel frame, recycled aluminum fork, and how the company is making recycled rubber grips (recycled tires are in progress), everything from packaging to frame tube thickness has been done with ecological footprint and longevity in mind; I'm going to own this bike for a long time.

The SS is a mountain biker's gravel bike; the geometry chart will look like it's from another planet to hardcore roadies, but thanks to the numbers Squamish-based-Aussie-shredder Denis Beare laid out, it means I feel right at home. Built around a long reach, short stem, and 69deg head tube angle (& 420mm reach... coincidence?) means it's confidence inspiring in all the stupid places I take it mid-commute. A set of Pathfinder Pro 38c tires wrapped tubeless around a ~1250g We Are One wheelset means it's the fastest bike on pavement I've ever owned by miles. It's also comfortable AF, and the geometry is such that bars are a "choose your own adventure" operation - curly or flat, it'll do either. Oh, and there's stealth dropper routing.
All the actual "bike" related bits aside, I'm really happy to see Denis bringing sustainability to the forefront of the conversation. While getting a new bike is by definition consumption, I'm a firm believer bicycles can be a vehicle for change. Coupled with the ebike my non-cyclist partner now commutes on, it's pretty common for us to only use our truck on weekends, which is a dollar and CO2 win!
And Denis isn't alone with practices like utilizing post-consumer recyclable packaging, Industry Nine has also worked to eliminate plastics and foam, and there's plenty of other brands out there working to cut back on waste and emissions.
If you want to reduce your footprint, there are many good online calculators to help determine your biggest contributors, which can guide you to the most impactful places for you to improve.
The Easiest and Hardest Best of 2019
The easiest thing in the world to do was pick my absolute favourite part of 2019. The hardest part was figuring out what to say about it.
In addition to being a contributor here, I'm also President of the NSMBA (because NSMB and NSMBA don't get confused enough already). And I have to say... y'all, the mountain bike community here on the Shore, rocks. And I don't know how to adequately express how much I mean that.
Whether it was the voices saving the teeter-totters, helping us beat all the records for membership, revenue, volunteer hours, and Fiver attendance, or watching mountain bike media, brands, and influencers shift, reaching out to trail orgs and builders, listening, and sharing, it's been a whirlwind of a year.
I can't wait to see what we can all get done together next year. And remember, we're gonna need your help to make it all happen.