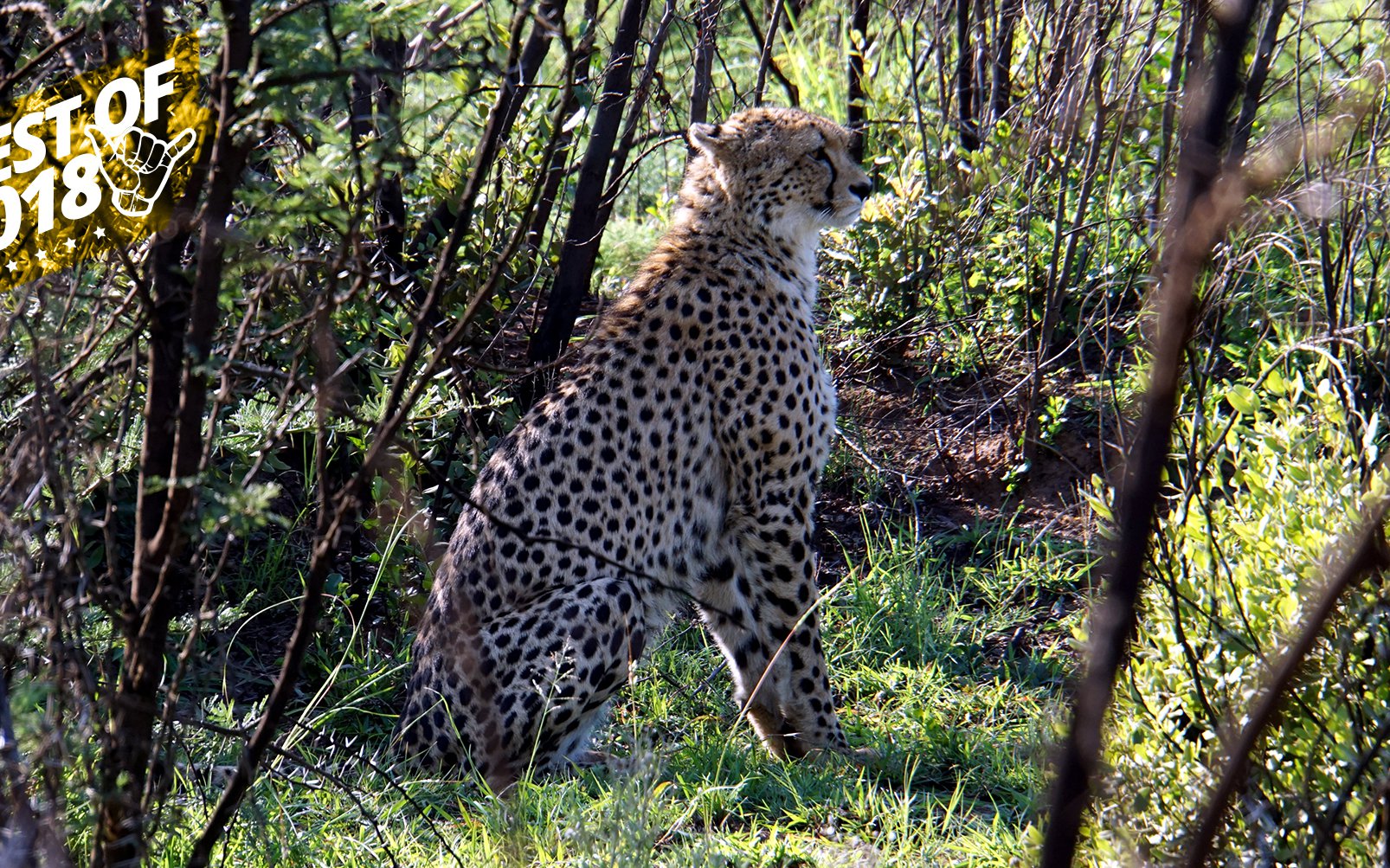 Year in Review
Best of 2018 - Tim's List
I find these articles fun to write. Many of us like to reflect on the year that has been, on the good times and the bad. What did I do well, and how can I improve. For me 2018 was an amazing year. My greatest achievement was being a significantly better rider in the EWS Whistler this year than in 2014. While I take deep satisfaction from that achievement, it pales in comparison to the enjoyment I had this year with the amazing friends and family in my life. So a huge heartfelt thanks to everyone that put a smile on my face this year.
NSMBA Fivers
Our local beer league enduro series seemed to grow by leaps and bounds in 2018. There were long queues to register, and many of the events reached their cap of 200 racers. And even through the growing attendance the event remained true to its origins. There were some folks cheating (I still think there should be more public shaming for this) but for the most part everyone was out to have a great time and celebrate our riding community. Folks from all walks of life and abilities were coming out on a Thursday night to go for a ride, push their limits, and enjoy our local trails. Special thanks to Brian, Maya, the sponsors and all the volunteers for their selfless contribution. Thanks to Dan Shaw for making sure the course every week was in perfect shape. I love the Fiver series, the community, the spirit, and hope it continues for years to come. Both of the pictures below are from 2017, but they perfectly sum up the spirit of the Fiver World Series (it's seriouz biznez).
South Africa
I was born and raised in South Africa, coming to Canada in my teens. I hadn't been back since. A best friend from high school in South Africa was getting married, so my wife and I took three weeks off to tour around the country. We started in Cape Town, attended the wedding outside of Durban, and finished off at a game reserve in the northern part of the country. Although the travel there is expensive and takes forever, it was relatively cheap once we were there. The people, the food, the culture, and of course the game parks are all wonderful. The trip exceeded my expectations, I have so many wonderful memories, and I can't wait to go back. 
Whiskey Advent Calendar
In it's second year the Whiskey Advent Calendar group kicked off version 2.0. Two of the gents in the group are starting Container Brewing and hosted the group in their new location. There was a catch, the place was gutted because they had just taken possession and were in the throws of building out the brewery. Sundown Beer donated a keg of barrel aged stout that was amazing, the whiskies were poured, we played indoor ball hockey, the room was full of grins. It was an amazing night I won't soon forget.
Big Boys Day Out 2018
Whistler might be one of the very few locations a ride like this can happen. The concept is simple; I lead a bunch of friends down some of my favourite trails in Whistler. My intent is an homage back to the free ride days, ride difficult trails and features that push your comfort zone. There was minimal climbing this year, as the group hit up a number of my favourite trails that are accessed by the Whistler Bike Park chair lifts. Particular kudos to the crazy Frenchman Anthony, who lead the charge on the scary rock move below. I never would have attempted it if he hadn't done it first. It's probably the scariest feature I rode all year. À votre santé you crazy man.
Honorable Mentions:
Best Bike; Norco Aurum HSP

Best Bike Part; Schwalbe Magic Mary Addix Ultra Soft tire, Rock Shox Boxxer fork, We Are One Agent wheels, Julbo Race 2.0 glasses
Best Piece of Clothing; Patagonia Atom Jacket, Bell Super DH
Best Party; Don and Jenine's Wedding tied with Ryan and Ellena's wedding. 
Best Ride Locale; Whistler ... again