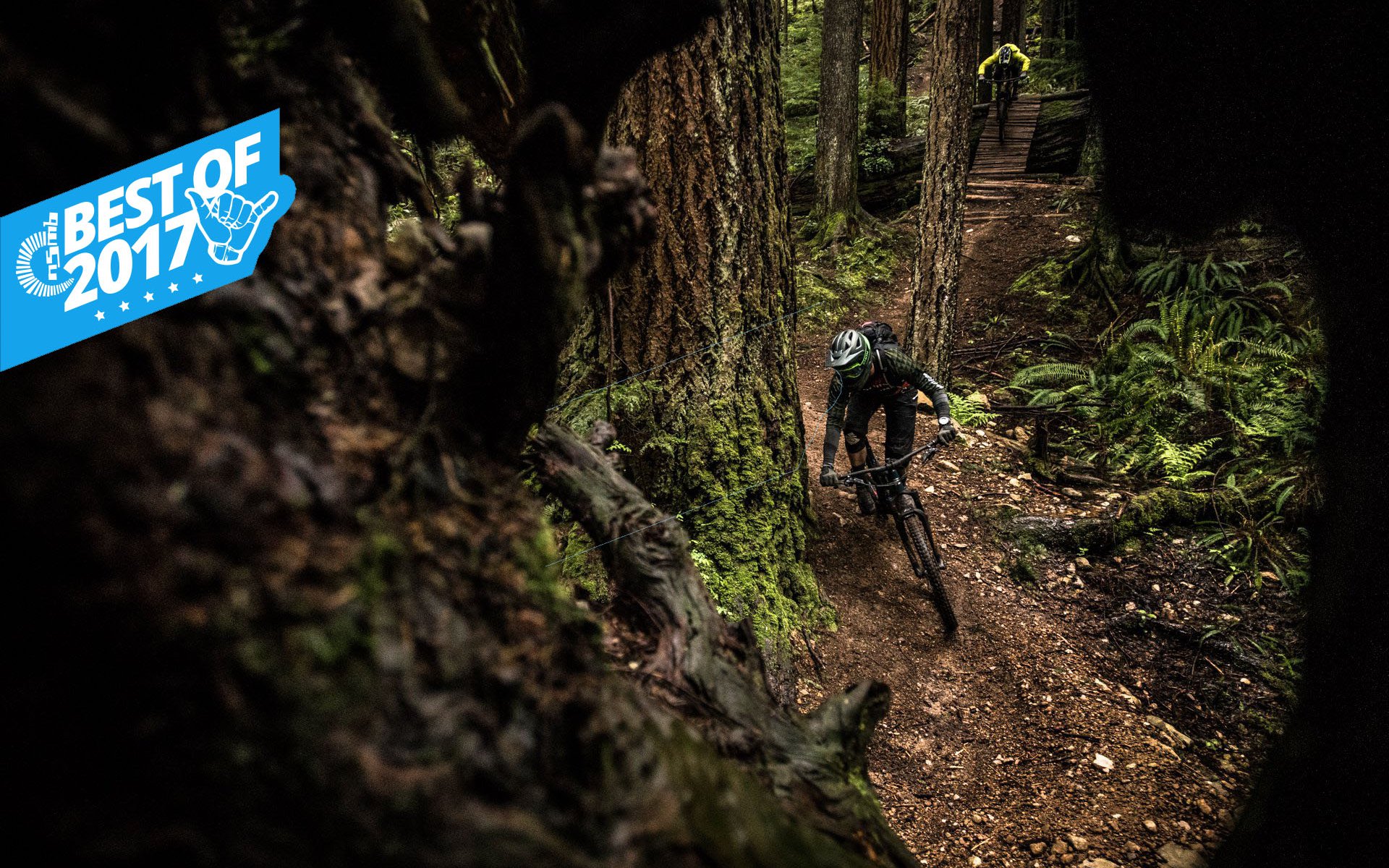 Photo feature
Best of 2017: Dave's Favourite Photos
Based on the diminishing disc space on my backup drive, it was a busy year documenting the parade of bikes that came through the NSMB bunker in 2017. For those not familiar with how we roll, I try get some alone time with every bike for a first look article where every steed is photographed down to the last spoke and bolt. It's a time consuming process because I'm a bit OCD driven but I genuinely enjoy making the bikes look as good as possible before we mess up their hair out in the world. I'm not sure about the riders but the fun part for me is when I get to photograph the bikes when conditions are at their best/shittiest and if it happens to be pissing down rain in black sheets then so much the better. I like my atmosphere dammit and you will get a healthy dose of it in the following selection of images. 
As a disclaimer, I have to say that some of these aren't my best images but they are all my favourite moments of 2017 and want to thank those who made it possible this year so...Thanks to Cam, Pete, Perry, Andrew, Tim and the guest riders who were generous with their mood when I one-more-timed them for 10 times in the pouring rain or asked them to get up at 5am to meet the sunrise with the kind of enthusiasm only 2 double espressos can deliver. I think the effort was worth the suffering and I can promise more of the same in 2018. 
Enjoy, 
DS
Cover: Secret trails for secret bikes. This spring, NSMB was given a sneak peak of the Nomad Mk4 by Santa Cruz product manager Jack Russell.
I'm like any other bike geek and there's not much I like more than a little bike porn. I shot more than a few rides this year in a variety of states of cleanliness but probably the best idea I had all year was to start shooting bikes in breweries. Not only am I able to set up my lighting kit without exposing it to the elements but more often than not I require a beer or two for a prop and it would be a shame to waste the precious down the drain after I was done with the shoot. Here are some of my favourites: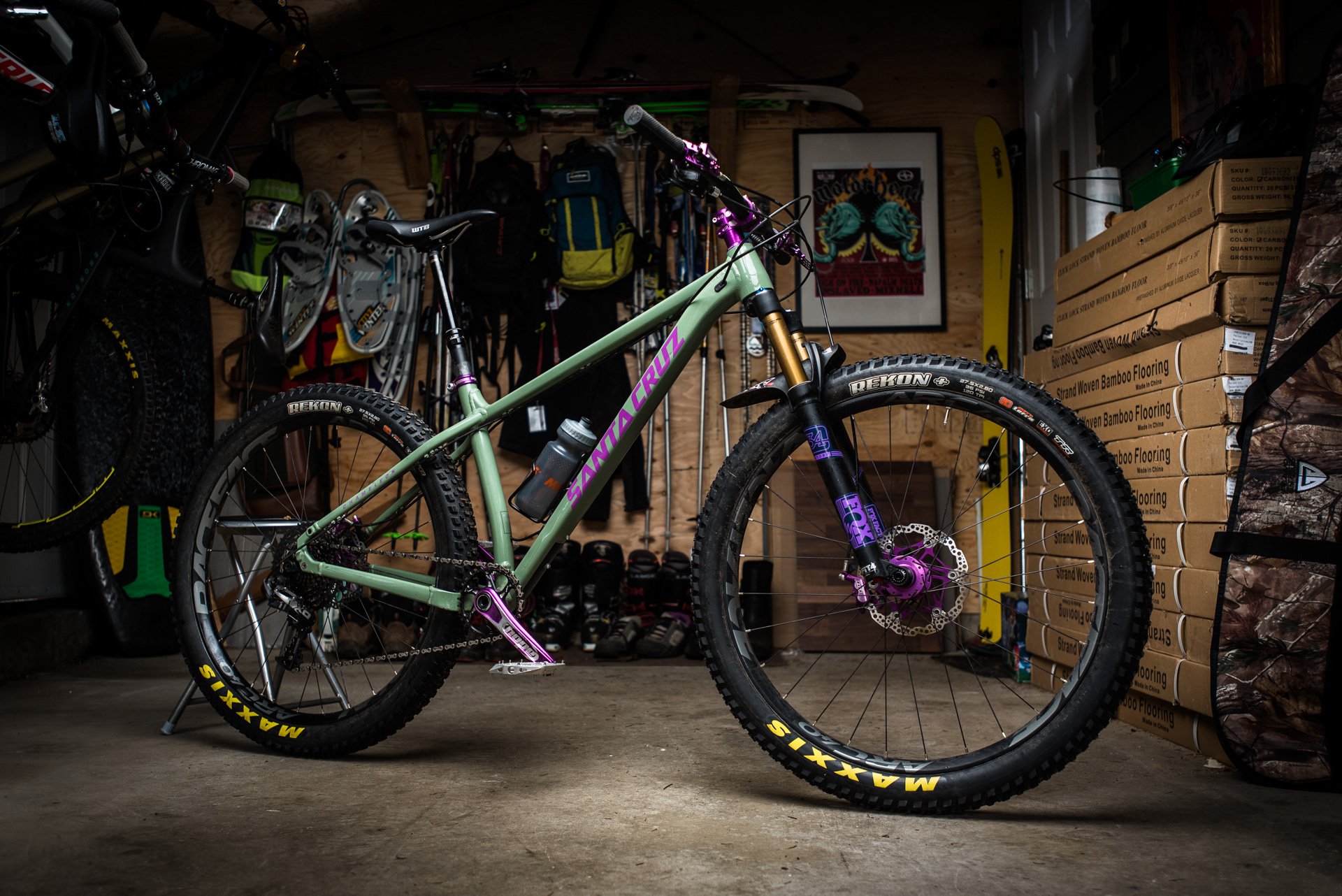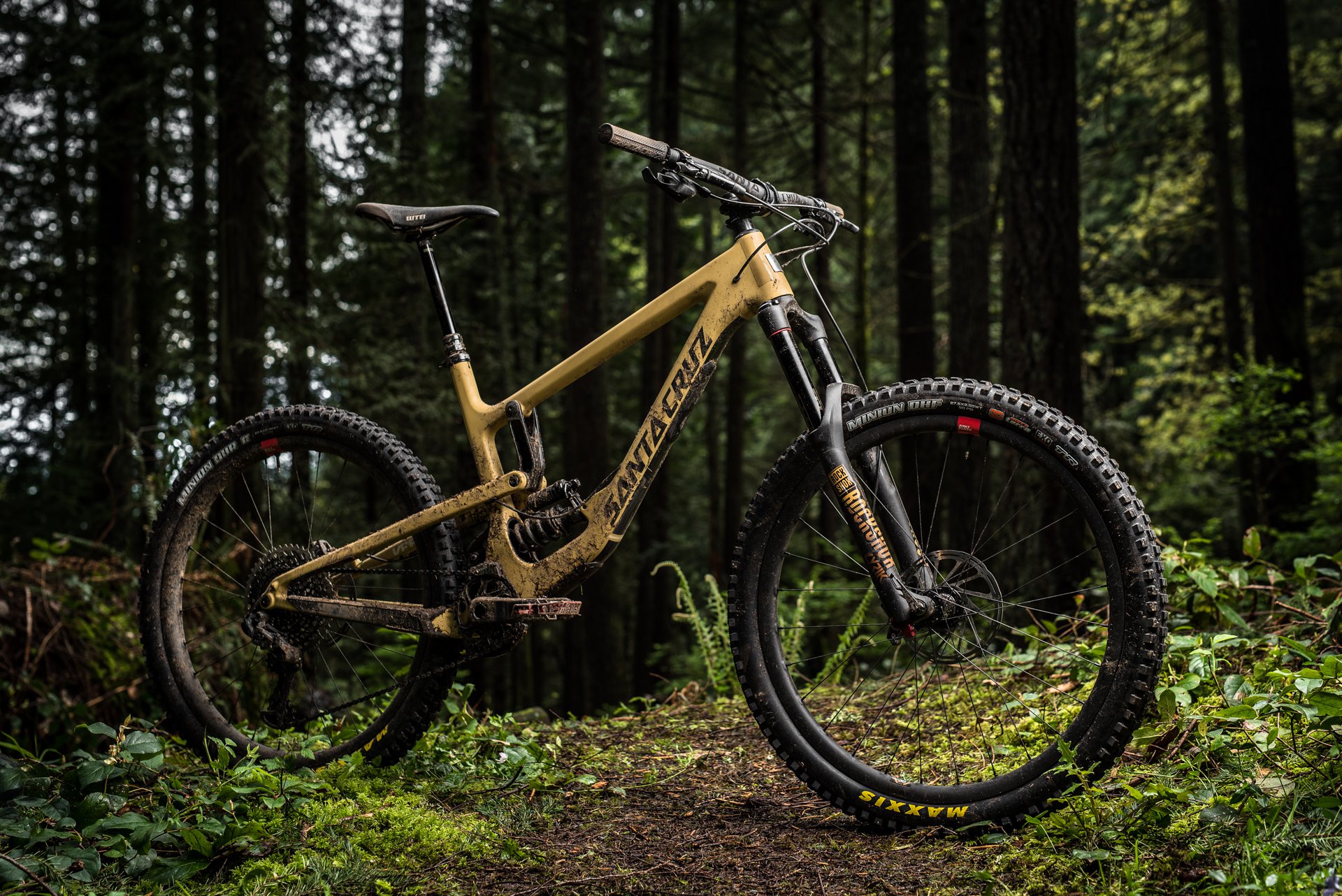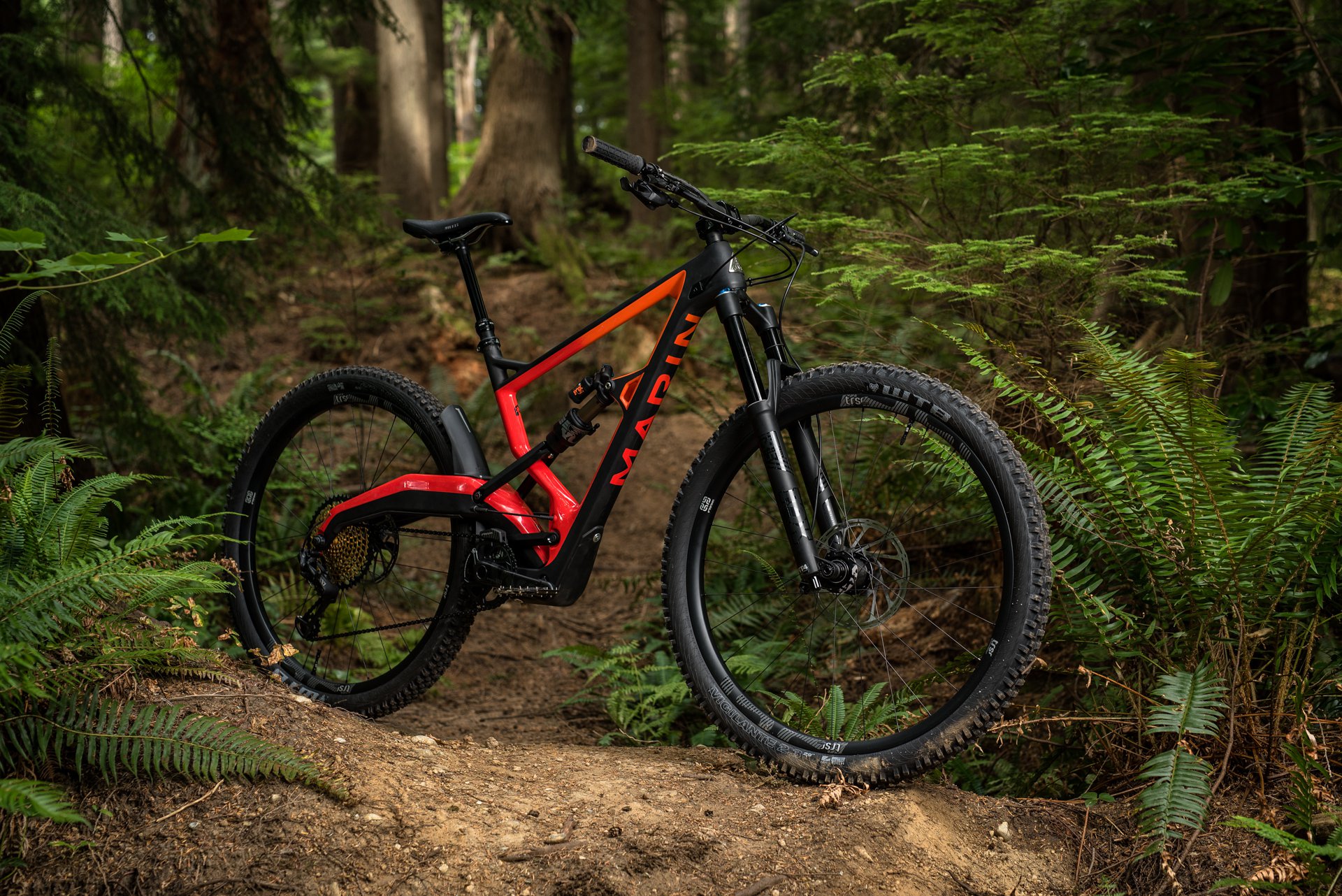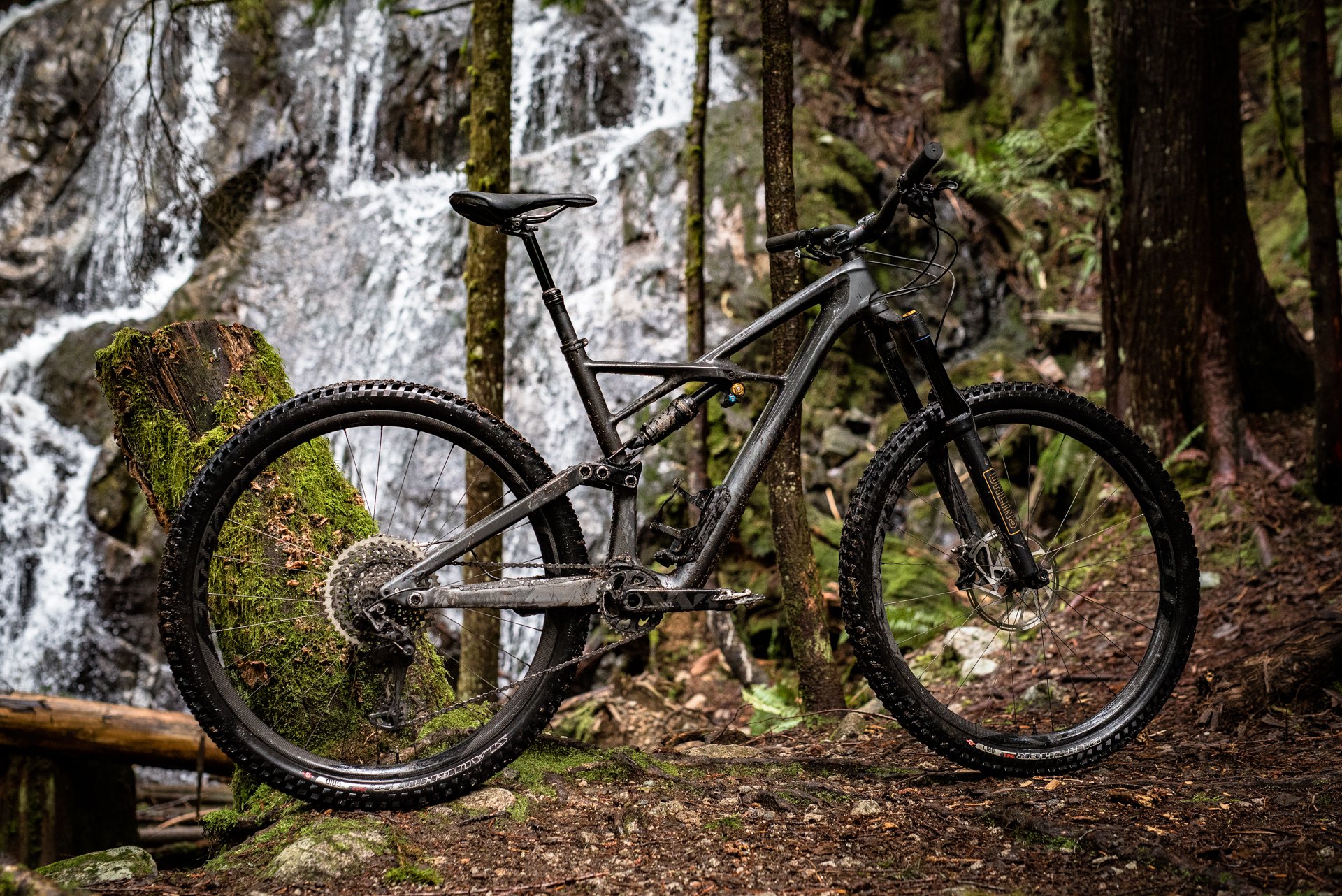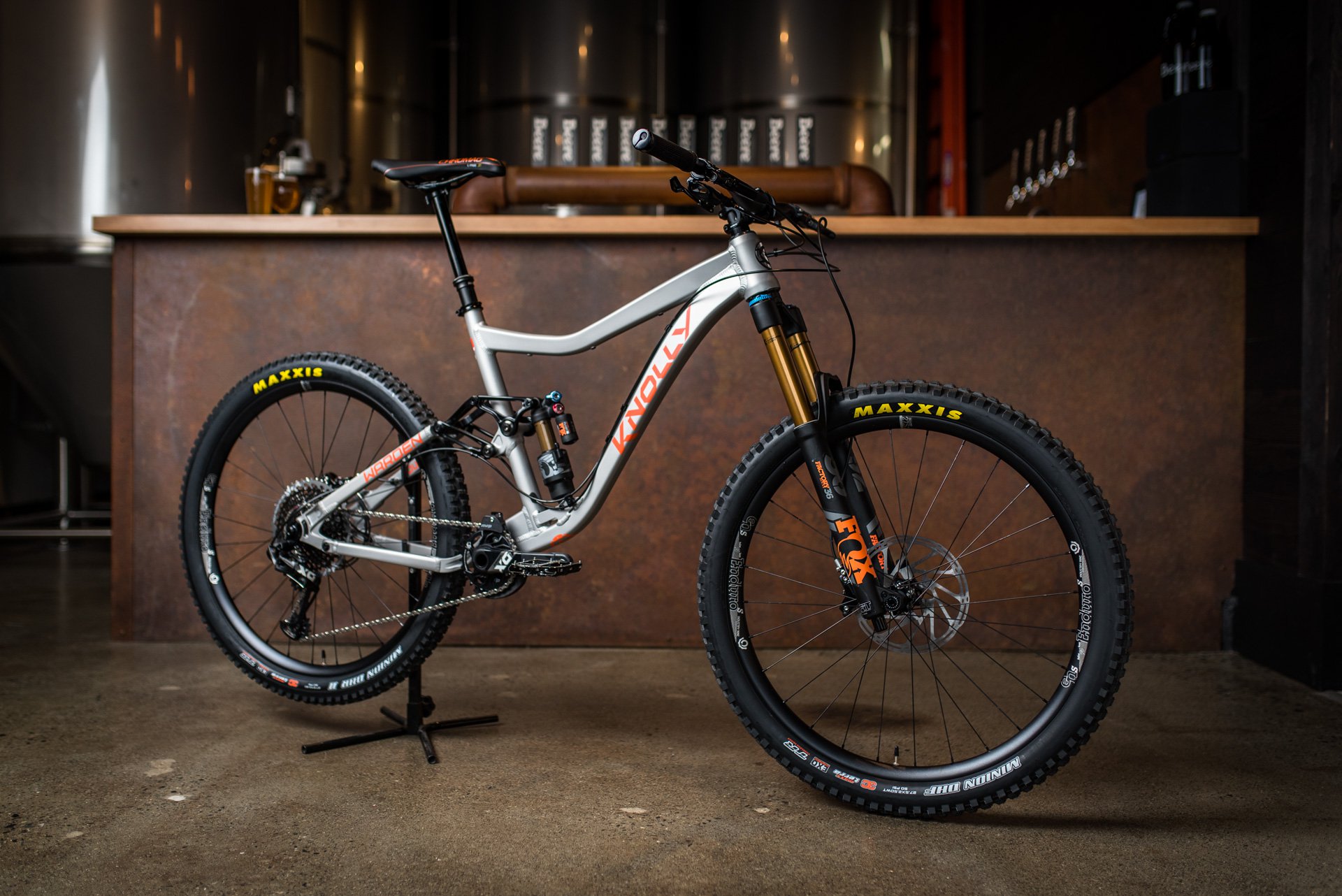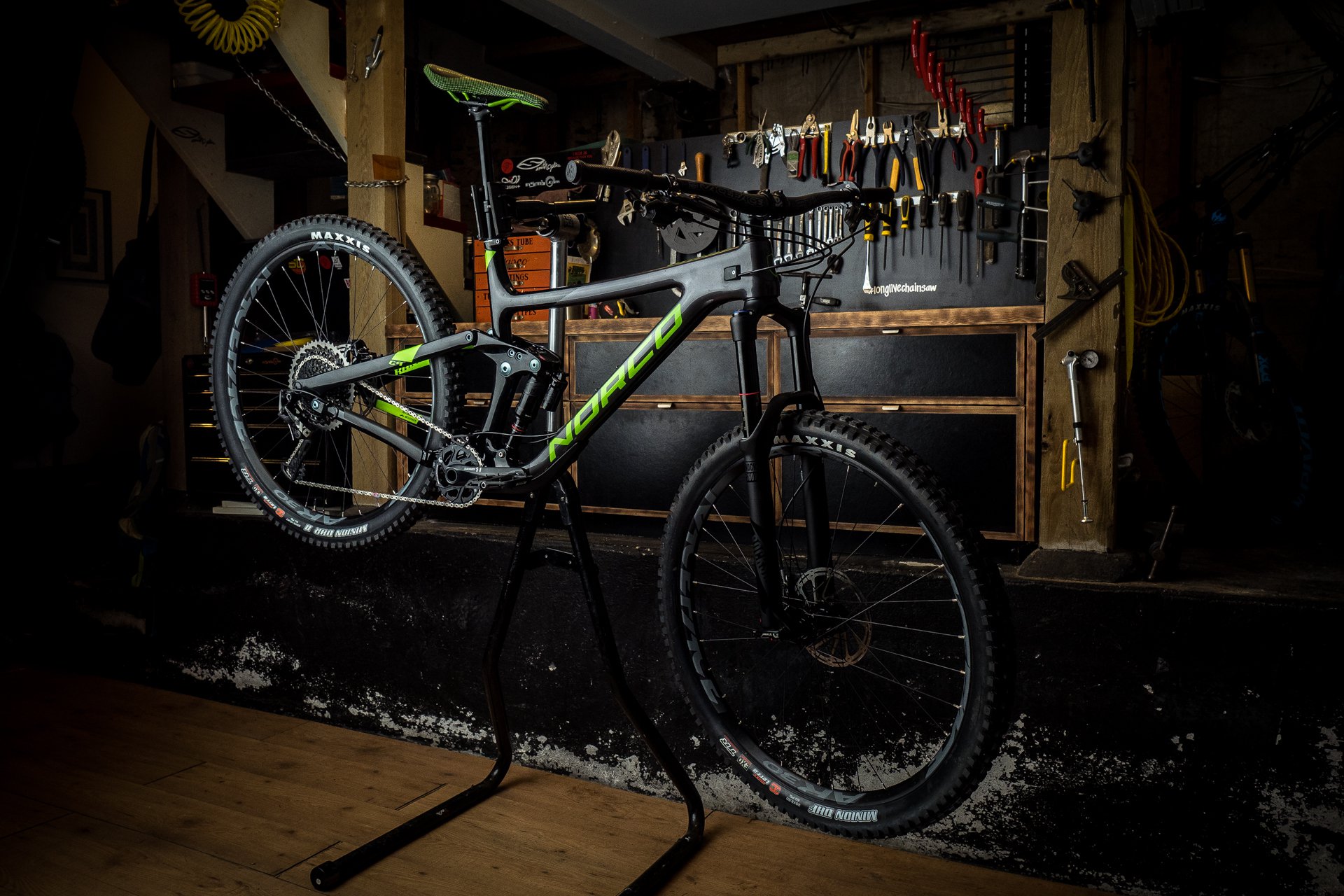 Thanks to Bridge Brewing, Beere Brewing and Deep Cove Craft Beer & Distillers for letting us have our way with your facilities. Leave a comment below if you want to suggest a brewery we should visit so the journos can pay their debts. 
See ya out there.