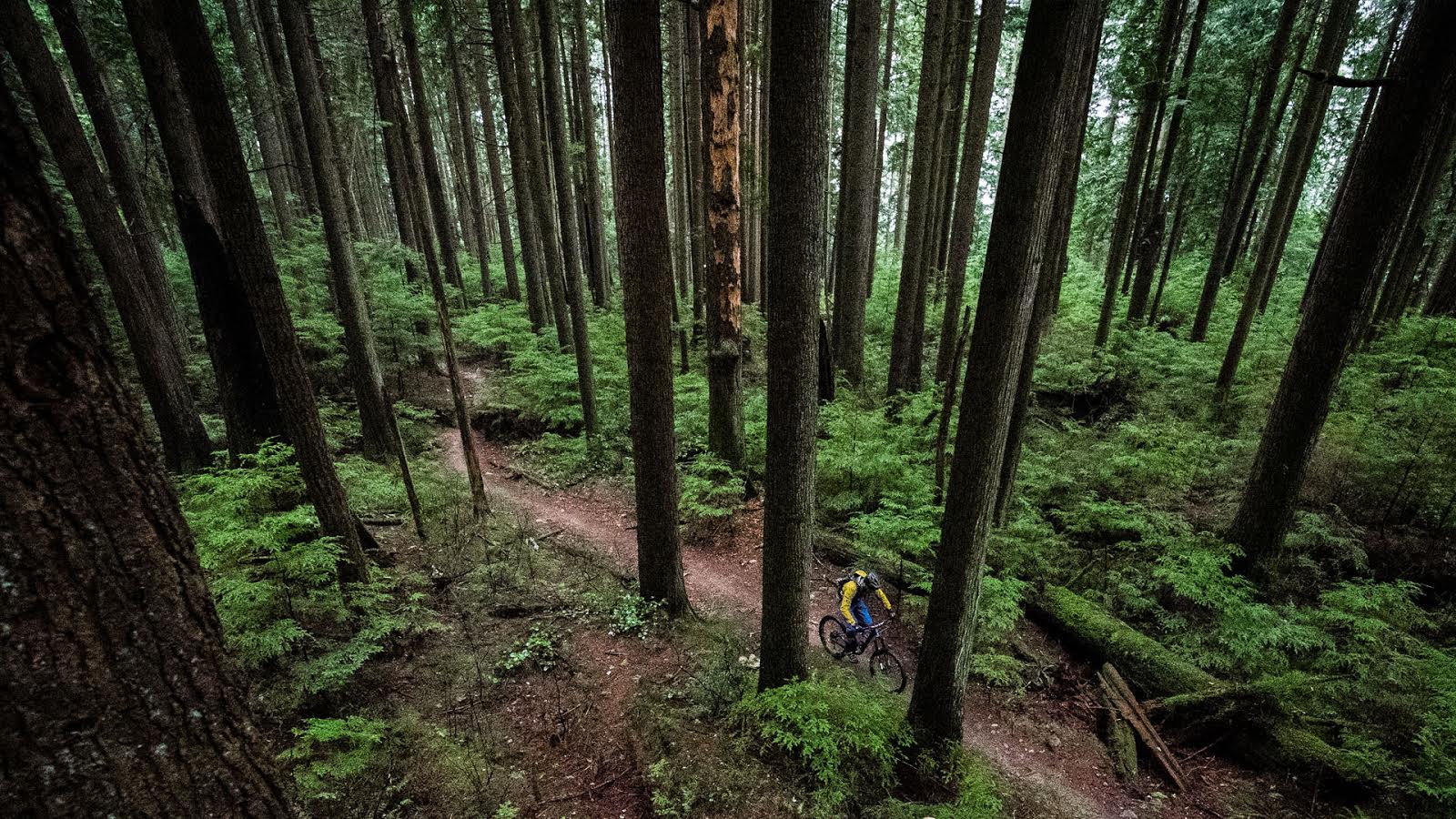 Best of 2016 – Tim's Picks
Every year we ask our contributors at NSMB to come up with a few of their favourite things. The results aren't always what you'd expect, and are as diverse as the people that chose them. Here are Tim's picks for 2016.
---
Retallack
I've been to Retallack a few times now, and the Retallack experience does not get old. The folks at Retallack have such a good grasp of the entire experience. The trails are excellent, the views stunning, the guides are great, the lodge is fun, apres is top notch, and on top of that the food is outstanding. The network of trails at Retallack is growing, and well designed to be fun for a wide range of abilities. To boot there is excellent riding to and from Retallack, accessed via some of my favourite roads in BC. It's well worth the price of admission.
Schwalbe Magic Mary
The Schwalbe Magic Mary isn't a new tire on the market, but it remains my favourite front tire. I had a 2.35" Magic Mary Vert Star Super Gravity on the front of both my bikes this year. I include this on my best list, because it seems so versatile, it seems to work well over such a wide variety of trail conditions and surfaces. It strikes a nice balance of durability, weight, and traction. It's not a particularly fast rolling tire, but there has to be a compromise for all that grip.
Trail Forks
Off the cuff this is likely a contentious one. But hear me out. Trail Forks has helped motivate me to explore different areas, ride new trails, and have more fun on my bike. I think the Trail Forks crew have done a great job to engage the trail builders and landowners to hide sensitive trails. The shear number of trails in Trail Forks, and how widespread it is boggles my mind. I see how fewer folks may be less likely to go to the local bike shop in an unfamiliar spot to get trail info, but I argue more folks will be motivated to check out new spots. I think I've seen a shift in how often folks travel out to seek new trails, and more often than not lead by Trail Forks. I've certainly used Trail Forks a ton this year, and it's definitely made a positive impression on my rides.
Nurburgring
For those unfortunate souls that don't know what the Nurburgring is, it's a long, dangerous race track deep in the forests of Germany. The circuit was built in the 1920s, is 20.8 km long, and made up of 154 corners. It's famous for being fast, narrow and unforgiving. It's become a mecca for racing enthusiasts, a temple of speed. The entire town lives and breaths motor racing, and I get excited just writing this piece. My day at the Nurburgring this year was the most expensive day of the year, but worth every penny. I rented a track prepped car, and did a couple laps. It's operated as a toll road, on which you can drive anything. This means there is everything from RVs to race cars on track at the same time. The track is so big, it was wet in some parts and dry in others, only increasing the chances of making a mistake. Mistakes are VERY expensive. I left humbled, exhilarated, and grinning for weeks. Some say, never meet your heroes, I'm still smitten.
Bonus: Julbo Race 2.0 Glasses
I had never heard of Julbo glasses before receiving a pair to review. I was somewhat hoping they would be terrible and I could write a comically scathing review. They turned out to be excellent, and have been one of my favourite bits of riding kit this year. You can read about them here. These were definitely the surprise of the year for me.
---
A solid list for sure.