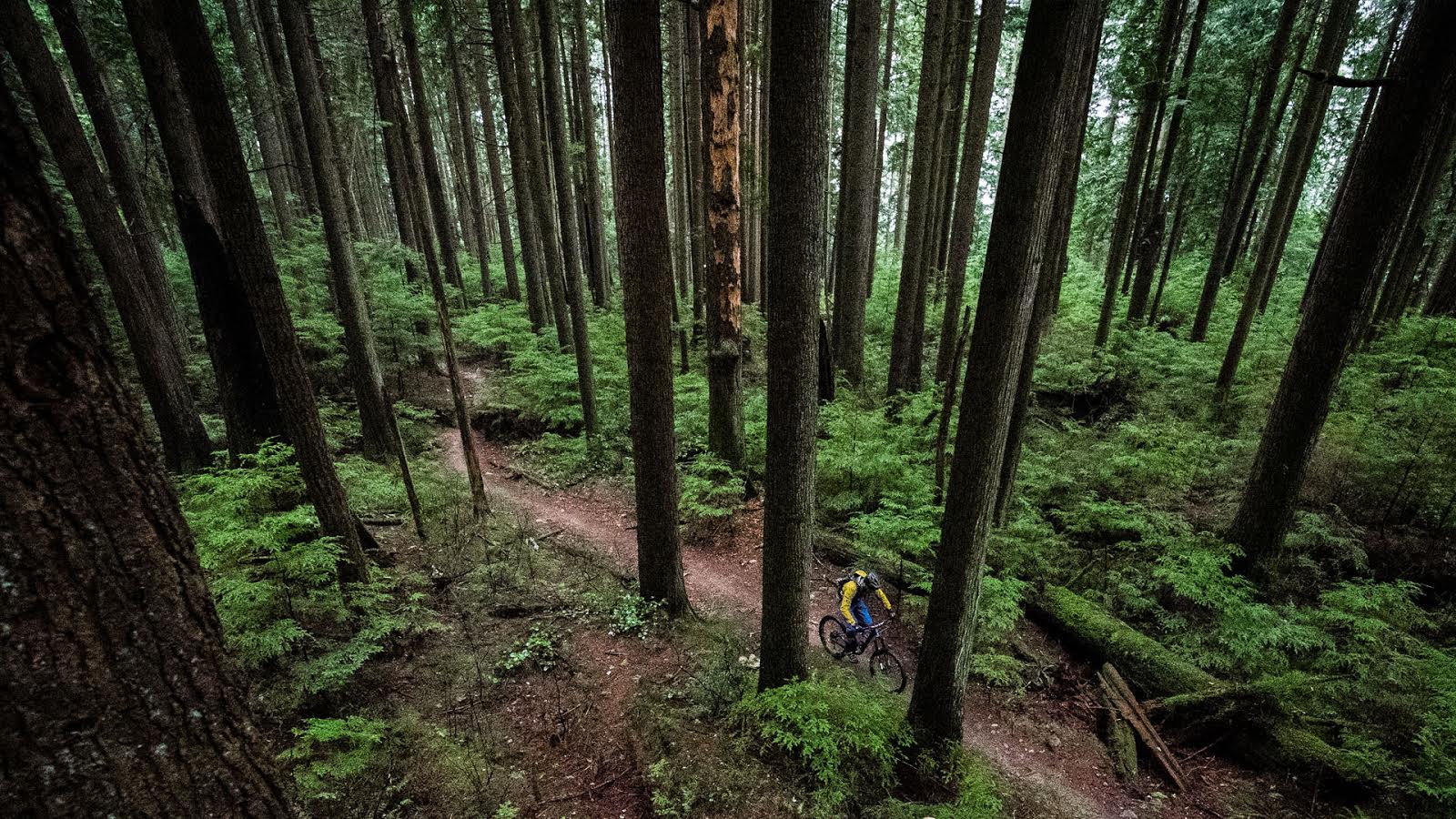 Bell Built Grant Back in 2014
Bell's Built program is back for 2014 and that means $100,000 in funding for three trail projects to be administered through IMBA.
Starting in January and running through the end of February, Bell Helmets and IMBA will begin taking applications for 2014 trails, with finalists named during the first week of March. Voting will then come in three regional phases, starting in April with the West coast, and ending in May with the East coast, with central voting in between. From there, all winners will be officially announced in May 2014, with trail design and construction beginning in June.
Last year's winners are featured below…
• Pump track/bike park – Eric Routt, County Riders, Steamboat Springs, CO
• Flow trail – CJ Scott, Kingdom Trails Association, Burke, VT (link to video)
• Downhill trail – Aaron Rogers, President/Trails Coordinator, Copper Harbor Trails Club, Copper Harbor, MI (link to video)
---
Trail building needs more injections like this one… get your local trail association on the case!