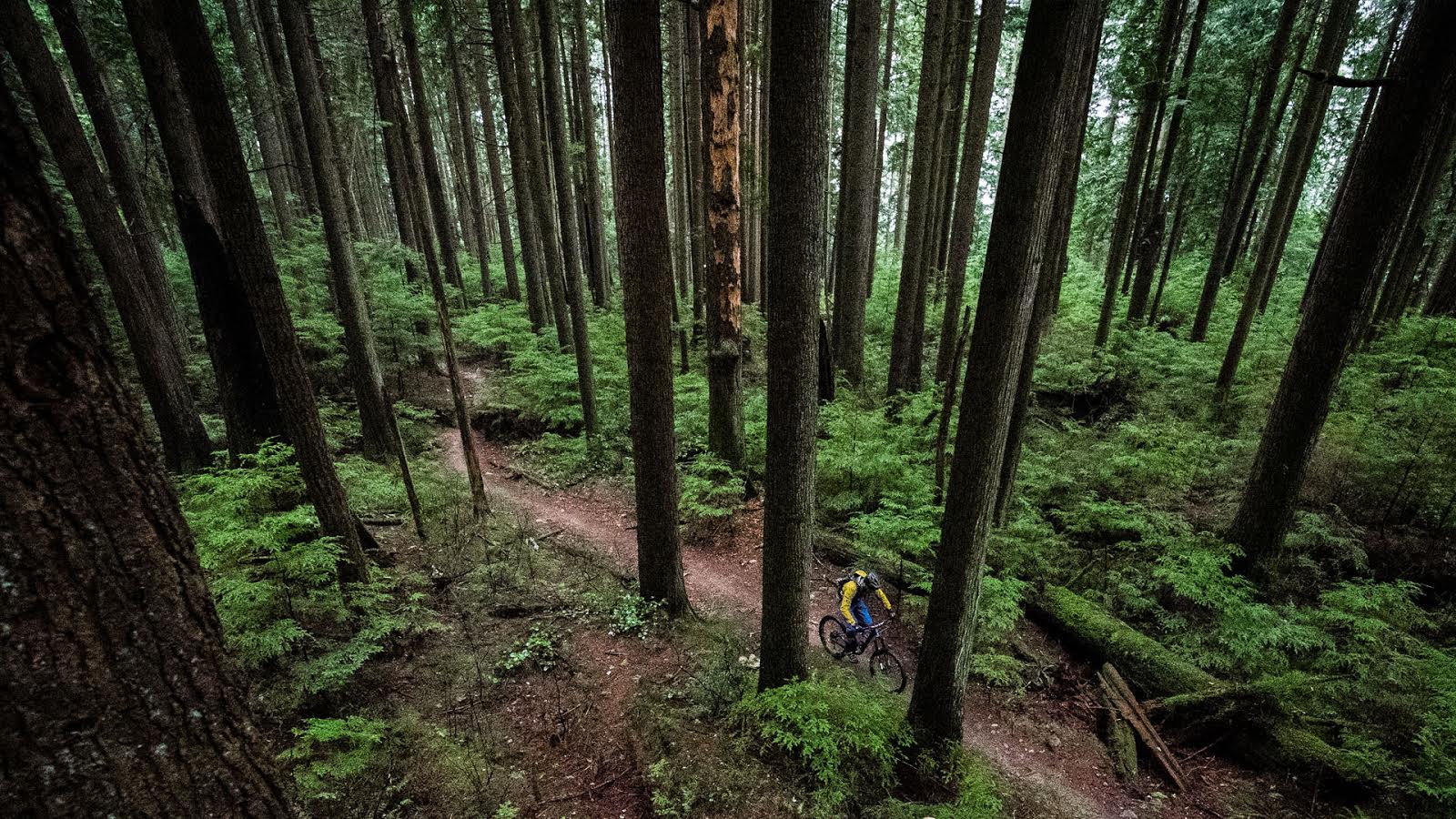 Behind the Machine Shop Curtain
Race Face is proud to make all of their SIXC cranks in their facility near Vancouver, BC. The demand for these parts is obviously good: they are expanding the carbon production facility keeping more jobs here and solidifying the brand's Canadian heritage. At 650 grams for a DH crank with ring, you're not going to find a lighter crank that can take this much abuse…
---
Race Face and Artbarn give you an extremely rare glimpse behind the machine shop walls of the brand's Canadian carbon crank manufacturing facility. Follow the coveted SIXC crank from carbon roll cutting, through hand crafted layup, final in-house moulding and chainring production.
To keep up with the demand and maintain the level of quality the customer expects, Race Face is expanding the Canadian based carbon crank facility – integrating a new carbon press and cutting stations on line. The additions are scheduled for early spring and will double the manufacturing power and output.
---
Carbon cranks come from sheets of carbon? Who knew!