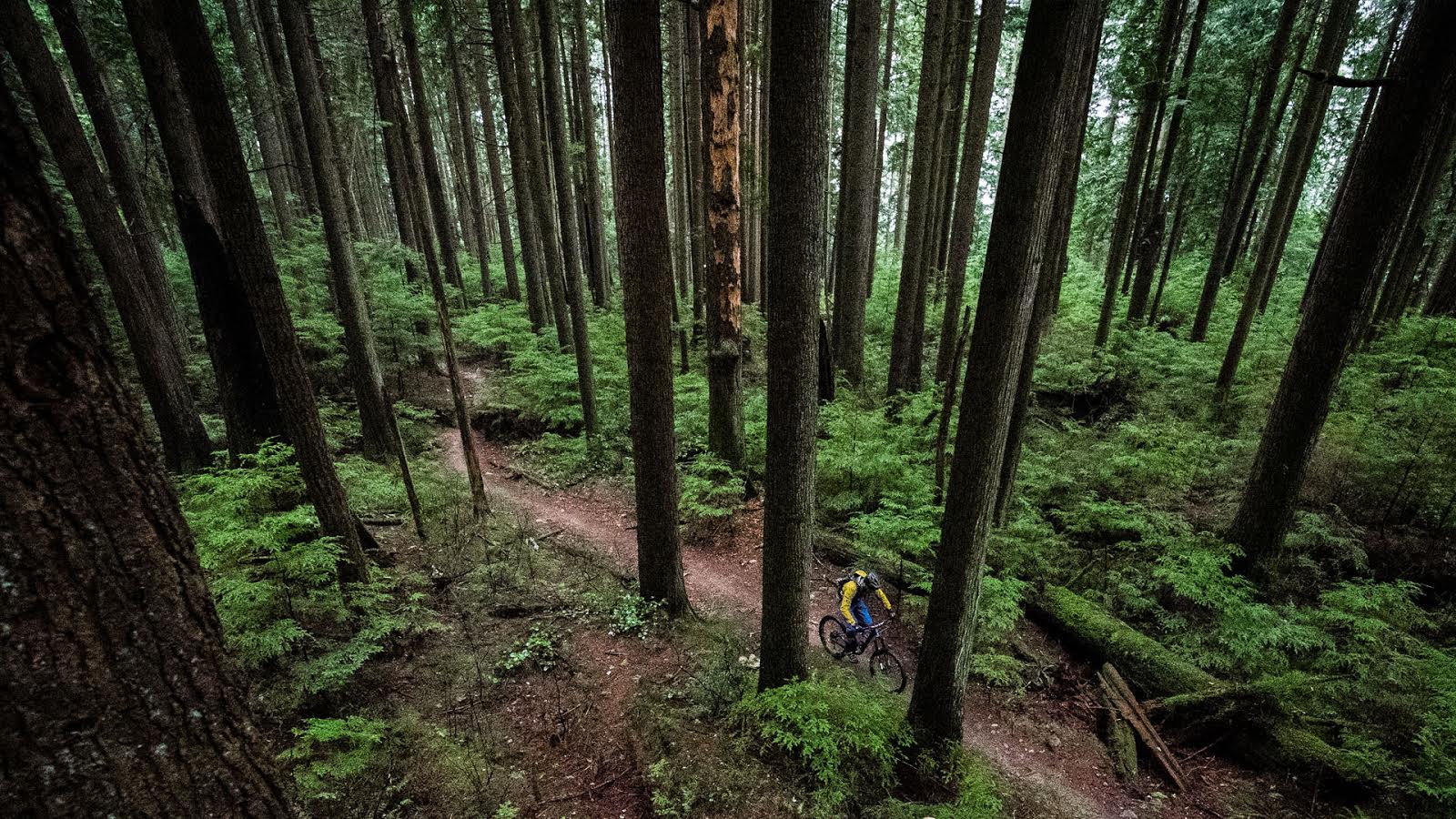 Behind the Scenes: The Coastal Crew's New Movie
In June, I was asked by the Coastal Crew to direct the Whistler segment of their new unannounced full length mountain bike film. Almost every mountain bike movie in the history of the universe has a Whistler segment. Many memorable segments come to mind such as the multi-rider segment in The Collective or the night time Vanderham shoot in Life Cycles. Naturally, it has become increasingly difficult to capture the park in an original way. So, I suppose that's why they wanted me around. Apparently, I'm creative or something. Although I can't go into too much detail in regards to the film or why I was there, I did manage to bring back some goodies. After figuring out how to use the shutter option on my camera (what the hell, cameras take pictures too?) I took some stills to get your bodily fluids flowing… whatever those fluids may be.
---
Who is stoked for the new Coastal Crew full length film? Still pumped on their last movie?