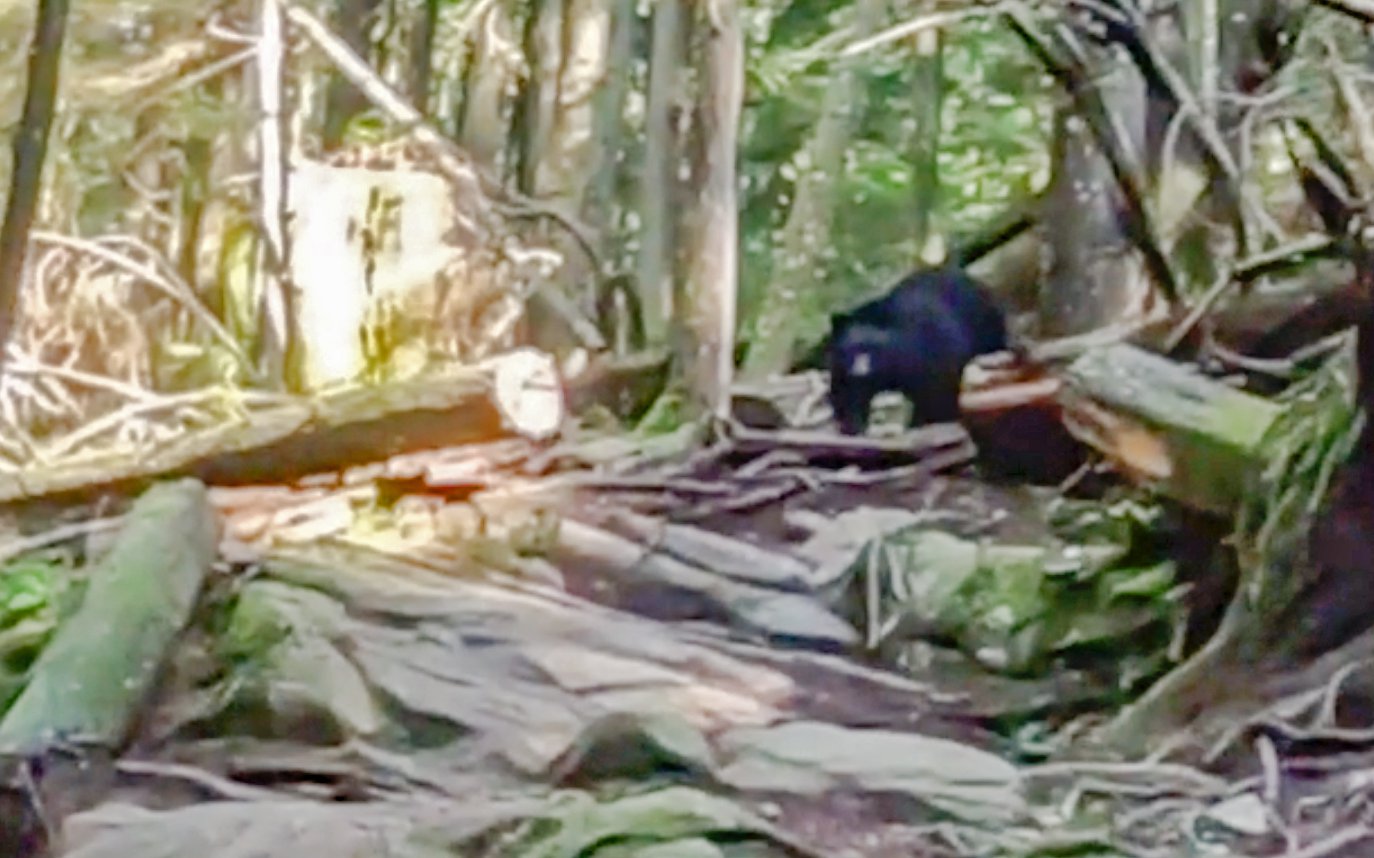 VIDEO
Bear Chases Riders down TNT Trail
Brad Martyn and two other riders were just about to drop into TNT trail on Mt. Seymour, for the very first time, when they noticed a bear wandering up Pinch Flat Alley. And then it started to run and follow them down the trail.
There have been reports of the bear moving from this area near the top of the mountain, all the way down to Hyannis St. Riders have been requested to choose other areas on the mountain to ride to avoid disturbing the bear as it prepares to hibernate for the winter.
I'll let the video tell the rest of the story.