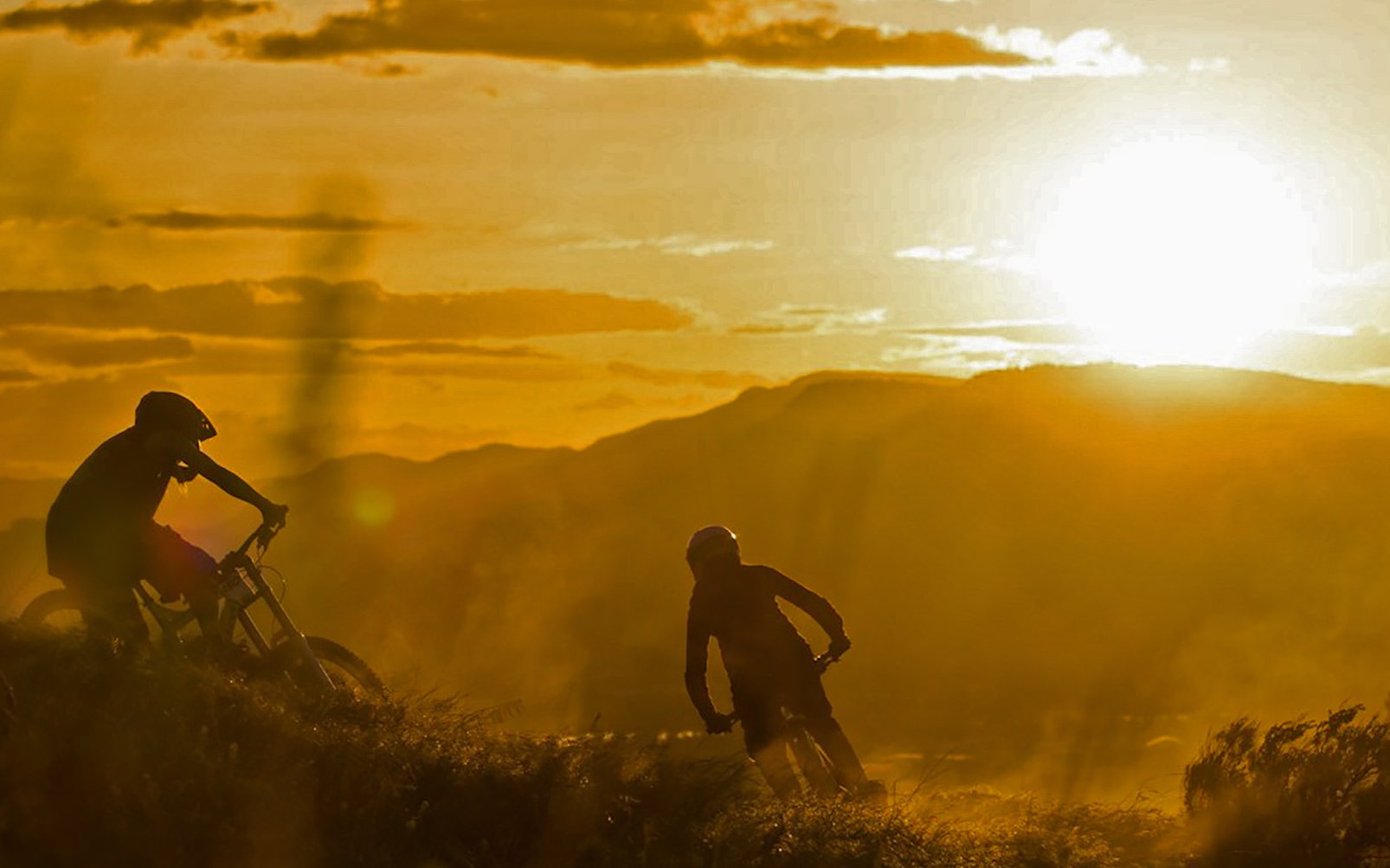 Legislation Underway
Is B.C. Getting Daylight Saving Time All Year?
Every spring most mountain bikers rejoice when the clock springs ahead and we have an extra hour of post-work or school ride time. Call it MTB Xmas.. It turns out we aren't the only ones who feel strongly about afternoon sun. The Provincial Government conducted what it's calling the most successful public engagement process ever, asking the public if we'd prefer to keep DST from January to December. The response from 223,000 citizens was an overwhelming yes, with 93% of people voting for more play light.
The Premier, John Horgan, promised to table legislation quickly based on the response and, in a move that will shock anyone who follows politics, he has delivered. The Legislature introduced the measure on October 31st. While that vote is likely to pass, it's not a done deal. Because of B.C.'s business dealings with Washington, Oregon and California, the change is also contingent upon those jurisdictions getting on board. Washington and Oregon are keen as well, and lawmakers have already voted for the change, and California looked poised to do the same. In the Golden State the bill has stalled because of uncertainty about whether standard or DST should be the way forward. This is expected to be cleared up in January, according to California Assemblymember Kanssen Chu who sponsored the original bill. Even then this would require Congressional approval, and right now Congress is all balled up in some sort of hearing about what do with all of 'em peaches.
It does seem likely that DST will eventually win in California, as it has in the rest of Cascadia, but there are some folks who aren't happy. It turns out there are mountain bikers who only ride in the morning and would like to be basking in the sun at that time. Sleep researchers also suggest that permanent standard time would be better for our circadian rhythms, while golf and ski resort operators are concerned they won't be able to open early enough in the winter to cater to their clientele. Those who sell bike lights and reflectors might be a little peeved as well.
According to the calculator on timeanddate.com the earliest sunsets of the year here on the North Shore occur from December 11th to 14th, at 4:13 pm (16:13)* which is entirely uncivilized. Pushing that back to 5:13 means the chance of riding a loop in the afternoon without getting benighted are vastly improved.
*The shortest day is actually Dec. 21st but the sunset is slightly later on that date
Can you see any downsides to year round daylight saving time (you traitor!)? If so please share them with us below (and then keep them bottled up from this day forward!).