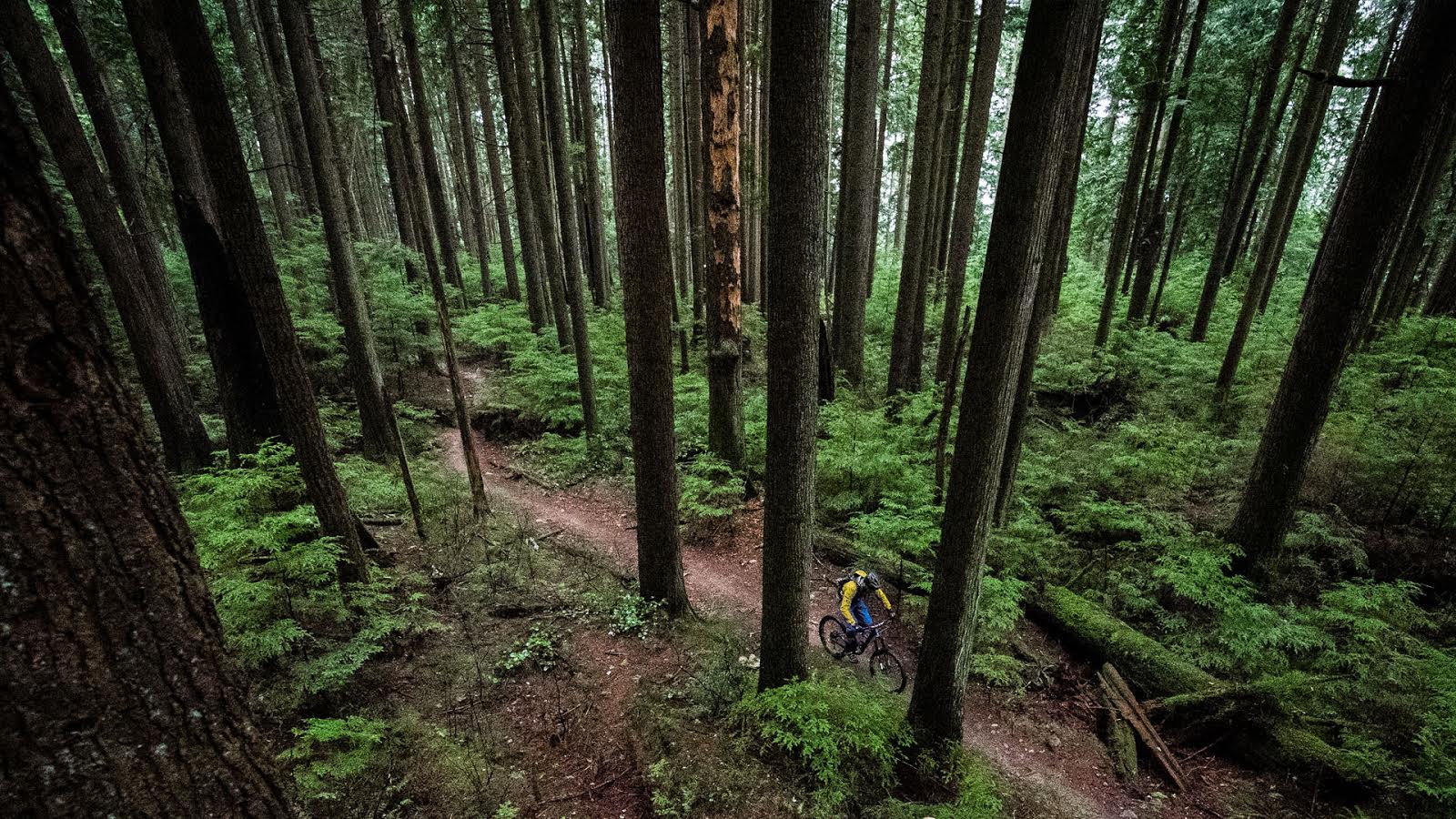 BC Bike Race: Win Free Entry
We're excited to announce the Kazlaw Community Mountain Biking Award! The Kazlaw Community Foundation is providing two spots at BC Bike Race 2013 for people who make mountain biking happen in their community.
We're asking you to nominate deserving riders in your community for this award. What do we mean by a deserving rider? They could be a trail builder, a dedicated volunteer, an inspiring rider, a developing young racer, or anyone else you feel deserves this opportunity!
To nominate someone, please submit a short summary (up to 500 words) describing what this person does to make mountain biking happen, along with one to three inspiring photos. Email nominations to karen@bcbikerace.com by April 26th, when we'll announce the eligible nominees and put it back to you to VOTE ON THE MOST DESERVING RIDERS.
---
Who deserves to ride BCBR from your community?