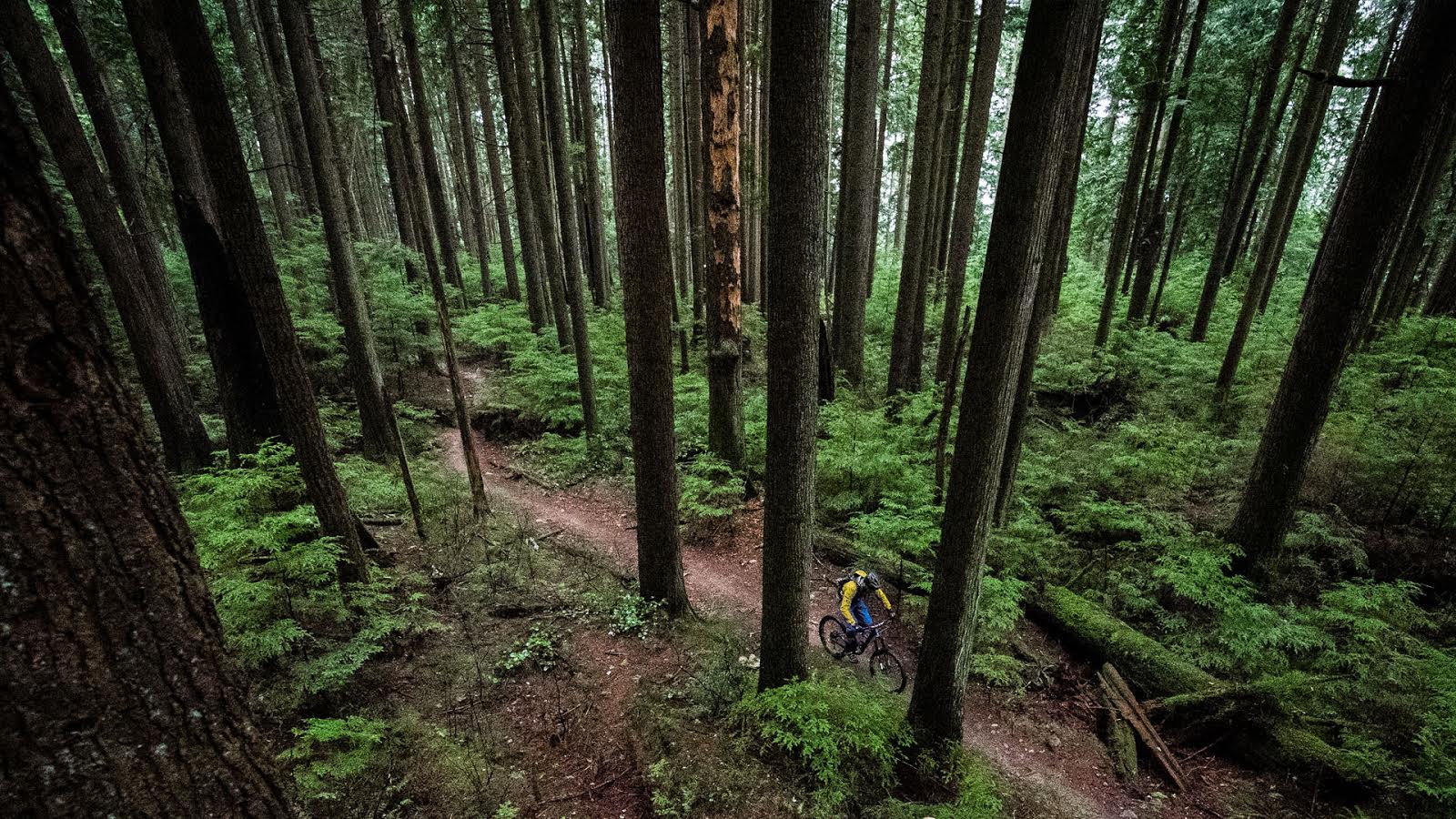 BC Bike Race Contest – Vote Now!
The Ultimate Wade Simmons Experience Video Contest is ready to go to the polls. BC Bike Race has announced the finalists and it's time to put your vote into action.
Voting starts March 27 and finishes April 5. The video with the most 'Likes' will win, winner to be announced April 8.
After many submissions and much debating by the judges the four finalists will now be in a head-to-head battle for your votes. These videographers are now vying to see who will get to spend an entire week of riding sweet singletrack trails with Wade Simmons at the BC Bike Race.
Included in this experience will be a new Rocky Mountain Element 970 MSL BC Edition. This bike will be fully equipped with Shimano XTR and a host of other amazing schwag will be bestowed upon the Ultimate Winner.
A staggering $10 000 dollar total is on the line for these video submissions, please help us decide who is the most worthy contestant.
Finalists Moving Forward:
Logan Tacoma, Simon Lamond, Carlos Zavarce and Martin Campoy are the nominees that will be moving forward.
Voting locations:
BC Bike Race Youtube Channel
bcbikerace.com
Honorable Mentions:
We would also like to recognize for their submissions: Silvano Busolli, Austin Wilson, Heidi Shilling and Jo Wararwa. We applaud their efforts and creativity.  If you would like to view their videos they will be available at www.bcbikerace.com
For More Information on contest contact: [email protected]
---
Head on over to BC Bike Race and vote for your favourite video!