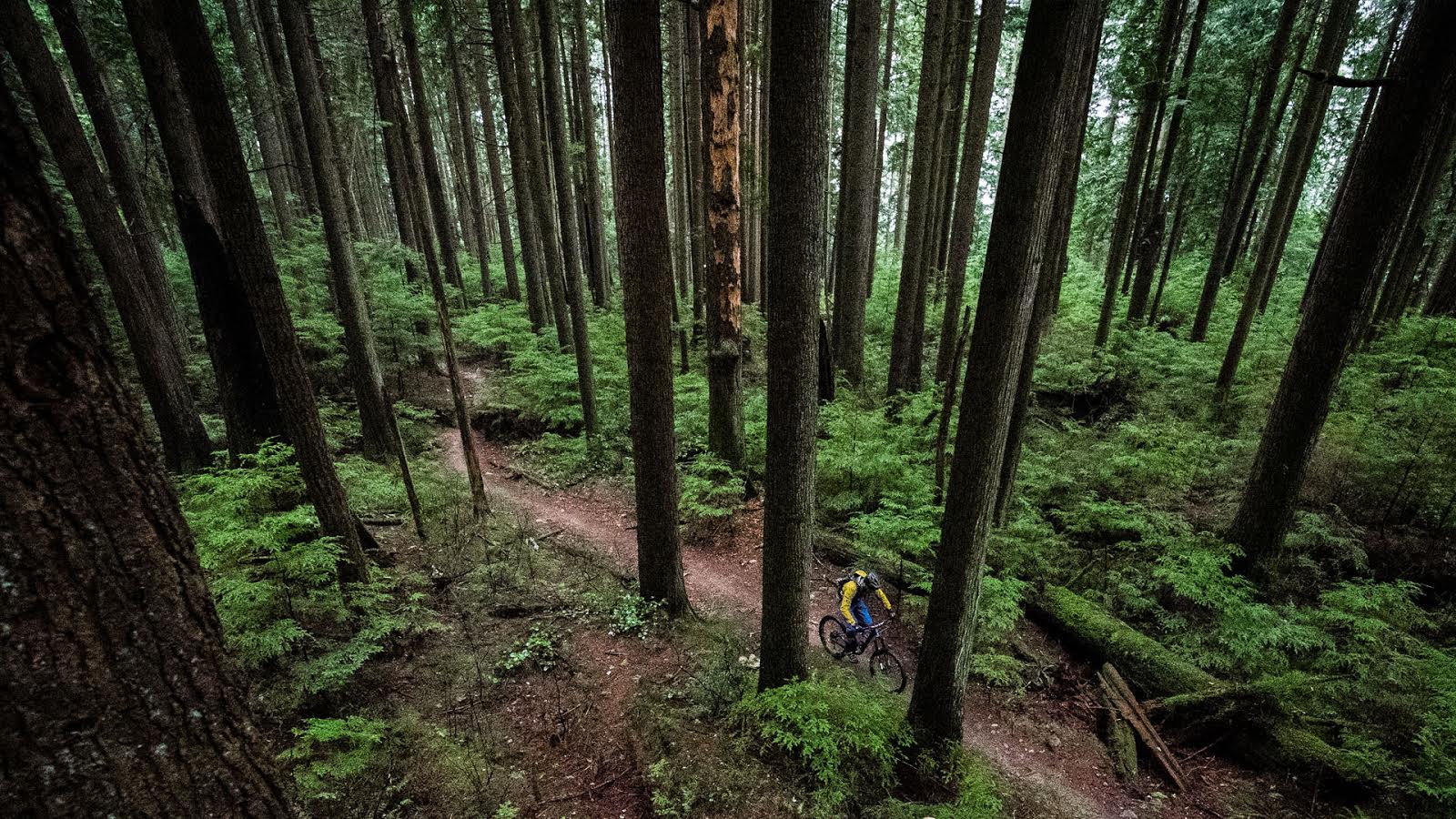 Bas Van and the DC31 Mohawk
Deity has launched a new carbon bar – the DC31 Mohawk – and to go along with it, a sweet video featuring Bas van Steenbergen, shot by Harrison Mendel.
---
Can't go wrong with van Steenbergers and Harrison Mendel on camera. Shredding that BC interior to bits! The whip shot at 1:20… so good.