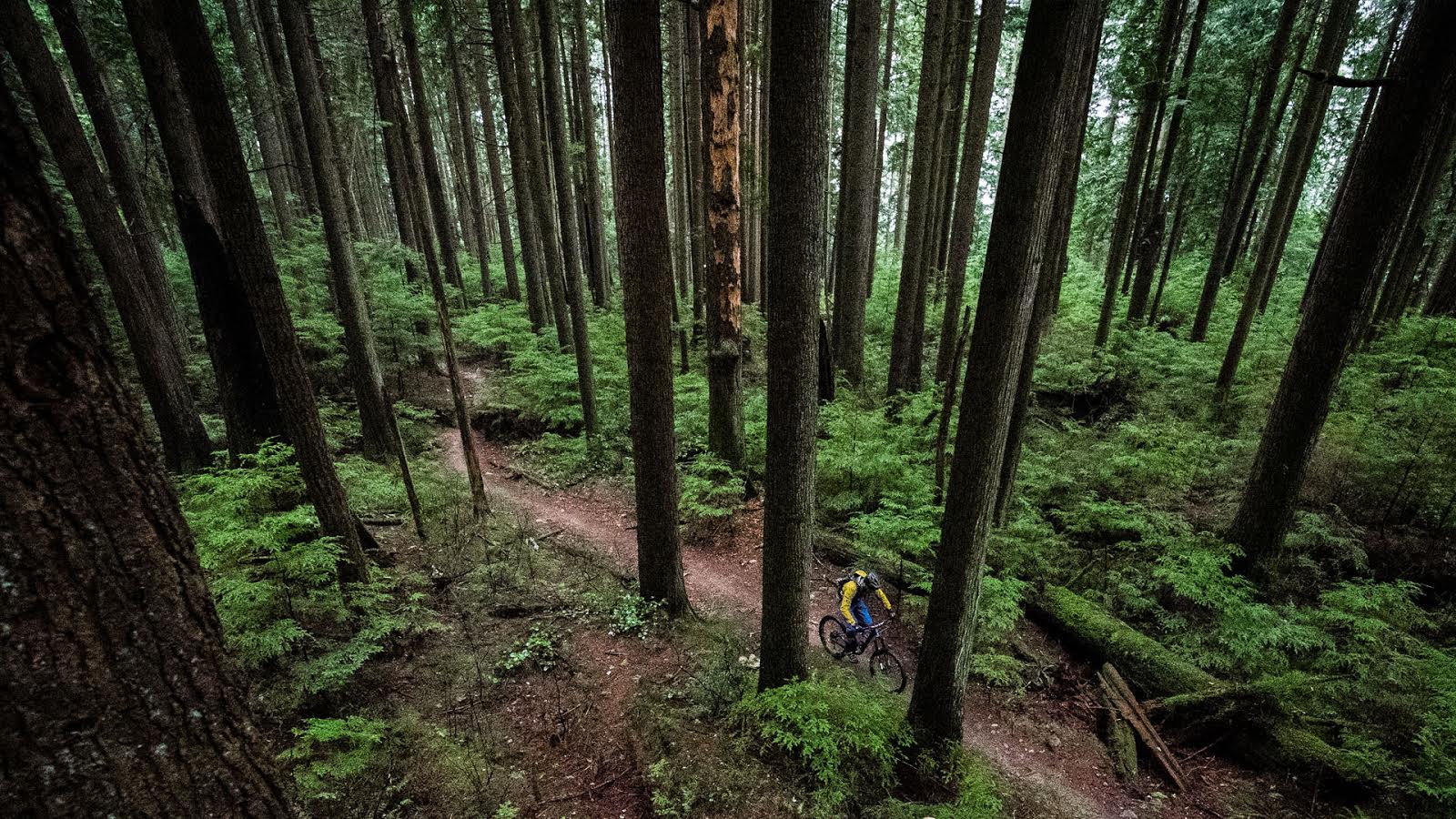 Bas Keep: Walls
The British BMX legend uses ramps and his own creativity to tackle some of the UK's most inaccessible wallrides, including the project's death-defying final Croydon spot – an insane 6.5m (22ft) gap to 9.7m (32ft) wallride that made the final ever cover of RideUK back in 2015.
Nearly two years later and the wait is over. Watch the video above to see Bas push the boundaries of what can be achieved in the street environment.
---
Wizardry? CGI? Insanity?