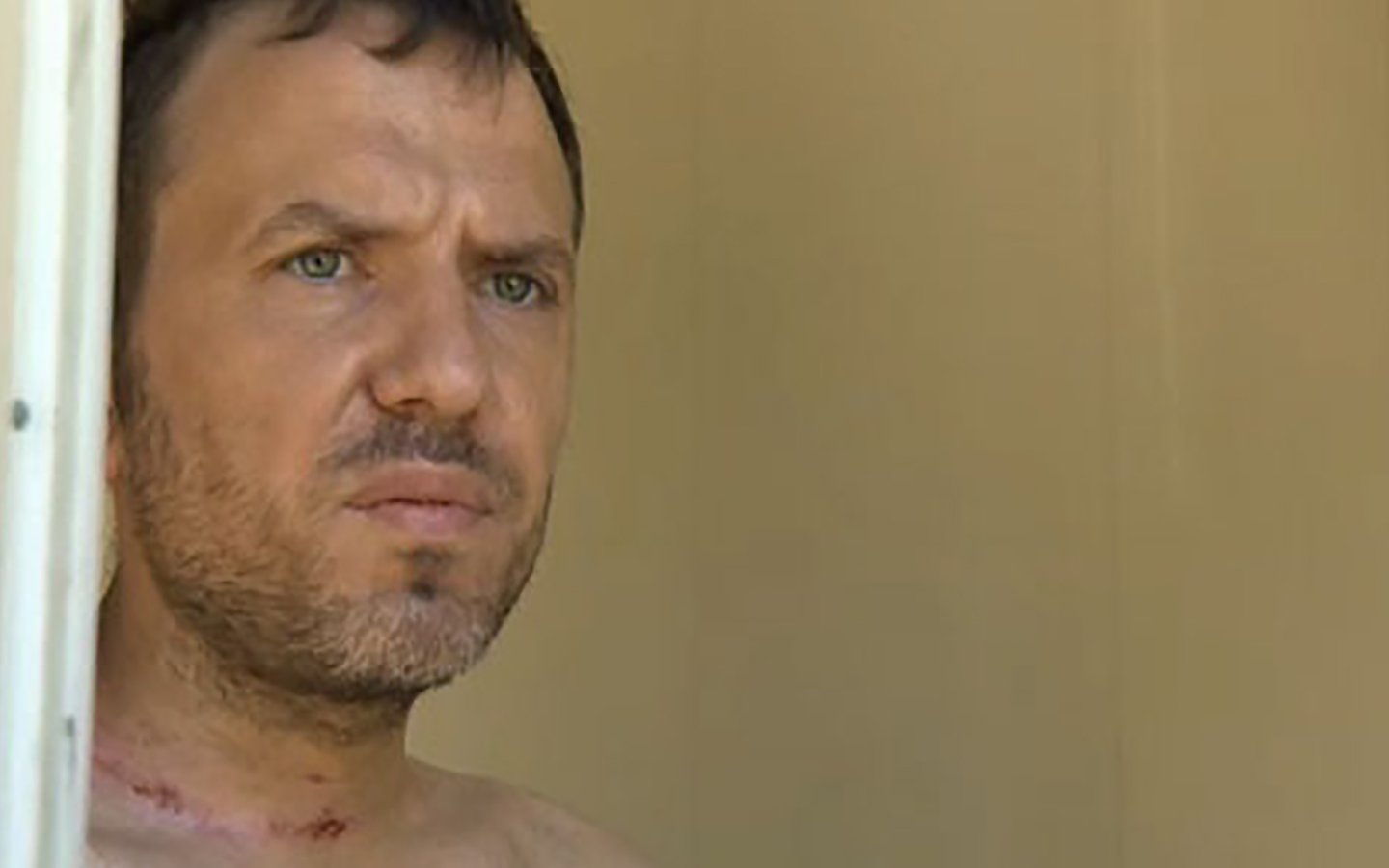 News
"Barbed Liar" Skips Trial
Stelios Psaroudakis had a preliminary court date to schedule his trial but when that date arrived he failed to appear. A warrant has been issued for Mr. Psaroudakis and if apprehended will be held until a bail hearing.
The accused is standing trial for fraud and mischief surrounding a report he made to RCMP regarding an incident he claimed occurred on July 5th, 2017. Mr. Psaroudakis claimed he was riding his mountain bike on the Bragg Creek Trails near Calgary when he struck barbed wire strung across the trail at neck height. After a short hospital stay he set up a GoFundMe entitled "Bike Stolen After Almost Dying."  
Claiming to have left his bike at the scene when he went to seek medical attention, Stelios reported that his bike was gone the next day. He posted an image of a bike that appeared to be taken from the Pinkbike buy and sell, claiming a value of $8000. The GoFundMe reached $850 before it was frozen. 
Holes in his story appeared almost immediately; other riders on the trail that day failed to see any evidence of sabotage, the parking lot he claimed to have used was closed that day, and the bike he claims was stolen was clearly worth much less than $8000. 
I contacted Mr. Psaroudakis on Facebook Messenger and asked him some questions that raised further alarm. Chief among them he claimed to have been riding at "around 40 50 kilometres" when he contacted the wire. You can see my conversation with him here. Eventually the public uproar, mainly from concerned mountain bikers, lead to a police investigation which concluded that the injuries were caused by Mr. Psaroudakis riding his friend's ATV into a fence on private property. 
Earlier Stelios claimed on Facebook that the charges had been dropped. This was not the case. 
If you have information about the whereabouts of Stelios Psaroudakis please contact local police or RCMP.