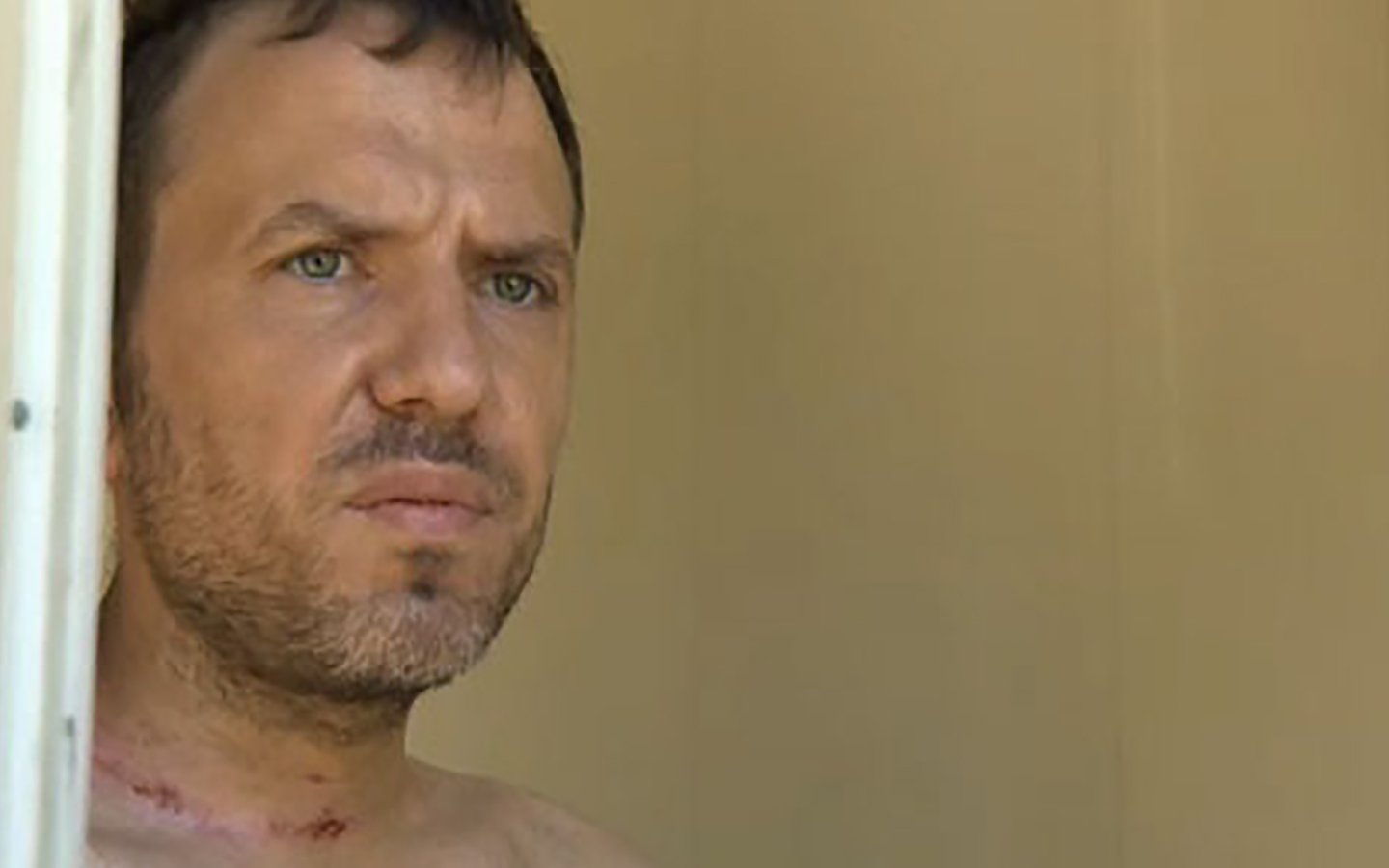 News
"Barbed Liar" Posts Statement
The Calgary man charged withfraud and mischief has reappeared on social media with a statement suggesting he is guilty of nothing but trying to keep a friend out of trouble. It seems that he no longer has any qualms about this friend's well-being however and he has named him in his statement and placed the blame for the incident entirely on 'Marc Townson.'

Sorry to everyone don't believe what you hear on the news it's all propaganda and bullshit and here is the story I went to Mark house to go have steaks and have a good night when he brings out his three wheeler and said let's go for a ride around his property we went once together had fun then he let me try it out and it stalled I told him to push start it and I'll put in third gear and pop the clutch he pushed me towards the downhill when the thing started up and took off on me going downhill going really fast I tried to downshift into first gear to slow it down because the brakes on the handles were broken he told me the foot brake worked yeah right maybe 10% I try to turn it away from the fence when it almost flipped over so I prepared myself for the impact and the Barb wire got me around the neck knowing what a rough life he had in the past being a shady little fucker now that he has his helicopter job real name Marc townson not the fake name samuel cummins he uses on facebook I didn't want him getting in trouble and losing his job so I lied about what happened so he wouldn't get charged with negligence and causing bodily harm on top of that the three-wheeler was not platted , registered or insured so I didn't want the hospital fees getting Forward to him . the reason I started to GoFundMe I wanted to donate 100% of the proceeds to calgary mountain bike alliance to buy deer cams and make Alberta Trail safer because this is the real problem people putting traps up for bikers to get hurt and I thought with my Miss half I can make something good come out of it and help people everyone that knows me and my close friends know that I'm always there to help and I always think of others before I think about myself
It's not clear why Mr. Psaroudakis feels his friend would have been charged with negligence or why he couldn't have simply told the tale as it happened without mentioning his friend's name, but omission seems to be a pattern in this situation. He also fails to mention the $8000 bicycle he claimed to have left at the site of his fabricated mountain bike crash in his statement. 
A little social media sleuthing (and some helpful friends) lead me to some Facebook messenger screenshots involving the aformentioned friend who no longer seems to be on good terms with Mr. Psaroudakis  He even suggests he's been receiving threats.  
I placed a call to the Cochrane RCMP detachment but Constable Pahoda wasn't on duty. Another member confirmed that the charges have not been dropped. She went on to say that if charges were to be dropped that normally occurs at a preliminary hearing which has yet to take place. 
The hearing is scheduled for August 22nd, 2017.