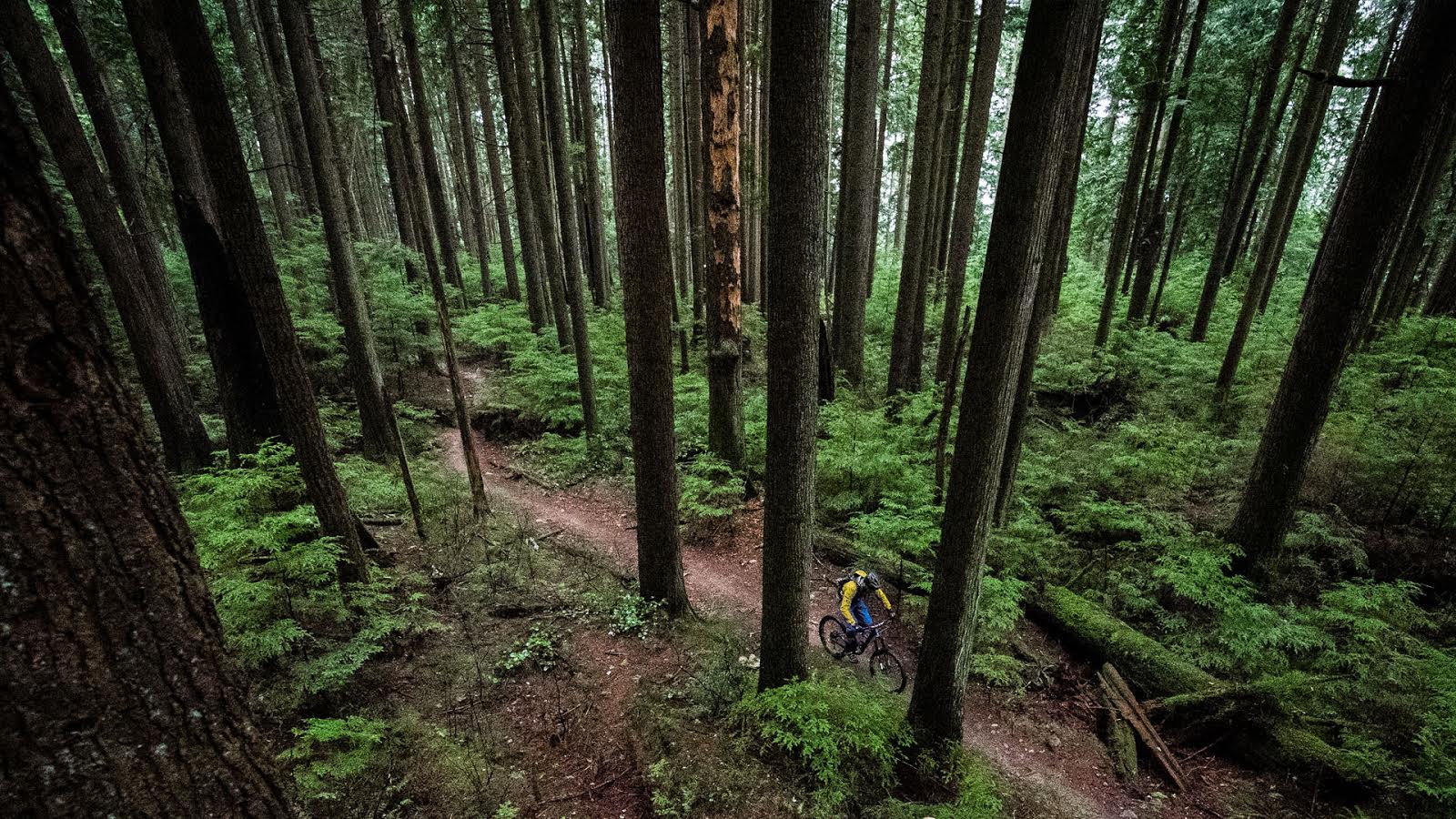 Bar Fly 3.0 Garmin Mount for Mountain Bike
When I made the jump from my old Garmin 500 to the maps-capable 810, I was faced with a new problem: the larger, heavier unit requires a sturdier mount to stay in place during spirited riding. With short stems and spacers above them, mounting the unit to the stem isn't realistic. The 810 commands a lot of real estate on your handlebars, and I had seen some aftermarket pieces that appeared to clean things up nicely.
While using two small elastics crossed over each other does keep the 810 in place on a 31.8 bar, there's no denying it adds volume to an already busy area. Enter the Bar Fly 3.0 Garmin mount for mountain bikes. Garmin ships a similar looking mount with the unit, but this puts the device out in front of the stem and below the bar. Where this Bar Fly differs is that it places the Garmin behind the bar, and centers it over the stem.
I saw that MEC was carrying the piece and decided to give it a go. The rest is simple: easy install (no more elastics, yay!), solid mounting, and visually very clean. $25 for a chunk of injection molded plastic isn't especially cheap, but it's a great solution for mountain bikers looking to clean up the visual real estate and mount their $300–600 computer reliably.
The 3.0 is just one of about a dozen products Bar Fly makes. Have a look at the whole line HERE.
---
How do you deal with visual real estate?