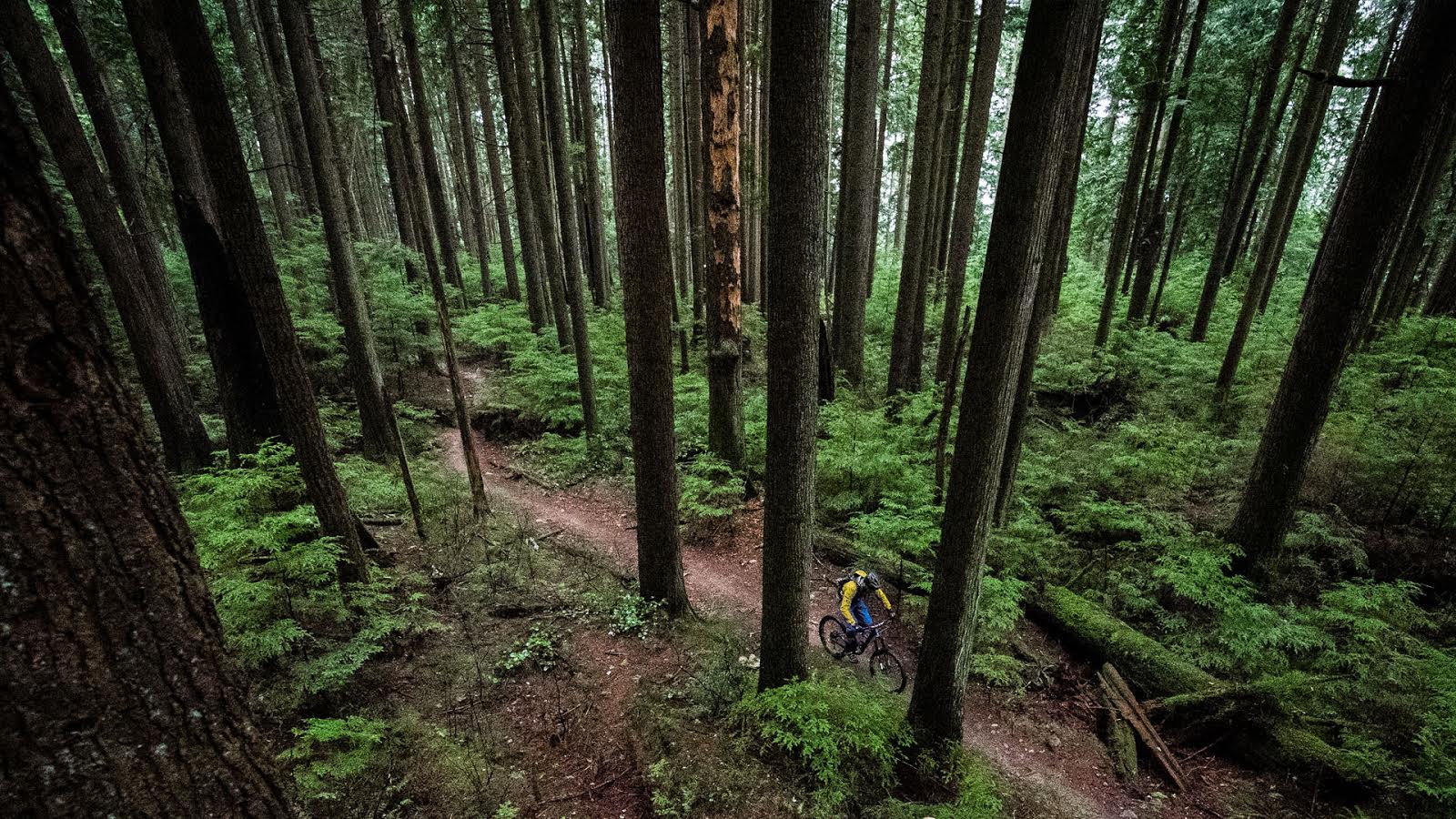 Banshee Bikes Stealth Prototypes
While touring around the expo zone, we caught sight of two new bikes from Banshee that were tucked away from the rest of their offerings. After a little bit of cajoling, we talked out way into getting some photos and specs on the two rigs.
The Phantom
The Darkside
---
After seeing these bikes, is anyone else tempted to anodize their life?