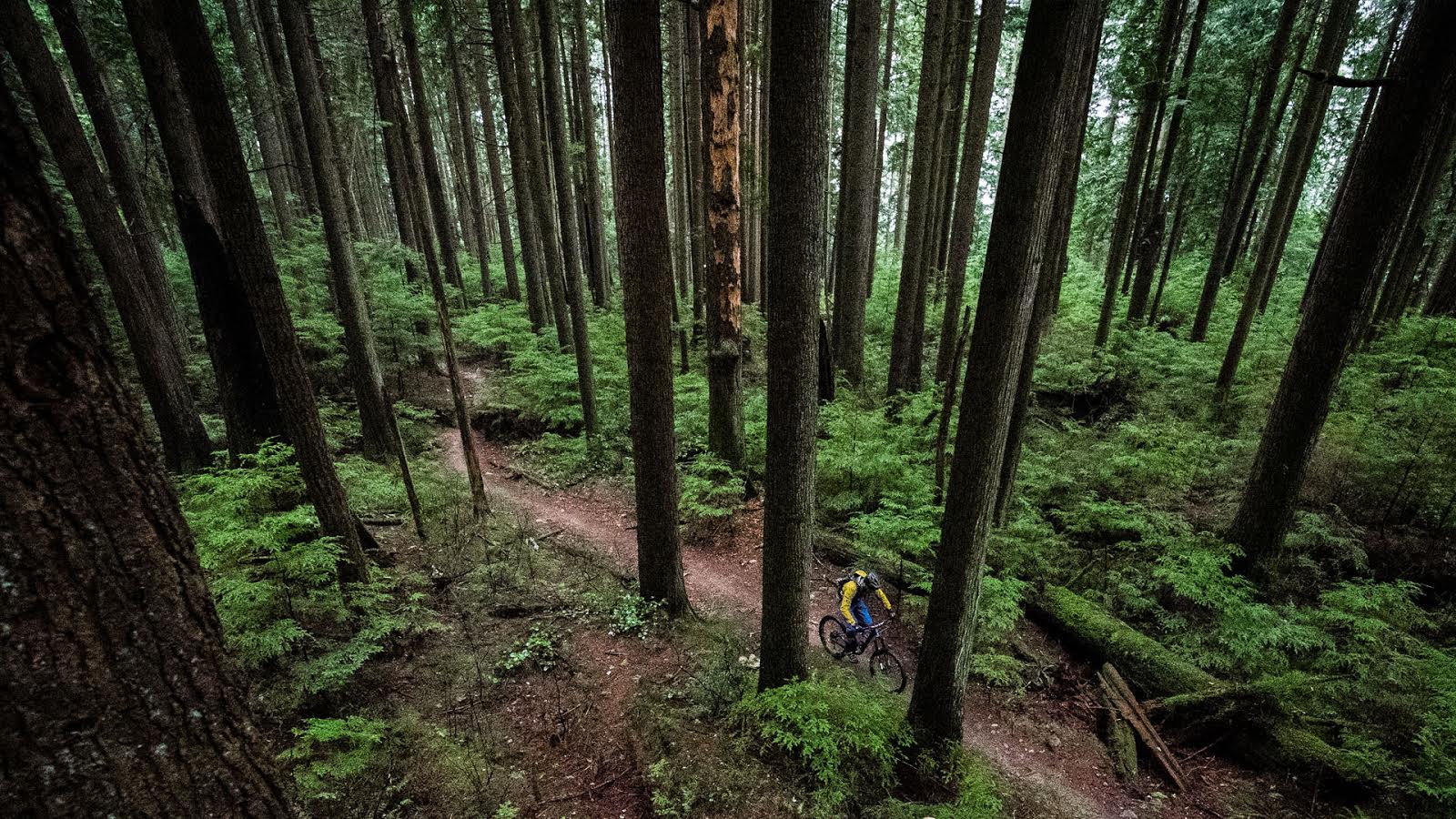 Backyard Riding in Wellington
When people picture riding in New Zealand, images of massive mountains or perfectly sculpted dirt jumps spring to mind. Turns out you don't need to venture very far from Wellington to get the goods: Mount Victoria has a myriad of trails for beginners and pros alike. What's more, everything is easily accessible: just pedal up to the top of the road and let 'er rip!
---
Riding right in town? Sounds like a great place to kick off a road trip. Who's in?