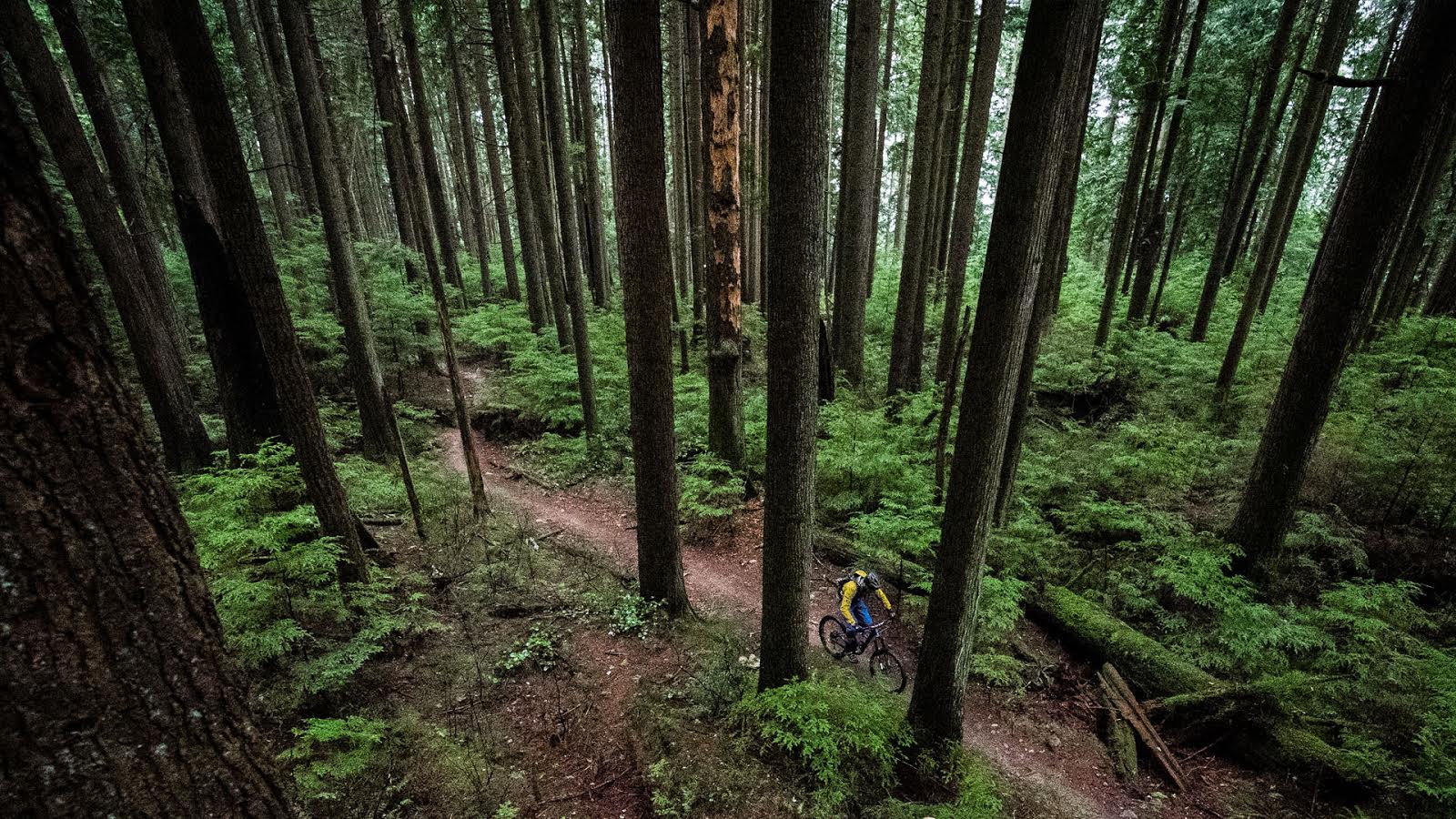 Backwoods Jam Highlights
Posters for Logan Peat's Backwoods Jam peppered Coast Gravity Park when I was there a few weeks ago. They were also all over Whistler during Crankworx. I knew I wouldn't be able to make it, but for the first time in a while, I was kind of bummed to miss a dirt jump throwdown. Sure, I'd love to witness a FEST series event, but it was pretty clear that this would be a different animal. Billed as a way for select invited riders to chill out after Crankworx (nice to know they need a come down after that circus, too), it promised to be long on impressive air and good vibes. Plus it was being hosted by the Coast Gravity Park, where everything is done well in a casual atmosphere.
So, here's a really nice sub 6-minute edit by Mind Spark. Killer shots, vibey tune, and of course some great riding. Now I'm even more bummed I didn't make it.
Filmed and Edited by Nic Genovese.
Additional footage from Calvin Huth.
Music: Champion – Tyrone Briggs (Instrumental)
---
Looks like the Backwoods Jam was a big winner – for riders and spectators alike.