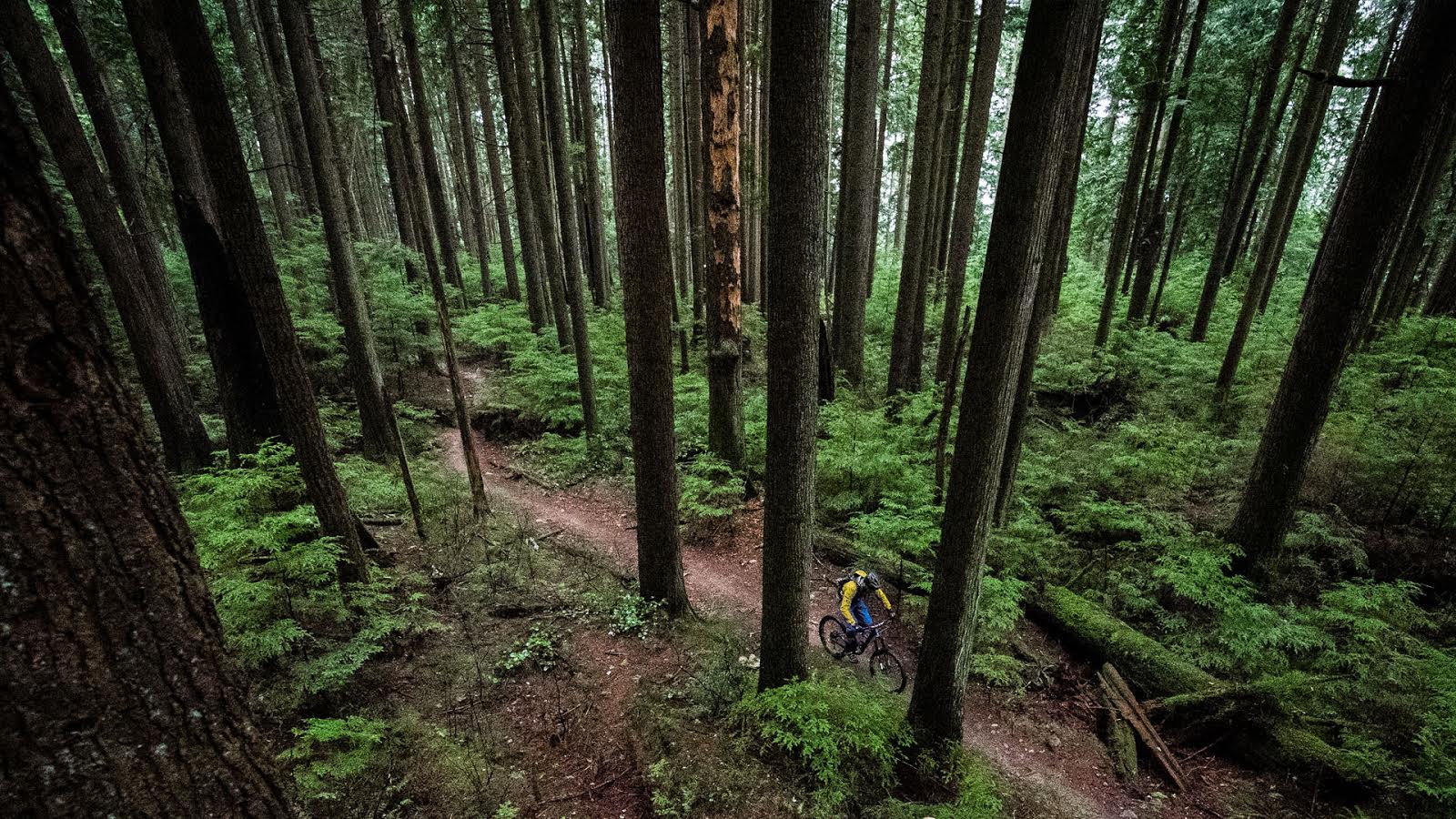 Back Country gear from Thule
Thule may have the solution for riders looking to haul gear to ride in the back country for a couple of days. They had a full suspension rig set up with the company's Pack'n Pedal Tour rack that simply attaches to the fork and/or chain stays. The same rack can be adapted for either placement. That means you can ride to your base camp, easily remove the racks and then you're set to shred as per usual. Perfect for those Chilcotin trips here in B.C.
The Pack'n Pedal Tour rack sells for a very reasonable $99USD.
---
Anyway up for some big adventures this fall?
Related articles across the web