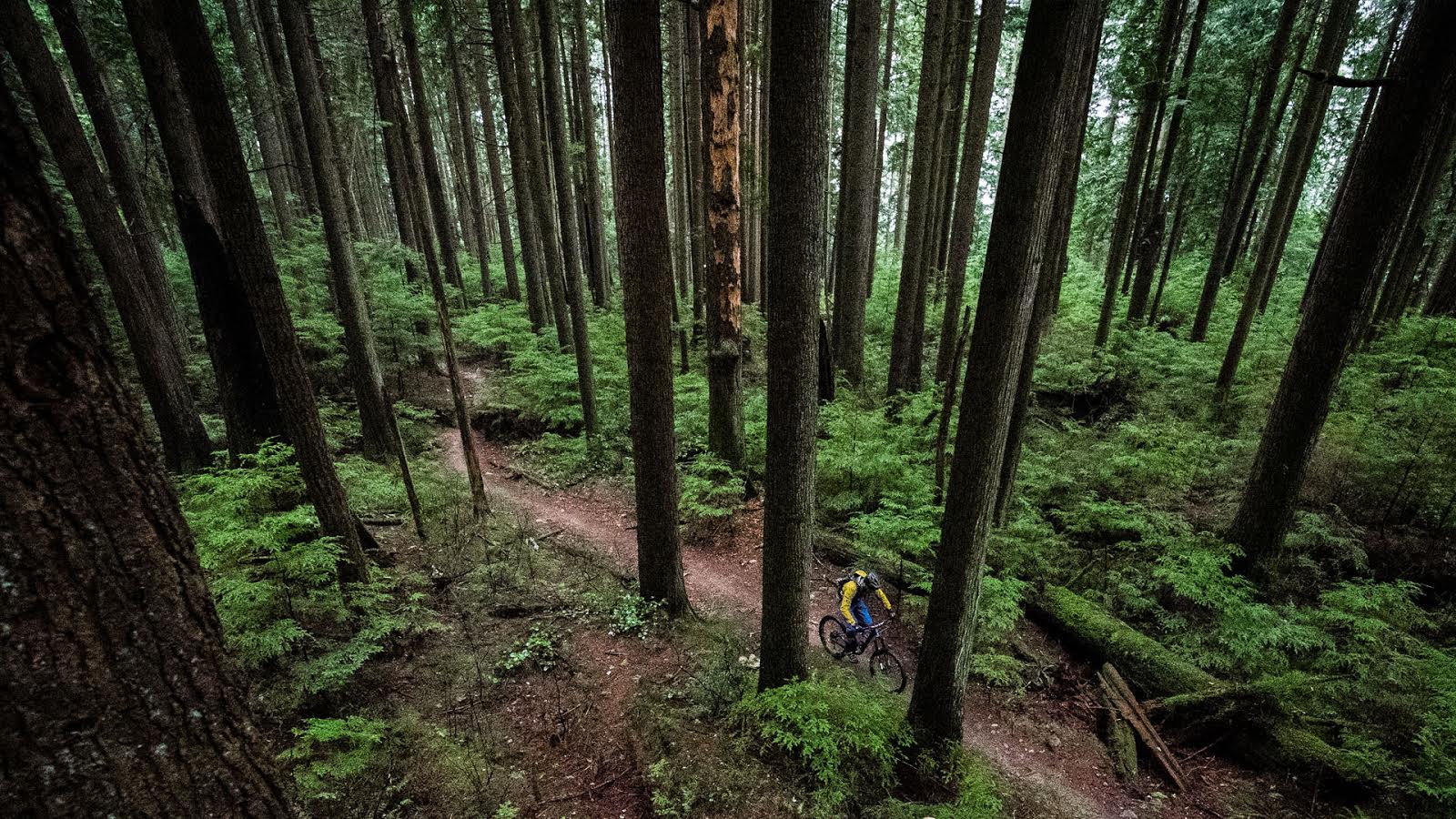 Autumn Riding in Whistler
NSMB Team and Norco Bicycles rider Paul Stevens got together with fellow Whistler ripper and Rocky Mountain rider Fanny Paquette to film this short spot for Tourism Whistler. In this past weekend's Whistler Funduro – an ironic name considering it was organized by Clark Lewis, known for his punishing course designs – Paulo grabbed 2nd and Fanny was 1st in the women. Congrats guys!
---
As summer winds down in Whistler the cross-country riding only gets better. Cooler days and overnight moisture means the trails are in top shape and as the autumn colours paint themselves throughout the forest it makes for some really stunning rides.
In this video local riders Paul Stevens and Fanny Paquette head out for some early morning shade laps in the Cheakamus region followed by some beauty afternoon-sun laps up above Green Lake on "White Knuckles" and "Shit Happens." Throw an après session in there and it turned out to be a perfect autumn day of Whistler riding.
It doesn't snow in the valley until November… keep pedaling!
Words and video courtesy Whistler Insider.
---
Whistler's Valley trails are rideable beyond bike park season… what's your favourite loop?