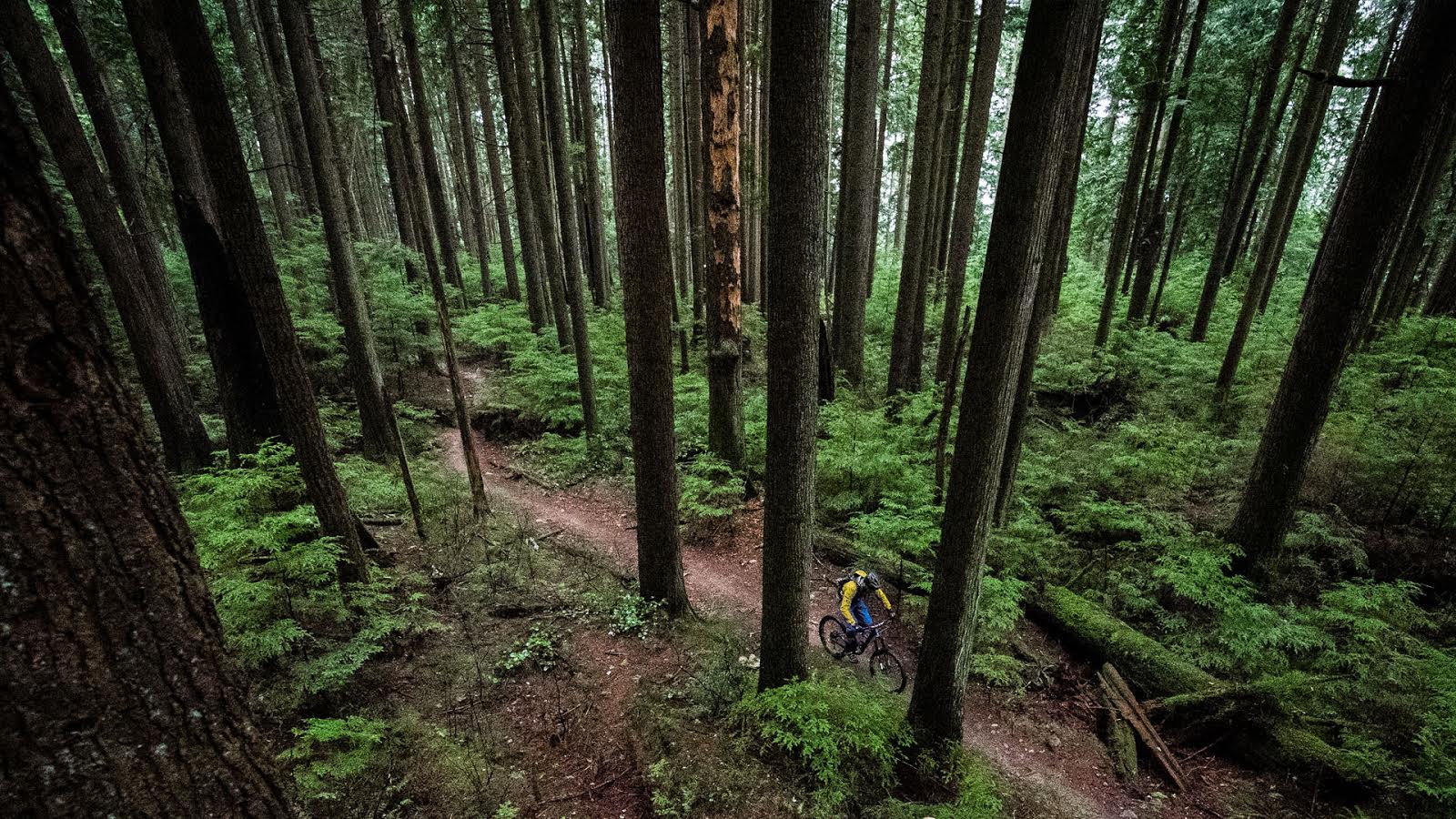 Atlantis
The pinnacle of mountain unicycling has been achieved yet again. The unicycle and the skinny are both becoming less common on the trails these days, and the combination therefore seems quite appropriate. The only other person left on Earth riding these kinds of structures is Danger Dan – a plus for guys who still want to do crazy things like this.
Filmed on the North Shore, Sunshine Coast, Fraser Valley, and Bowen Island, Ryan Kremsater calls it "some of the most progressive, technical mountain unicycling to date, with big moves ridden smoothly at speed." Now, if you were able to read that statement without choking on your coffee, you will probably enjoy the video. I did.
---
I watched right through to the end without skipping… not bad actually!