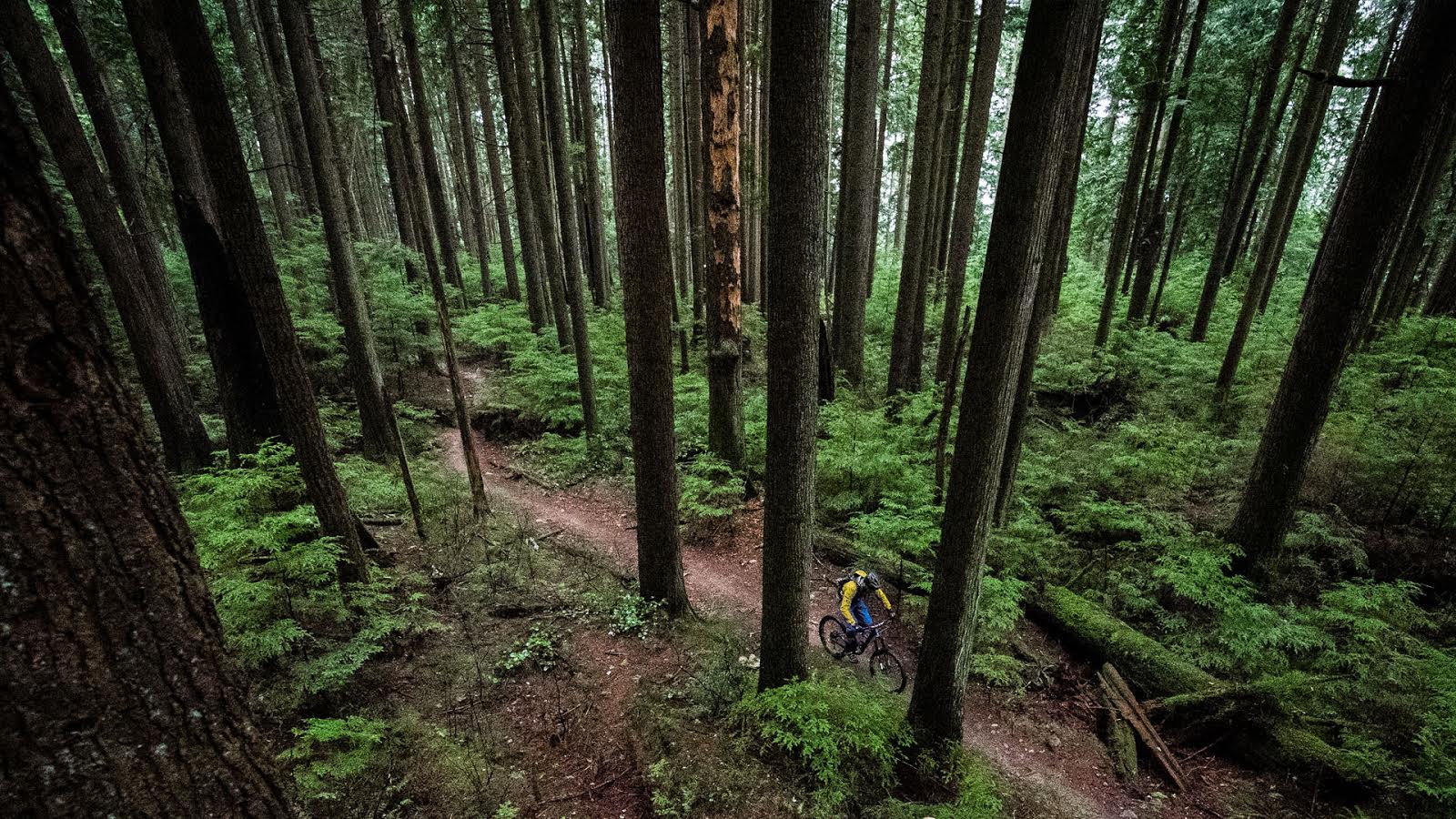 Ask Uncle Dave – Get Meaty
Uncle Dave has attended University (a second rate one), is semi-literate and extremely opinionated. So, if you have a pressing question about riding technique, frame geometry or real estate investments, fire away! Uncle Dave is now taking your questions.
---
You people have had a bit of a strange week. You seem obsessed with body parts and injury. I don't really get it but I think I blame the unseasonably warm weather. Regardless, Dave abides.
Dear Uncle Dave:
So what is the link between bike seats, erectile dysfunction, and population control in China? Is the verdict in yet? Are the awful cheap seats on the millions and millions of bikes in that country effectively choking off circulation, or do we need to try something more drastic?
Sincerely,
Eugenically Motivated
---
Dear EM:
We used our bottomless pool of resources to find out more about this subject. After hours, no, days of research, we learned the following about bicycles in China.
1 – A lot of people ride bicycles in China.
2 – Some of them do stupid things while riding those bicycles. In China.
3 – In China, some bicycles do in fact have sketchy looking seats. But not much worse than what you will see while sauntering down Main Street on a sunny weekend afternoon.
Links to official Chinese government population control programs were tenuous at best. We did find quite a bit of material suggesting that the government was using air pollution, bureaucratic corruption, poor workplace safety and the jailing of dissidents to slowly crush the will of their citizens to live, but not much about bicycle seats. However, your saddle theory does have some merit, and would somewhat explain the existence of the Tioga Spyder saddle – indeed, for a time, the bicycle industry was thick with rumours that the design of this saddle was handed off to Tioga from DARPA in exchange for some sub-standard tire designs – but nothing has been proven.
Dave
---
Dear Uncle Dave:
I wiped out a few months ago up on Dales (I was probably going huge, I dunno) and ended up with some big bruises and with way less skin than at the start of my run. I picked a pretty good chunk off my palm and threw it on the ground in disgust. Got me thinking; how much human skin do you think is lying around up in those mountains? I would think it would be possible to calculate by comparing usage numbers to hospital visits or scab pictures on Instagram or Facebook. What do you think of a unit of measurement? Acres for our Imperial friends? Hectares? Or would this be better calculated as a measure of weight, like metric tonnes?
Quinn
(Vancouver)
---
Like a specific-and-controversial character from the Merchant of Venice, the mountain always gets its pound of flesh. This is actually a really straight forward calculation.
First, we will look at bicycle injury statistics. The Whistler Bike Park is a good place to start. In 2009, 898 people visited the medical clinic with Bike Park related injuries. Wikipedia says that the bike park sees about 100,000 riders every summer. And figure that on average, each of those rider completes 20 runs in the bike park. But we also know that for every reported injury, there are at least 10 non-reported injuries.
So, for every 100,000 humans visiting the bike park every year, completing two million runs, we get 8980 reported injuries. Extrapolating, that gives us 89,800 total injuries.
Moving along, we can assume that every injury results in some skin loss. Let's speculate that on average, each of these crashes/injuries of a mountain bike results in 5 grams of skin loss. Well, that would mean we get an average of 449 kg of skin spread across the slopes of the Whistler Bike Park, each and every year. Or 0.000225 kg of skin per bike park run.
Of course, the North Shore is not Whistler.
Figure each mountain on the North Shore averages 500 riders per day. Multiply by three mountains, and you have a total of 1500 shore riders each day, or 547,500 rides per year. Each of these rides roughly equating to one run down the bike park, in terms of danger and crash potential. So multiply 547,000 rides per year by 0.000225 kg of skin lost per ride and we get 123 kg of skin spread across the North Shore mountains, each and every year.
Now, kilograms are a pretty decent form of measurement, but they are hard to visualize. I prefer to think of it more in terms of Lady Gaga meat dresses. So if you can imagine that it takes 5 kg of flesh to make one Lady Gaga meat dress, then North Shore cyclists produce enough flesh to construct twenty-four-and-a-half Lady Gaga meat dresses. That should keep her going for a while.
Hope that helps,
Dave
---
Letter of the week wins a Sockeye Salmon parka – and two pair of Dissent Genuflex Socks (a $62 value)
---
Have a question that requires Uncle Dave's analytical powers? Send it…