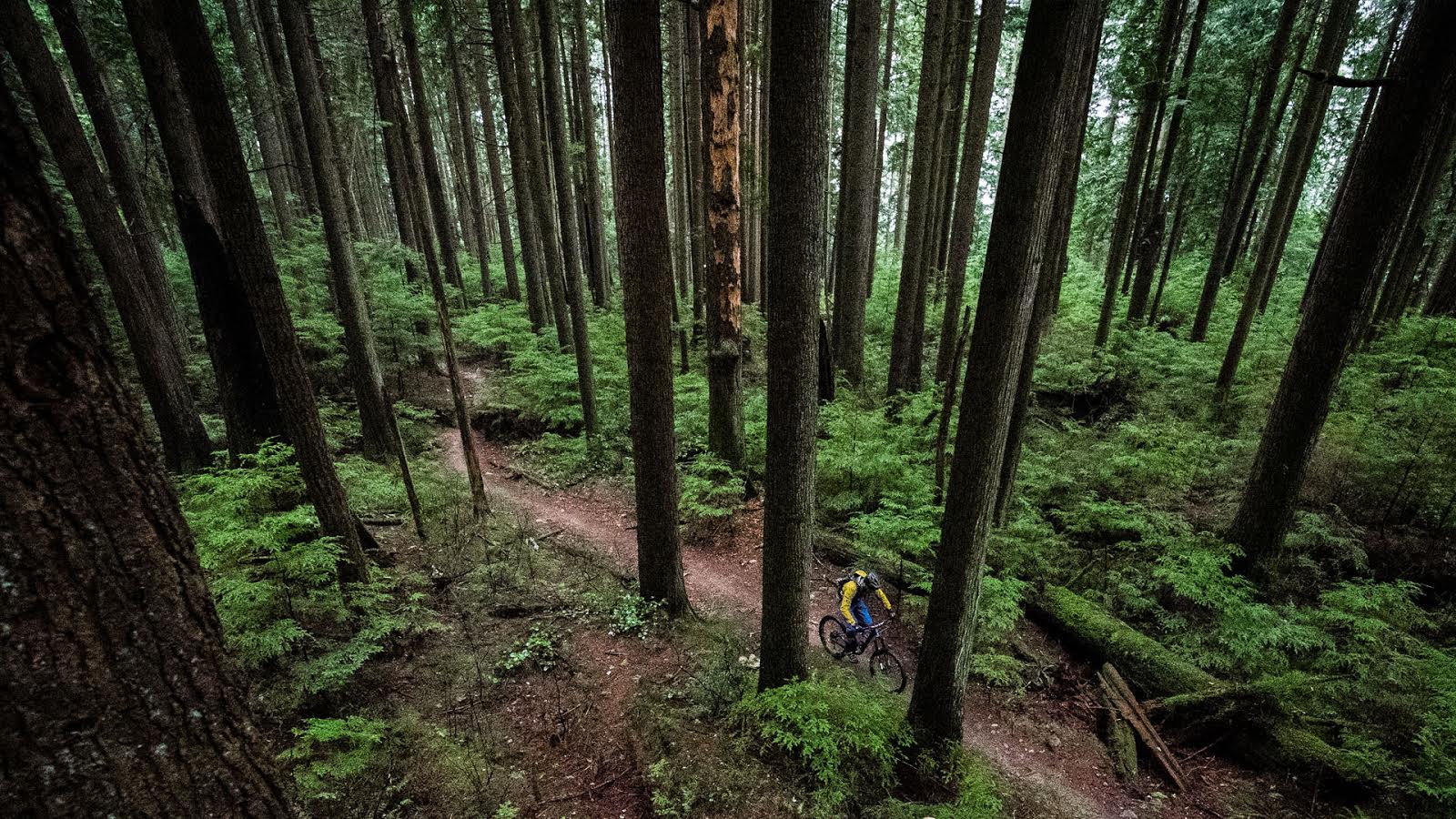 Ask Uncle Dave – Contractual Obligations
I'm still reeling a bit from all of the comments flung towards my ebike discussion last week. So, this week, we're going to make it easy on everybody and steer clear of any hint of controversy, information or entertainment. "Why even bother", you say? Well, I'll let you draw your own conclusions from that.
Dear Uncle Dave:
There have been a lot of team signings announced in the last few weeks. Which of these do you think is the most exciting?
Sincerely,
Team Player
Dear Tampa:
I do love the beginning of each new season, when our favourite racers move from a team with the best equipment that they were really excited to be a part of, to a team with the best equipment that they are really excited to be a part of. It's a tremendously informative time for us all.
For me, I think the most exciting announcement is Miranda Miller finally getting a chance to see what she can do with the support of a major team. I'm a little bit saddened that Specialized Gravity thought that this was the fourth most important piece of information that they were passing along to us (behind their switch to Ohlins, their switch to Fox and their switch to CeramicSpeed bearings), but we can't always get what we want, I've heard. Thank goodness they didn't sign a granola sponsor as well, or we may never have even heard this great news about Miranda.
Sorry,
Uncle Dave
Dear Uncle Dave:
I fell on my face the other day, and I'm now forced into buying a new pair of spectacles. I've narrowed down my choices to one of two looks. Do you think I should go Unabomber style?
The FBI has released this sketch of the Unabomber, Tuesday, April 25, 1995, at the Federal Building in San Francisco where they held a news conference saying the Unabomber sent three letters and a bomb, from Oakland, Calif, which killed Gilbert B. Murray in Sacramento, Calif.
Or DMC style?
Thanks,
Need New Glasses
Dear Nag:
Dude!
I'm diggin' the either/or nature of your question. All too often, people are asking for me to sift through a world of options for them. Not you. You know what you want (sort of) and aren't afraid to ask for it.
Unfortunately, as I have no idea what you look like, this is a difficult question to answer. So let's get practical.
Did you know that an actual set of DMC Cazal 607's is going to run you at least $500? That's a lot of money for something that will probably look terrible on anybody that isn't a fashion defining musical icon.
And did you know that somebody paid $20,000 for Ted Kaczynski's Hoodie and Glasses? I mean, check out this photo of the actual Unabomber hoodie and glasses?
You can find a pair of shitty not-quite-aviators anywhere, so jumping on board this "trend" is going to be pennies on the dollar. With all of the facts, the choice seems easy, no?
And if neither of those feel quite right, maybe consider this "Kanye as the Unabomber" for further inspiration.
Or perhaps DB Cooper?
Or, if we're going down the road of "famous criminals who avoided capture and jail time", why not Lance Armstrong?
Sorry,
Uncle Dave
---
Uncle Dave's Music Club
Since I'm losing faith in my ability to keep this shaky house of cards propped up for much longer, I'm going to use this opportunity to talk about one of my all-time favourite songs: "Teen Age Riot" by Sonic Youth.
I can't really put my finger on why I feel the way that I do about this song. Perhaps it's the slow build provided by the intro (which doesn't show up for the video), or the guitar riff that cuts through all the noise, or the repetition, or the timeless nature of something created in 1988 that still kicks a lot of ass?
---
Extra Bonus Uncle Dave Tip for the Week
A while back, we talked about beer. I mentioned the Crisp Lager from Sixpoint Brewery. Well, amazingly, Darby's at 4th and Macdonald currently is well stocked in cases from Sixpoint. I picked up a six-pack of suspiciously date-coded Crisp over the weekend. I just cracked one and it's fantastic. Pick some up for a suggestion of what a lager can be. It's definitely going to replace my recent go-to of 33 Acres of Darkness for the next few weeks.
If you don't like it, complain to management and they'll probably let you return it.
---
Shameless Uncle Dave Plea for Social Media Relevance for the Week
We really seem to go in waves. Dogs, most weeks. Birds, occasionally. Ice skating, recently. Now that the rain has moved in, what comes next? @davetolnai on Instagram to find out. If you'd like to win a prize – send an EPIC(!) question to Uncle Dave.
---
Apparently Wade was a little reluctant to shoot this video. You'd never know it from his performance. Check it here…
Nag – Race Face has just the outfit to go with your new specs, whichever you choose. It's a onesie – modelled below by Wade Simmons. Send us an email and we'll get you sorted. Congrats!
---
Not sure what to say here…