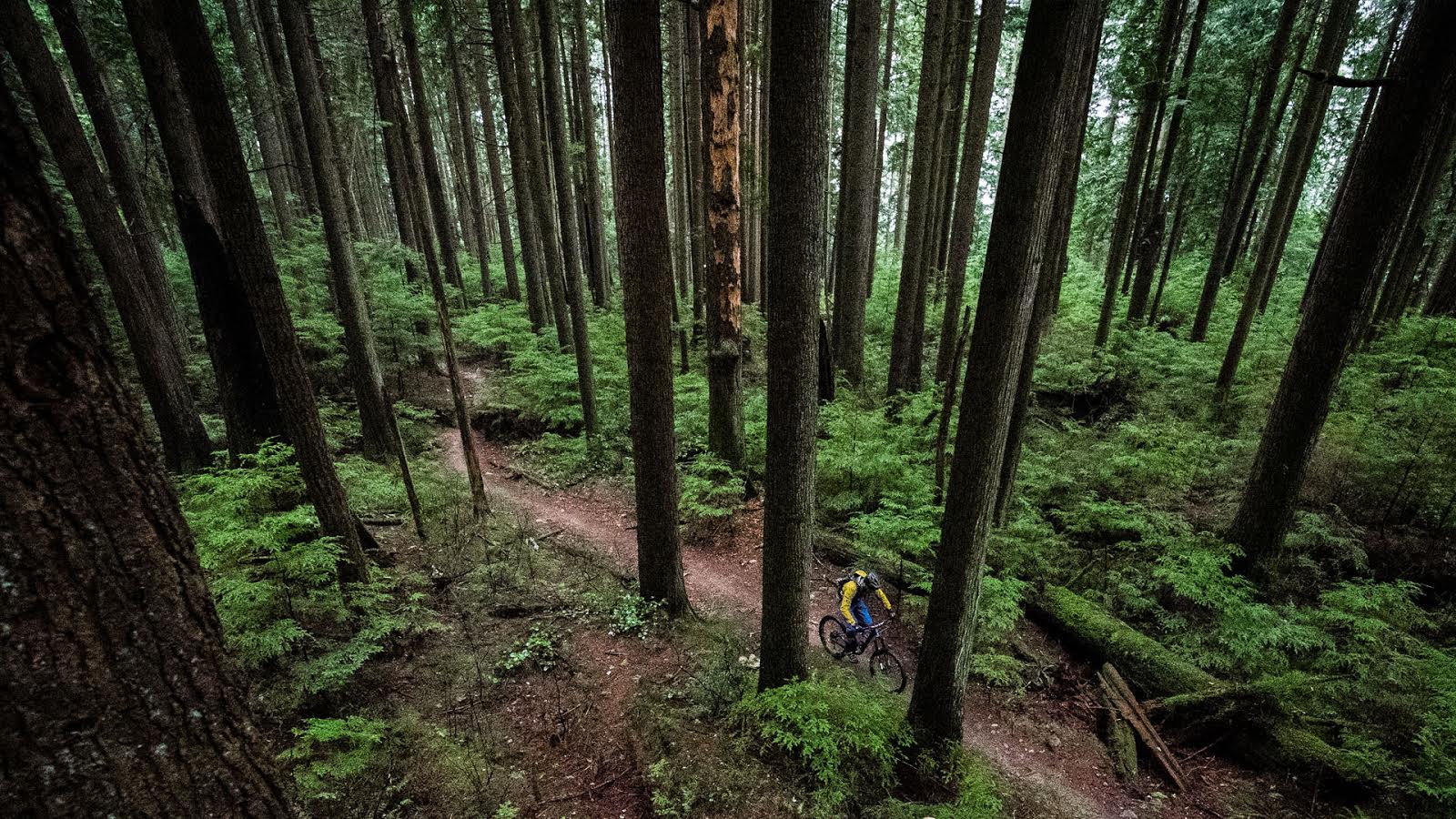 Ask Uncle Dave – Breaking Bikes
Dear Uncle Dave,
After reading and watching some reviews of bikes recently where frames cracked during testing (I won't mention which ones…) what is your take on the pre-production excuses or any other excuses that get tossed around by manufacturers? Are they to be believed?
Sincerely,
This isn't an issue to crack up about
---
Dear TIAITCUA:
My first thought with all of these bikes breaking was around how embarrassing it must be for all the organizations that tested these bikes and didn't end up breaking a swingarm. Pete and Cam need to up their game, I think. And I've got a few chainstays to hit with a 2×4.
Let's have a little talk about 'bike testing.' For a bike company, bike tests exist for one purpose: to generate hype for their new product so that you poor suckers get super excited and plunk down deposits on expensive objects that you've never even seen in person, let alone taken for a lap in a parking lot. Bike tests are a necessary evil and, for the majority of bicycle companies, they create inner turmoil.
On one hand, you have some marketing guy, yelling at the Engineers to stop screwing around and trying to get bikes into the hands of journalists as quickly as possible.
On the other hand, you have the engineers, who just want to be locked in their windowless offices so that people will stop bothering them and they can work in peace without marketing guys constantly asking them when the bike will be ready – or journalists e-mailing them ridiculous questions.
Engineers always want more time and marketing guys always want less. Marketing guys want to please journalists and engineers don't give a shit what some stupid journalist has to say about anything because they won't understand it and they'll probably get it wrong anyways. This is the world in which "bike testing" operates.
Now, on to what Yeti has to say about their little bike breakage problem. From Bike mag… which incidentally is the exact same wording as in the Pinkbike article… but I'll give credit to Bike who had the earlier posting:
"CHRIS CONROY (President, Yeti Cycles): The rear triangle(s) you tested came out of an original "press" run of 20 frames. After burning the frame down to confirm the lay-up, we discovered it was not made to our specifications. This resulted in the wall thickness being thinner and could explain why it didn't handle the impact as well as we would have liked.
We have updated our process controls with the vendor to ensure our production parts meet our specifications. Additionally, we added material to our seatstays/chainstays for better impact resistance. This increased the weight of the rear triangle 45 grams.
It's important to note, the SB6c was tested to our gravity standard, so impact aside, it is the strongest frame we've made to date."
The impacts your team encountered could have been just bad luck and would have damaged any frame. That said, we're committed to producing the best bikes on the market and have made improvements to ensure it is bombproof."
To break this down into simpler language:
We rushed to get bikes into the hands of journalists and we screwed up. We think we know what the problem was and we think we've fixed it.
I actually have no problem with this statement. I think it's truthful and it doesn't steer me away from buying a Yeti product (probably because I've never considered buying a Yeti because I can't afford one). They explain the problem, take ownership of it and talk about how they plan on fixing it. Quite frankly, that is an awesome response. And for some reason, people have a huge problem with it.
Why would anybody doubt that this is actually what happened? If I'm a bike company, and I'm looking to manufacture a reason for broken bikes during a test, I'm probably going to come up with something a whole lot better than this. Accept responsibility? Admit to a flaw on quality control? No way. I'd blame leaking gamma radiation from a medical apparatus that was in the shipping container next to ours on the boat ride over. Or ISIS. Or something. I certainly wouldn't put a bunch of effort into making something up that portrays my company in a somewhat negative light.
To show how awesome this response truly is, let's look at how these things are typically handled in the bike industry.
Deny any problem, make no changes, continue to stress that this is the best product ever…and release a re-designed model next year that is now the best product ever.
Deny any responsibility, place the blame entirely on the supplier who is staffed entirely by incompetent assholes who don't know anything about bicycles.
Threaten to pull advertising if people insist on publishing this misleading garbage.
This would be an amazing time for Yeti to kick their social media into overdrive. Hey, why not some videos showing the changes that have been made? Or of some gorilla hammering on the chainstay with a large hunk of pipe? Or better yet…ahem…maybe fly some uninvolved journalist down to have a look at what is going on and write a story about it? Spring is coming to Colorado soon, no?
---
TIAITCUA – yours is the Ask Uncle Dave letter of the week. Congrats You have scored a pair of  Ryders Loops Polarized shades
Rollercoasters. Shoelaces. Drum breaks. All of the best things on earth involve loops of some kind. The LOOPS combines all of these things into one stylish pair of sunglasses.
Have a question for Uncle Dave? Send it here…
---
Would you buy a bike that broke during testing?