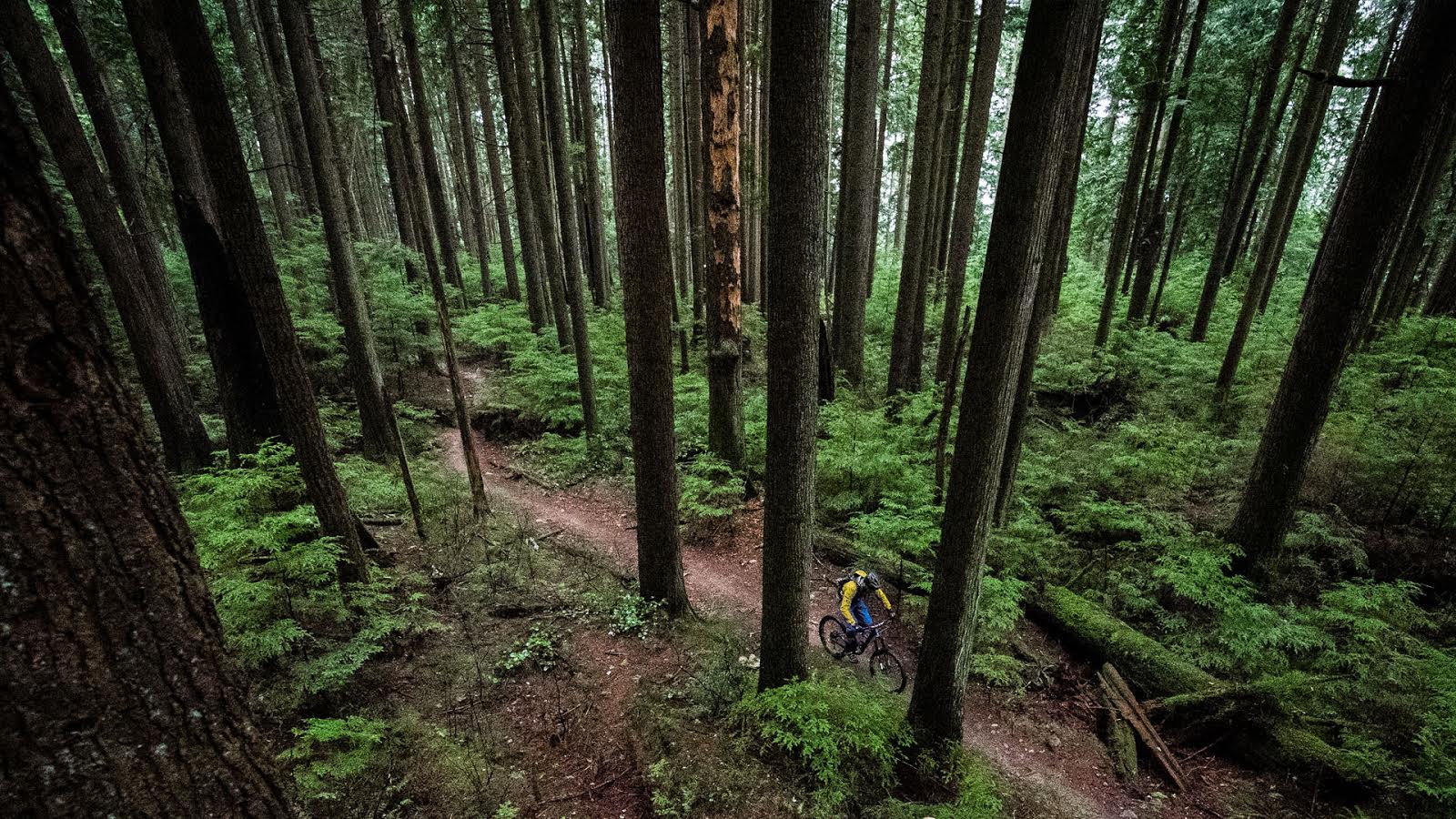 Ask Uncle Dave – Beards and Ball Sacks
Here at Uncle Dave, we've been pretty loose with the whole "themes" thing. One question does not make a theme. But rejoice! This week, an actual theme. Not one, but two questions about body related things.
---
Dear Uncle Dave,
Uncle Dave, the man who put a Brooks saddle on his mountain bike, I would like your opinion on the biological impacts of the bike saddle.
A recent article on that other site covering the Taipei Bike Show featured a noseless saddle that pivoted on the seattube. The article's author wrote that "the design was banned by the UCI in the 70's as it increased efficiency and power output" and that "it is also said to have other bio-mechanical benefits including relieving stress on your knees and lower back as your sit bones are not fixed in position."
Additionally, noseless saddles themselves seem to be increasing in popularity as some researchers have linked impotency with spending time sitting on a regular saddle. "Some researchers" is a vague term, but I also recall an NSMB forum member bravely posting about erectile issues that he linked to sitting on his saddle by not riding for a while and having the problem go away.
Are cyclists damaging our bodies by running traditional saddles? If we are, why is everyone continuing to run traditional saddles?
Regards,
Concerned About My Junk
---
Dear CAMJ:
I'm a bit confused about this question. As you noted at the start of your contribution, I am a person that runs a Brooks saddle on my mountain bike. That means that I have a history of treating my crotch with disdain and contempt. I'm pretty happy if I get home from a ride without bruising or numbness in my testicles.
There may be something to these noseless saddles, but I don't think so. People forget how important the front half of the saddle is to controlling the bicycle. I get freaked out if my seat is a half inch off the height I'm used to, let along if a giant chunk of my saddle is missing. So, the choice seems to be either:
Controlling your boners, or,
Controlling your bicycle.
I know which one I'm going to pick. My imaginary future children might not agree, but they haven't contributed much of anything to my life so far (other than financial stability and sweet, relatively stress free vacations), so I tend to not listen to them.
Hope this helps,
Uncle Dave
---
---
Dear Uncle Dave,
What type of facial hair is most conducive to being an excellent mountain biker?
Currently, I am in the Jason Statham stubbly beard camp, but am open to other suggestions. This style has worked well, but I wonder if there's a more climbing efficient, speedily descending, and clean landing option out there. Is it possible that, somewhere, enduro facial hair exists?
Please note that that my inquiry is strictly in regards to facial hair. I am comfortable with all my other hairy areas as they are.
Kindest Regards,
Hoping to be Follically Fancy
---
Dear HtbFF:
Personally, I don't really trust anybody with fancy facial hair. People that carve a mustache into their face, earnestly or ironically, probably think very highly of themselves and have too much spare time to do that thinking. And since prostate cancer has been cured and Movember is no longer a thing (right?), nobody this side of Main Street (that's all sides) should be sporting a mustache.
Stubble. Stubble is great. Stubble is fine. Stubble is for lazy people. Stubble makes you look like you've lived a bit. It gives off a Marlboro Man-like aura, without the lung cancer and the early death and stuff.
For some, beards are kind of the new mustache. Do you see some of the effort those people put into their beards? Weird stuff, man. For others, beards are the really, really lazy man's stubble. I went on vacation for a few weeks and returned home to discover that my stubble had grown into a beard. At first, I was thinking "Awesome. This is even easier than stubble." But then I discovered that I had to trim it at least once a week or I would face dirty looks and nasty comments from other members of the household. It ends up being about the same amount of work, but will take a horrendous amount of effort to get rid of it, so it stays for now.
So, it seems like stubble is the best form of facial hair for being an excellent mountain biker. It will leave you with the greatest amount of spare time to look rugged and do mountain bike like things.
The best thing about facial hair though, is that it will never be enduro-ized, freeride-ized, or otherwise co-opted. Back in the 90's, cross country racers had a stupid trend going where they carved all sorts of ridiculous shit into their faces. Travis Brown alone was responsible for hundreds of man hours in ridiculous facial hair sculpting, and inspired thousands of other mountain bikers to follow his poor example. Early 90's mountain bike parties were like the bar scene from Star Wars. If any enduro racer or freerider feels the need to set a trend by jumping on that bandwagon, they'll get made fun of for being twenty years too late.
Just to be safe though, I google image searched "Enduro Facial Hair". I got this.
So it might be a thing.
And hey. Thanks for not asking about goatees.
Sincerely,
Uncle Dave
---
HtbFF – yours is the Ask Uncle Dave letter of the week. Congrats You have scored a pair of  Ryders Loops Polarized shades
Rollercoasters. Shoelaces. Drum breaks. All of the best things on earth involve loops of some kind. The LOOPS combines all of these things into one stylish pair of sunglasses.
Have a question for Uncle Dave? Send it here…
---
Are you down with enduro-specific facial hair? And what about saddles that mitigate damage to junk?