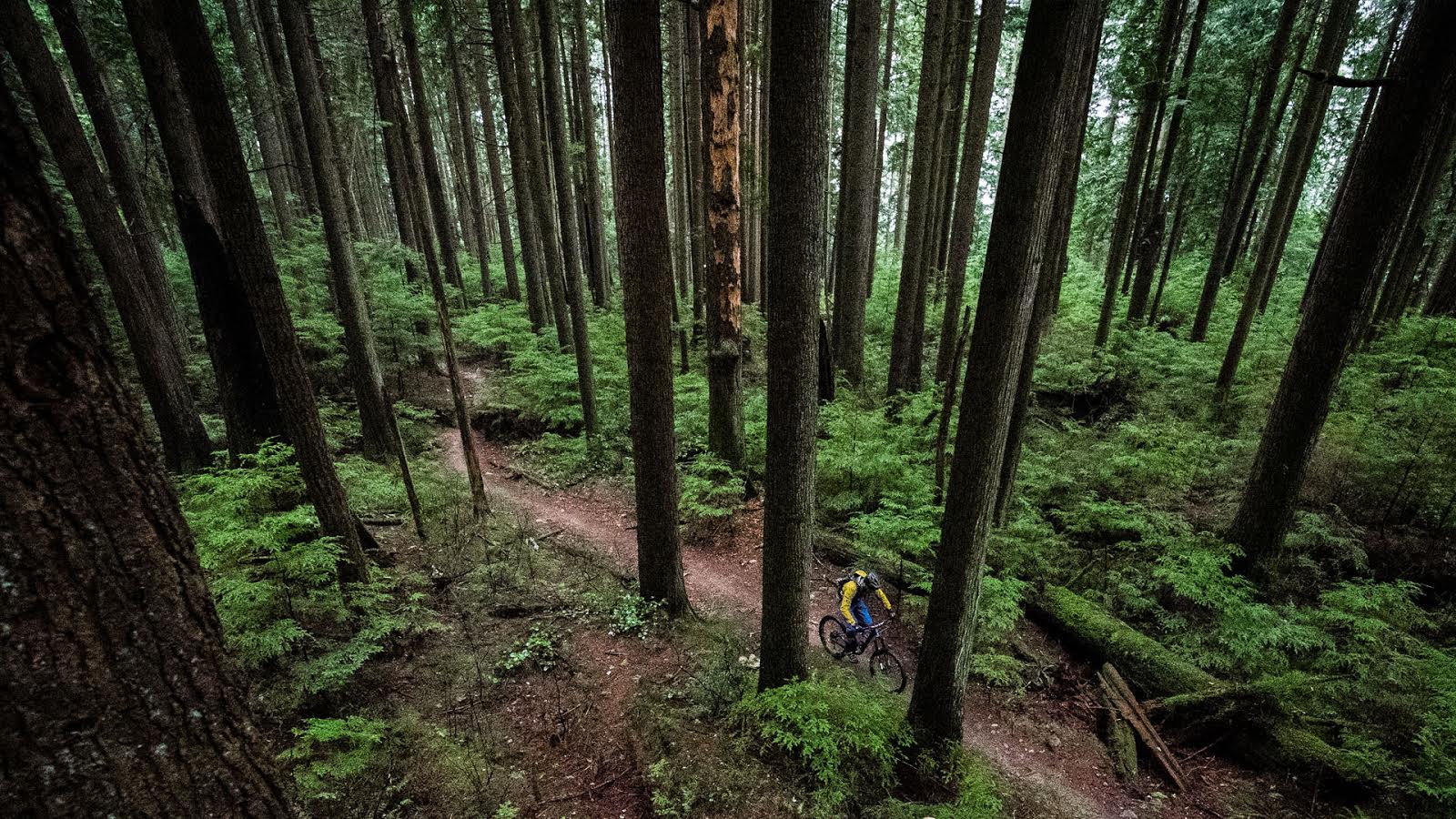 It's All About the Artist's Touch
Fine art is something we've never really understood here at Weekend Warmup. Between post-modernist, deconstructionist and neo-realism, we're left scratching our heads. That being said when we see something we like, we don't hesitate to call it what it is: art.
Jumping Into the Abyss
Cliff jumping is risky business at the best of times, but when you've had a disastrously low snowpack year, the pucker factor is on a whole other level.
---
Glenn Salyers' Crazy 2015
The tech style this guy puts out is absolutely insane.
---
Show Reel of the Year?
We occasionally like to feature show reels here on Weekend Warmup. This is one of the best, hands-down.
---
Crushing Barrels on a Skimboard
We can't even surf this well, let alone execute the jetski step-off required for this.
---
Signature
"Even if you think you didn't notice him, you can almost taste the lingering freedom in the air."
---
Wingsuit Flying Through a 2-Metre Cave
This level of insanity needs a soft padded room and a snugly fitting jacket.
---
The Original Bubba Scrub
"It's scary, the full-on Bubba Scrub…I don't do it often, so I make it count."
---